Lake Umuzi in Secunda. 'n Pretwegbreek vir die hele gesin.
Ermelo na Lake Umuzi 70 min of 90km
Standerton na Lake Umuzi 50 min of 60km
Kriel na Lake Umuzi 35 min of 40km
George Washington het gesê: "It is better to offer no excuse than a bad one."
Het jy 'n goeie verskoning dat jy nog nie by Lake Umuzi in Secunda gekuier het nie? Ek wil nie sê gestop het nie, want niemand kan net daar stop nie. Daar word gekuier, gelag en gespeel.
Met vyf restaurante, 'n Kubaanse-gevoel Sky Bar, 'n laatnag kuierplek, speelplek vir kleintjies en grootmense en …. nee wag, kom ek begin by die begin.
Enkele kilometers van Secunda se inkopiesentrum is die afdraaibordjie na Lake Umuzi, volg dit. Lake Umuzi se Ndebele naam beteken, [direk vertaal] The Village at the Lake. Dit is presies wat jy daar kry, 'n hele stat, van blyplek tot speelplek.
Laai jou gesin in die kar en kuier by Eish restaurant. Stap deur na die dek van Eish en gaan kyk rugby by die Bok Park. Daar kom almal bymekaar om ons manne in groen en goud te ondersteun en soos een man ons sporthelde oor die doellyn te help. Wat ek eintlik probeer sê is dat dit die plek is waar jy kan eet, drink en lag. Geen verskoning is goed genoeg om nie pret te hê nie.
As jy van die meer bedese tipe is, en eerder jou kos in stilte wil geniet, is daar ook Ocean Basket, Dros en Bosveld Lapa die gesinsvriendelike restaurante.
Een van die verskonings is gewoonlik; wat van die kinders? As dit jou vraag is, was jy verseker nog nie by Lake Umuzi in Secunda nie.
Carnival Square is fluisterafstand van al die restaurante. Dit is by hierdie veilige binnehuise speelplek, waar jou kleinding van daardie ekstra energie kan ontslae raak. Die maximum lengte vir toelating is 1.35m. Dus kan jy gerus wees dat jou kosbaarste besitting met maatjies van sy eie kaliber speel, terwyl die volwassenes rustig by een van die kuierplekke kan ontspan.
As julle 'n gesin is waar samesyn belangrik is, maar tog almal hul eie uiteenlopende belangstellings het, is Lake Umuzi die plek waar jy wil wees.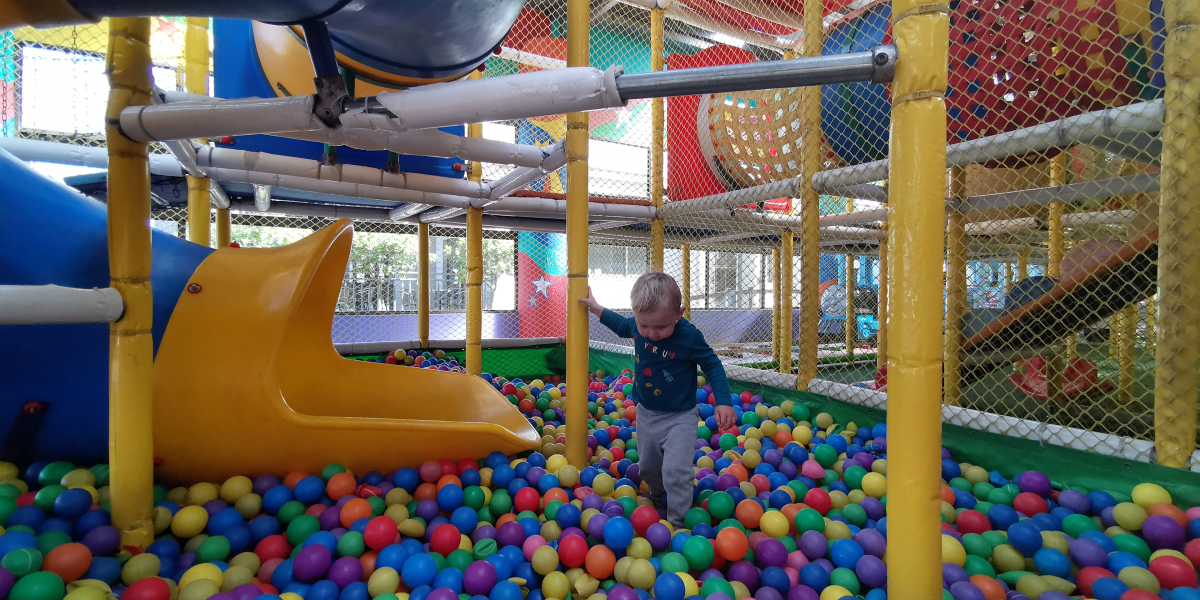 Gesin
Die binnehuise pistoolskietbaan 1834 Tactics, is waar die mans (en vrouens) hul skietvernuf kan oefen, terwyl die vrouens (en mans) eerder 'n gesigbehandeling of maserings-sessie by Mvua Wellness Spa wil geniet. Die ouer kinders kan op die avontuur-gholfbaan, of Blazing guns die laserskietbaan, gaan vertoef. Onthou dat ouer- kinders vir ma en pa ook insluit. Stap met die paadjie langs die meer af en sorg dat die avonturier in jou ook sy skoot adrenalien kry. Idwala is in 'n splinternuwe moderne gebou, waar jy teen die 10m muur kan uitklim. Opgeleide personeel is deurentyd daar om jou te ondersteun en van raad te voorsien.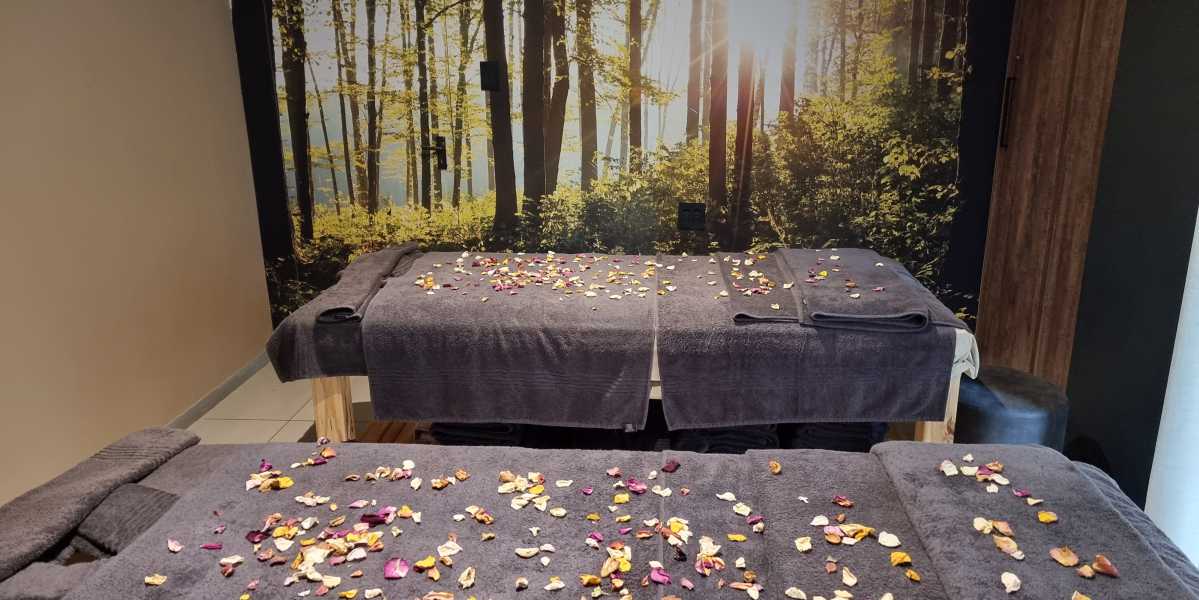 Jonk en volwasse
Die aksiebaan is oorkant die klimmuur geleë, en as jy meer van die span-speel tipe is, maak 'n span bymekaar en skryf in vir aksie-krieket, netbal of hokkie. Na so vriendelike wedstryd, terwyl die adrenalien nog in die are klop, is dit tyd om te gaan ontspan op die dek van Upstairs Sky Bar. Hier voel jy die hartklop van Kuba met dekor en musiek terwyl jy met 'n boetiek bier of gin in die hand, die dag se gebeure kan herleef. As jy voel jy kan nog nie afskeid neem van hierdie bruisende plek nie, gaan kuier en geniet 'n mengeldrankie by Zebra's.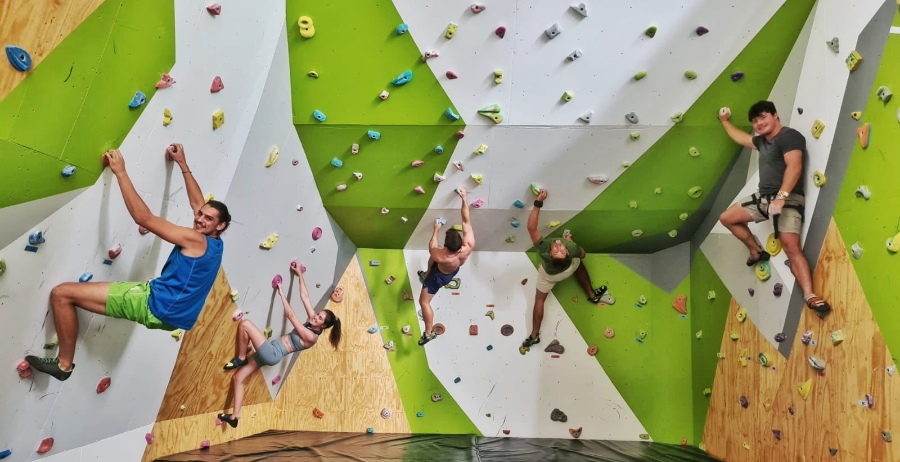 Kamp
Te midde van al hierdie uiteenlopende aksie en pret is Lake Umuzi se Oase. Kamp Oase het gras staanplekke vir tent of karavaan. Hier kan jy deur die dag rustig lyntjie natmaak terwyl die res van die gesin by een van die vele genoemde aktiwiteite vertoef. Sit vanaand die stilte van die natuur en bewonder of laat die vure hoog brand en kuier saam met vriende. Kamp Oase se skitterskoon ablusie, kompeteer lag-lag met van die bestes daar buite.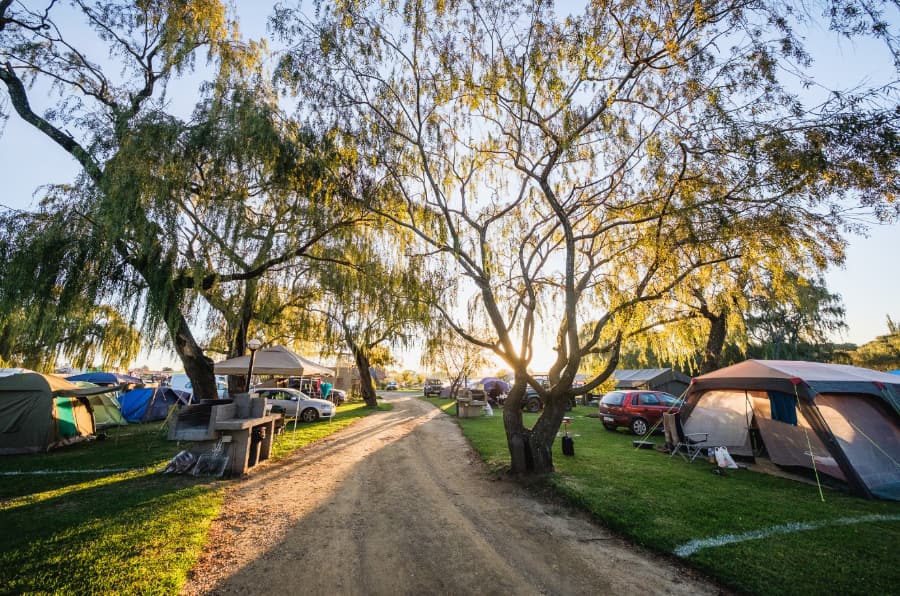 Om 'n droomtroue te hê, moet jy 'n droom-venue hê. Die kerkie teen die meer sorg vir verruklike fotos. Dit terwyl jou gaste deel van jou spesiale dag bly. By Boesies kan jy kies uit verskillende funksie areas met 'n verskeidenheid van sakpas-pakkette. Vanaf kinderverjaarsdae tot langdiens afskeidpartytjies en alles tussen in. Boesies reël van dekor tot dans.
As jy eers by Lake Umuzi gekuier het, sal jy verstaan dat daar geen verskoning goed genoeg is vir hulle wie nog nie daar was nie.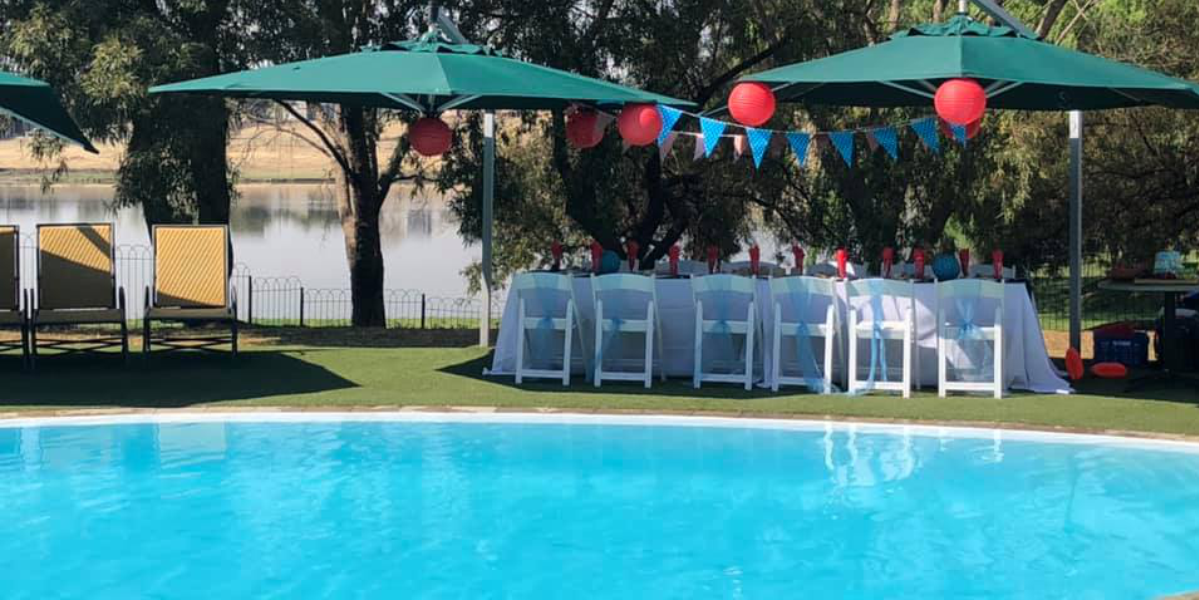 Lake Umuzi Waterfront in Secunda