The Merchant at Lake Umuzi, hotel in Secunda, Mpumalanga
The Merchant Hotel, inspired by William Shakespeare's "The Merchant of Venice",  is a business class hotel that offers accommodation for the modern-day business traveler looking for a relaxing stay, reminiscent of travels of years gone by. Vibrant earthly colors, sandstone, granite, wood, and leather combine to take the traveler's mind away and rejuvenate the soul for the day ahead.
The Merchant Hotel forms part of the Lake Umuzi Waterfront with a variety of restaurants and entertainment venues. Its central position makes it an ideal stay over for singles or couples visiting Secunda. 60 Spacious double en-suite rooms with large workspaces, complimentary internet, and a variety of local and international plug points, makes working away from home a pleasure.
Within walking distance from the hotel is Mvua Wellness Spa, as well as a variety of restaurants and bars. Coming soon to the Waterfront is an array of new quant shops that will make your stay even more enjoyable.
In line with Lake Umuzi's philosophy of striving for the greenest environment possible; The Merchant Hotel prides itself on being environmentally friendly. It uses zero electricity to heat water (solar/gas combination), LED and energy-saving lights throughout the building, and has recently replaced all old-style compressor-driven air conditioners with the latest energy-saving, inverter technology air conditioning.
Whether it is for our friendly staff, sizeable complimentary breakfast, green energy, proximity to all Secunda offerings, or the relaxing environment; we are proud to say both our local and international guests return time and time again to The Merchant Hotel.
1 Gigabyte complimentary WIFI is available per day, back by a fiber line with 100% international usage that allows our business travelers easy communication internationally.
Our reception is open from 06h00 to 22h00 from Monday to Saturday and 06h00 to 20h00 on Sundays, where our warm, friendly staff will make you feel at home.
A complimentary, full breakfast buffet with bottomless coffee and tea may be enjoyed each morning to power you for the day ahead. Dinner may be enjoyed at the Boesies' Restaurant or Eish!! South African Kitchen.
Single from R990.00 pp
Double from R545.00 pps
Breakfast included
Single from R1290.00 pp
Double from R645.00 pps
Breakfast included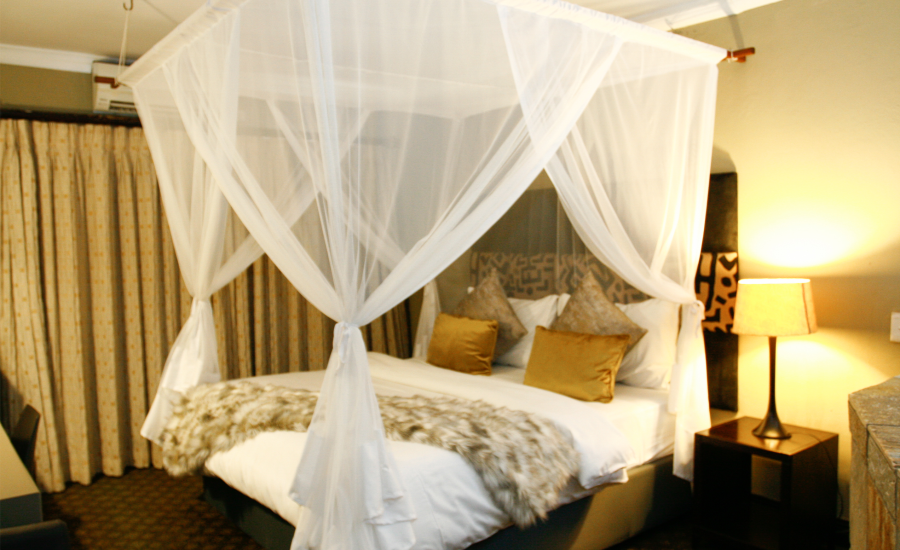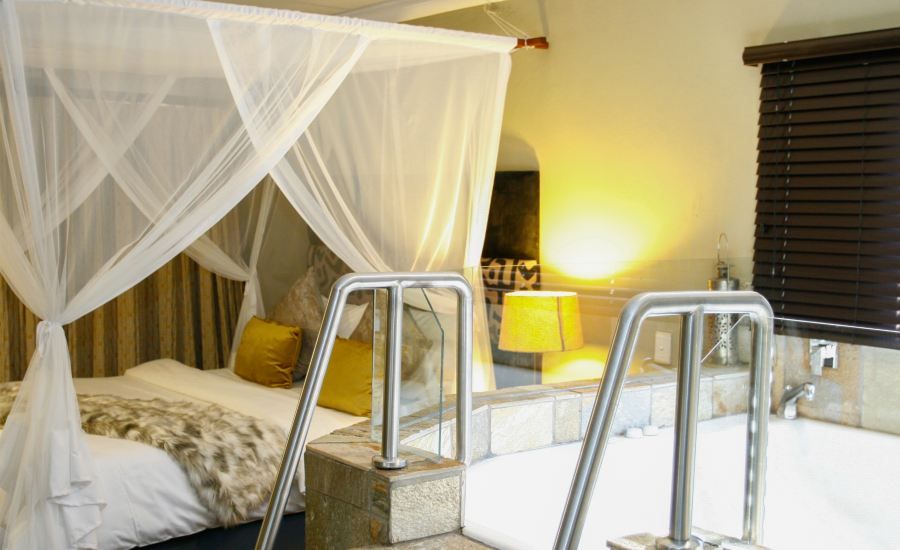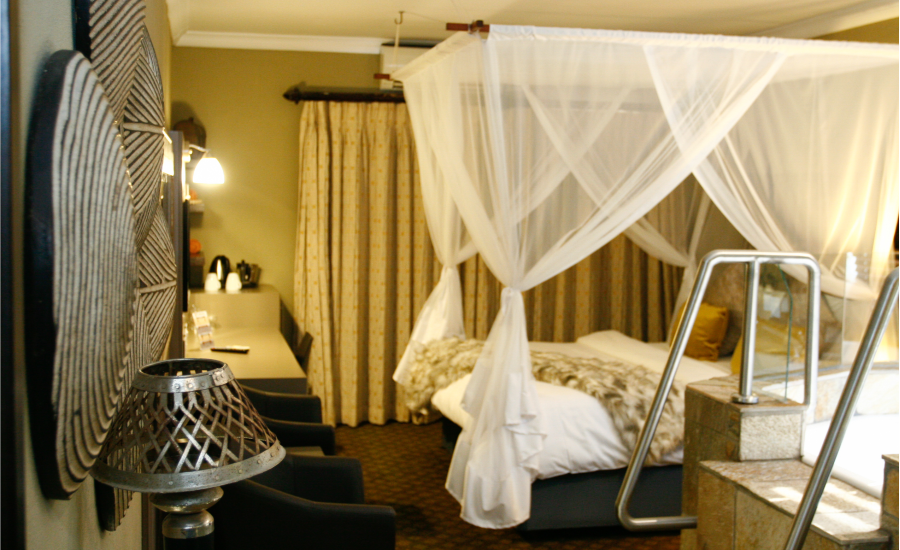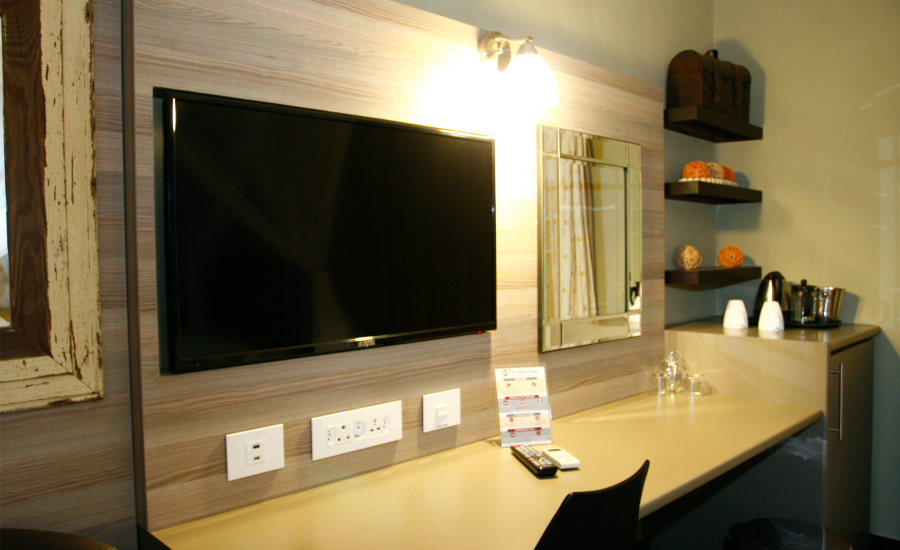 Double from R895.00 pps
Breakfast included
Peak season rates available on request
All rates include 15% VAT
PLEASE NOTE: ALL RATES ARE SUBJECT TO CHANGE WITHOUT PRIOR NOTICE
The Merchant at Lake Umuzi, Hotel in Secunda, Mpumalanga
OTHER ACCOMMODATION OPTIONS IN SECUNDA
The Merchant at Lake Umuzi, Business class hotel in Secunda, Mpumalanga