The Lake Umuzi Brewing Company, brews most of their beers to an English style, with the exception of the Weiss beer that is made to the original German Style. The Lake Umuzi Brewing Company has been the supplier of the hand-crafted eish!! Brew for the past 4 years, and will soon move into their own premises on the new extension adjacent to the Dros.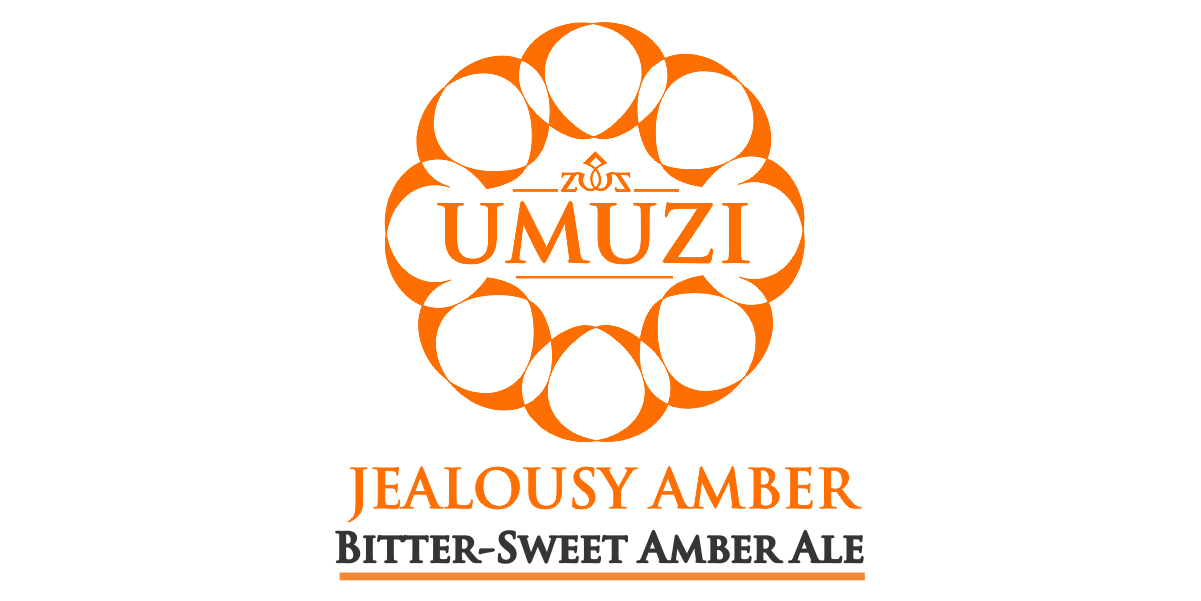 Jealousy Amber – Bitter-sweet Amber Ale
Typical full-bodied craft Beer with moderate hop bitterness and subtle caramel malt flavours complimented by the up-front promise of a pleasing citrusy finish reminiscent of bittersweet grapefruit.
This beer serves as a toast to all those braggers who knows best!
This brew was specially concocted for all my fishing buddies who always catch the bigger fish, my fellow golfers who always hit the longer drives, my colleagues at work who always could have done a better job, all my ex-girlfriends who thought bigger was better (stuff you all) and all my friends and family who just love the beer. To all of you – Happy bragging, dreaming, fantasizing and cheerful drinking. Cheers Everyone! Lord Koos.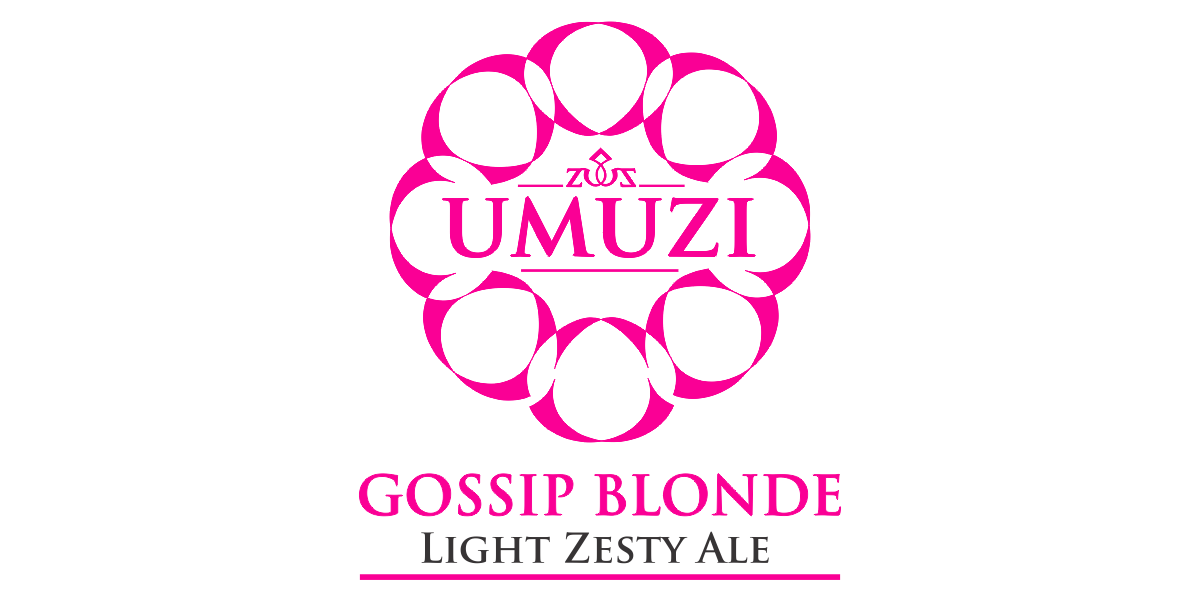 Gossip Blonde – Light Zesty Ale
Can you keep a secret? Don't tell you heard it from me, but did you know that everyone fantasizes about having a blond sensation every time one experience that out-of-breath feeling of anticipation? Did you also know that one needs a little blond satisfaction to have a good opinion of oneself – undisturbed by the facts? No? Put this blond to your lips and enjoy the subtle recollection of the last blonde you had before contemplating your next move. This blond promises not to spill your secret revelations.
Classic English style ale with a crisp and refreshing taste enhanced by distinctive malt and fruity hop flavours of litchi and passion fruit.
This easy-drinking beer is the perfect entry into the craft beer craze and should complement any dish as well as those light-hearted type conversations of "you did not hear it from me, but…"
Midnight Porter – The dark side of beer
Imagine a whirlpool of dark chocolate and sweet caramel hiding behind a rich and creamy cloud of soft serve. This is a childhood fantasy in an adult package!
Quaff straight away and get smacked on the kisser by a backhand loaded with roasted malt and fruity hop flavours. Nie stout nie, ook nie soet nie!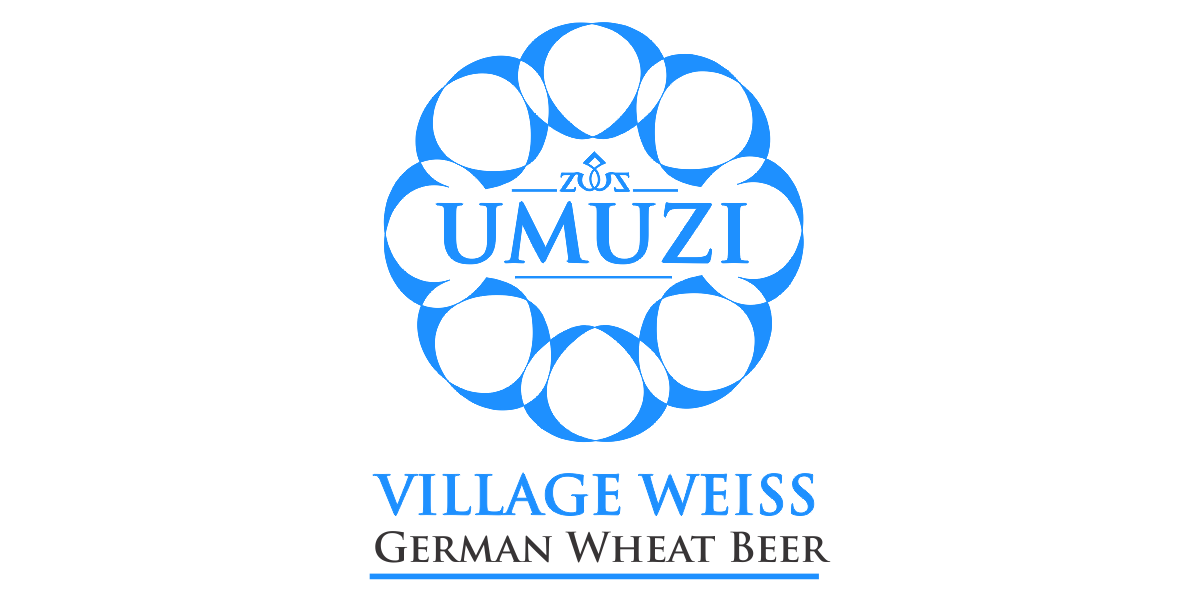 Village Weis – Traditional German Wheat Beer
New style born from the traditional Bavarian wheat beer which was the cause of World War I when the secret recipe was stolen. Expertly brewed with German precision but without the rigidity. The characteristic spicy hop flavour and malt sweetness however still dominate a subtle bitterness. Since all our beers not only contain malt, hops and water but passion and innovation it is in violation of the Reinheitsgebot. Prost – Prost Kameraad!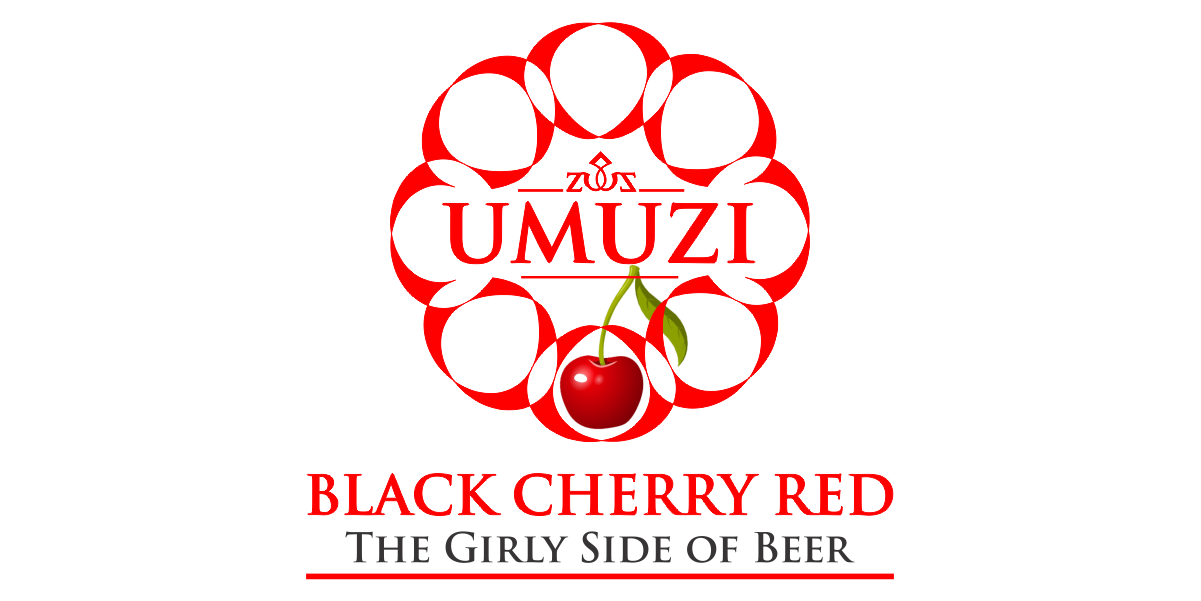 Black Cherry Red – The Girly Side of Beer
This beer promises an intimate experience of intense cherry flavour and aroma. Your first sip will prompt romantic thoughts of a flower bouquet and cherry chocolate from a lover far away, but don't despair- my voluptuous body and taste will satisfy your innermost desires and secret obsessions. Close your eyes, hold your breath and engage me with your lips and cherish the romantic moment for as long as it lasts. I also don't mind if I am shared with a special companion as long as we have a lasting relationship of frequent rendezvous. Go girl!!!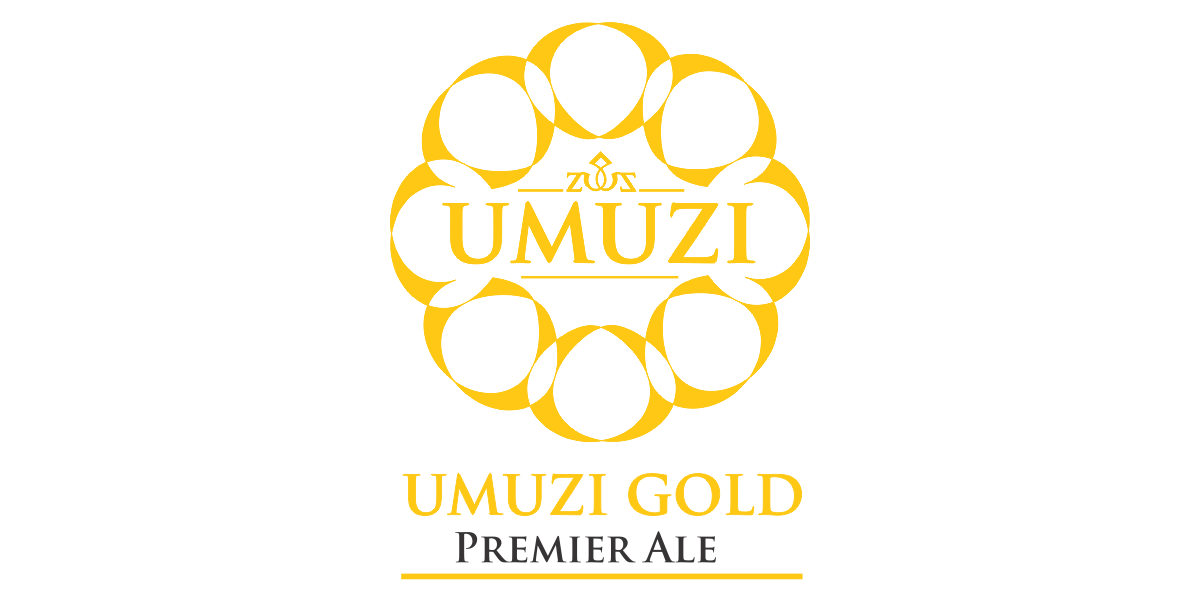 Umuzi Gold – Premier Ale
Designer beer for the connoisseur and wine snob: "Ah-a very complex saison indeed- the noble bouquet belies its plebeian origins with the subtle reminiscence of the Umuzi terroir."
Brewed for the beer lover:
"Yeah! This is not too shabby-infact it is so good I sometimes drink it myself." If you like malt flavour and hop aromas- this is your go-to-quaff. Cheers!
Legalities and Technicalities
This beer is highly addictive and may lead to many things illegal such as: having too much fun, being too clever, being too brave and reckless driving.
Pregnant women should avoid this beer. Women not pregnant should be careful of men being too brave and too clever.
Not for sale to persons under 18 as they are neither clever nor brave enough.