NEW TO LAKE UMUZI SOUTH BANK
Idwala Adventures brings you the first commercial climbing gym in Mpumalanga! Situated on Lake Umuzi South Bank, Secunda, you will find your adventurous escape from everyday life, right on your doorstep!
Idwala Adventures offers recreational climbing for four types of indoor sport climbing, namely: Top rope, Lead climbing, Bouldering and Speed climbing.
With over 14 top rope routes on up to 11-meter walls, 17 bouldering routes and a separate kid's wall section, Idwala Adventures has got all the excitement wrapped up in one fun filled space.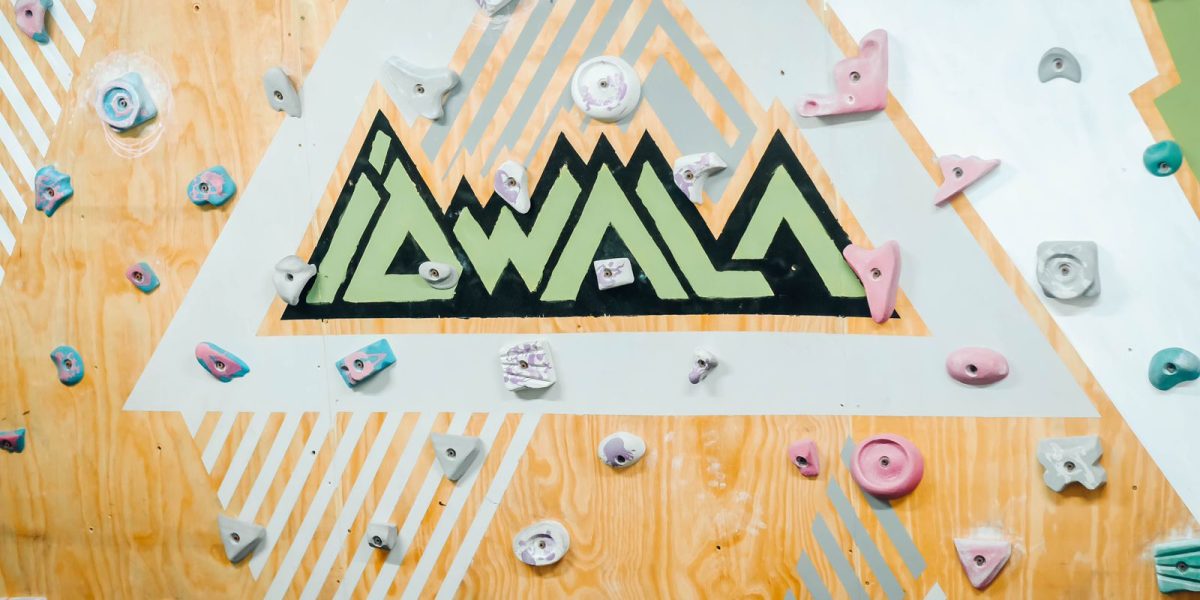 New to climbing? Not to worry, with friendly staff that are always willing to show the ropes (pun intended), you will be ready to face the 11-meter walls in no time! The facility offers users from beginner to advance the opportunity to learn, practice and train for either national competitions or strength building.
Looking for an exciting new way to pump up your fitness? Rock climbing offers you endless benefits, not only physically, but mentally and socially. Climbing increases strength and muscle build, it's a more engaging form of cardio and a fantastic method to practise stretching and flexibility.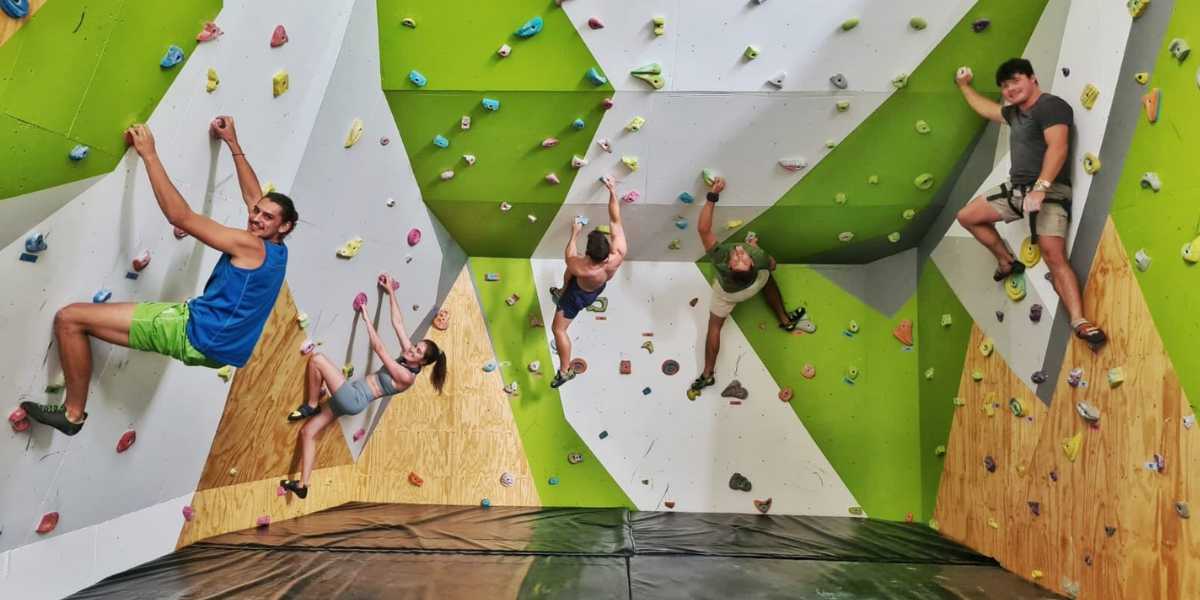 As part of the Lake Umuzi Waterfront, it's within walking distance from Lake Umuzi Kamp Oase, Umuzi Lodge, The Merchant @ Lake Umuzi and InnGreen, offering all types of accommodation in Secunda to cater for Sports teams from all over South Africa.
Acting as an all-out adventure hub, Idwala Adventure can help you to take on the outdoors by providing guided hikes through some of South Africa's most breath-taking landscapes as well as outdoor rock climbing excursions.
– Adults Day Pass: R100pp
– Under 18y/o Day Pass: R80pp
– Adults 10-day Pass: R800
– Under 18y/o 10-day Pass: R700
Harness hire: R40
Climbing shoe hire: R40
Chalk bag hire: R20
Carabiner and belay hire: R20
Rent a dedicated belayer (if you don't have a buddy): R150 for 3 HOURS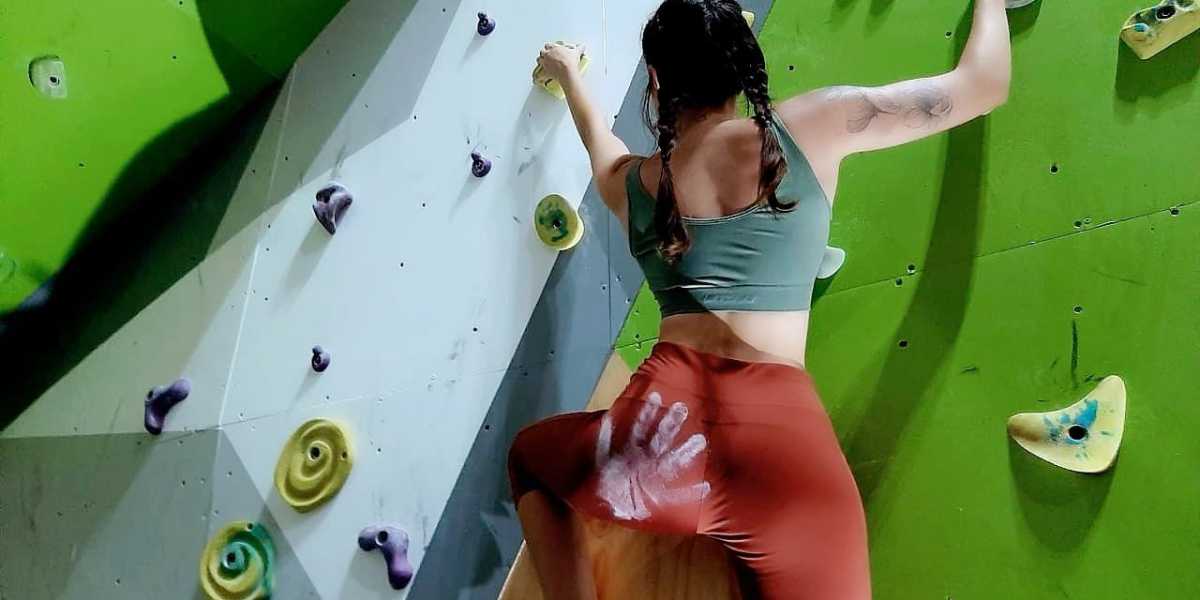 6 Months of unlimited climbing to be paid on a monthly basis
– Monthly membership available from R300 per person per month.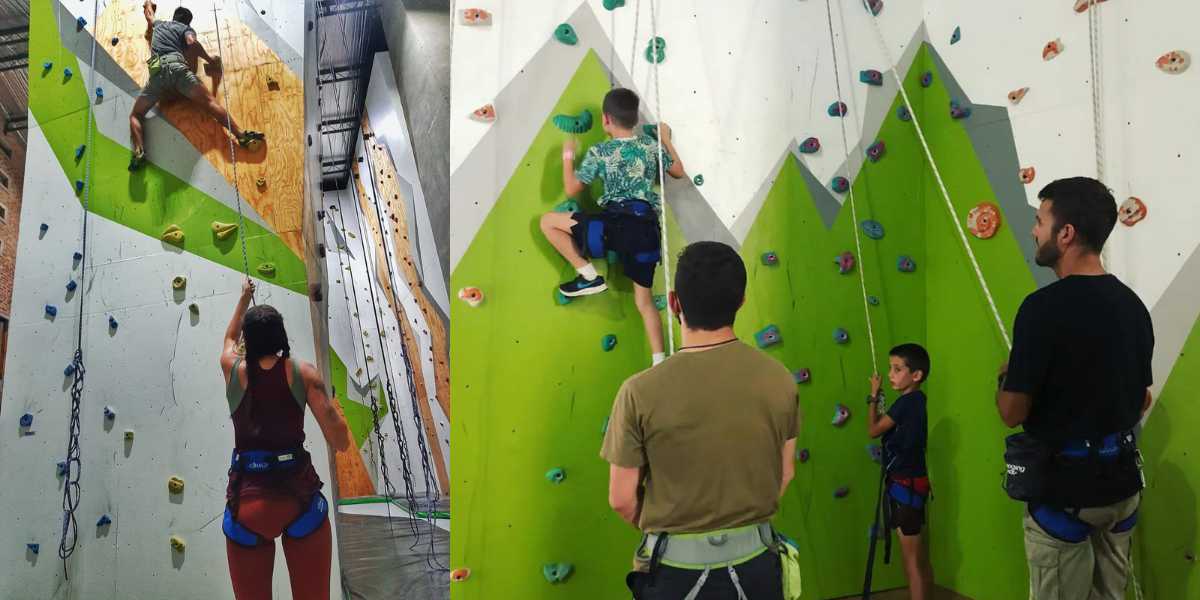 In need of your personal new set of climbing gear? Our gear shop has got the price edge over other SA gear shops! Climbing shoes, harnesses, belay devices, carabiners, chalk bags, ropes, etc. We have got you covered. Looking for something specific? What we don't have in the shop can be ordered through us at competitive prices.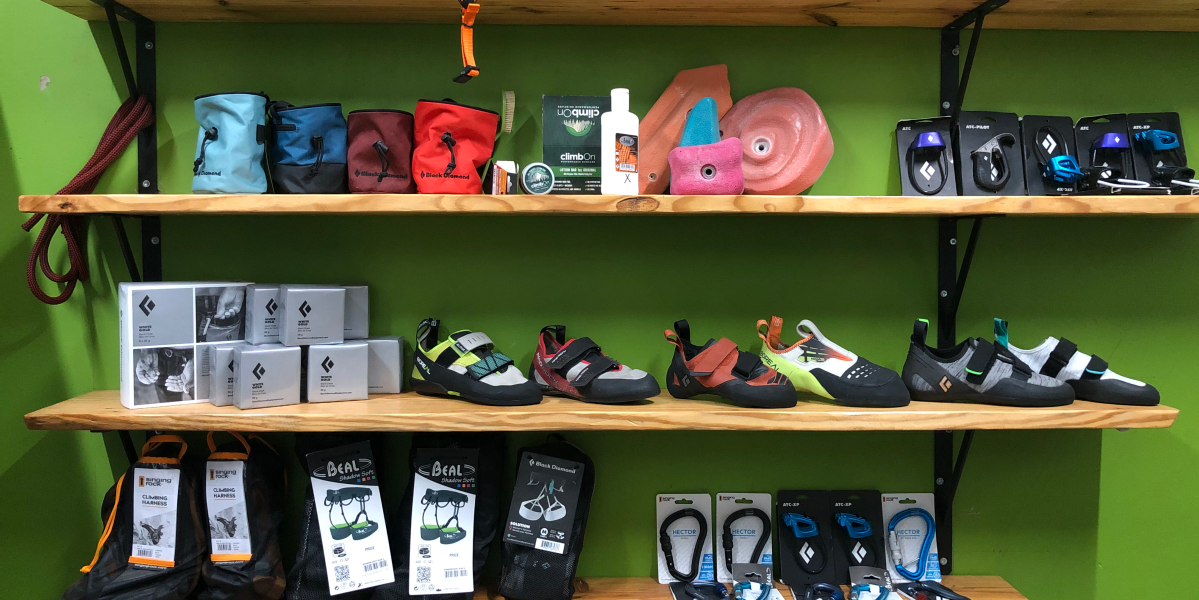 We can quench more than just your thirst for adventure! With a stocked bar offering both alcoholic and non-alcoholic drinks you can sit back and enjoy the view of Kamp Oase after an exciting day of climbing.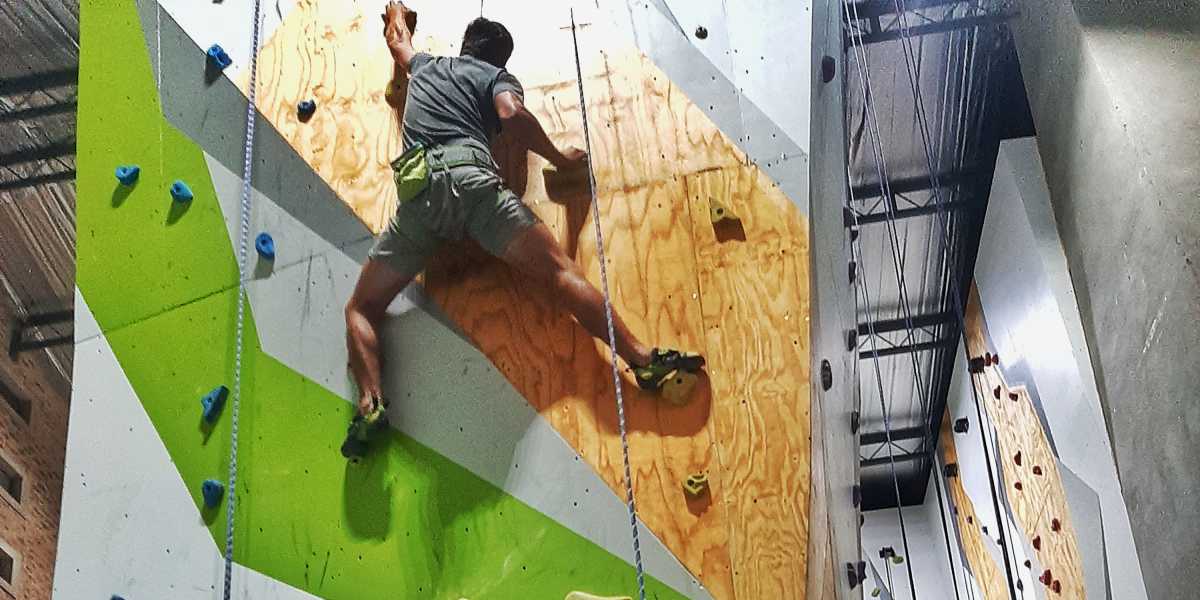 Idwala Adventures is the ideal place to host your next birthday party! We offer reduced rates for different group sizes. Catering options are also available. Please feel free to contact us for more information.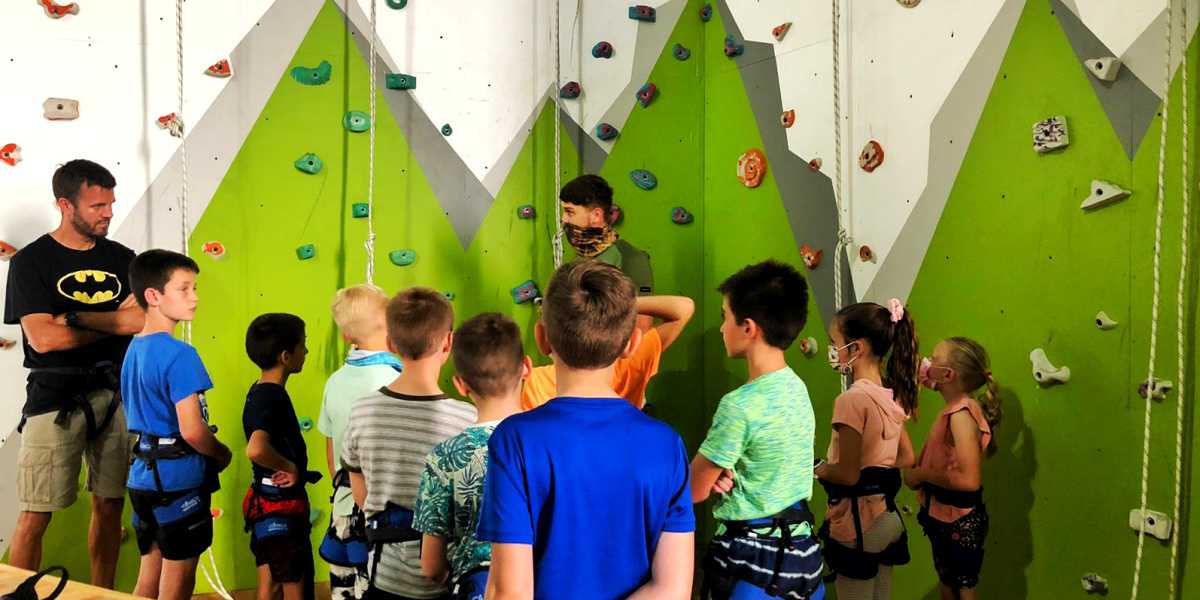 CORPORATE/TEAM BUILDING PACKAGES
We offer an array of packages to cater for your team building needs.
– Regular climbing experience
– "Trust your buddies" exercises
– Blind climb activities
– Puzzle build challenges
– Rope speed test challenges
– Speed relay challenges
Monday-Thursday: 17:00-21:00
Friday: 14:00 – 19:00
Saturday & Sunday*: 10:00-17:00
*Only with pre-bookings
Note that birthday parties and team building packages can be offered at special time schedules.
Hours may vary from season to season. Please contact us to confirm trading hours.