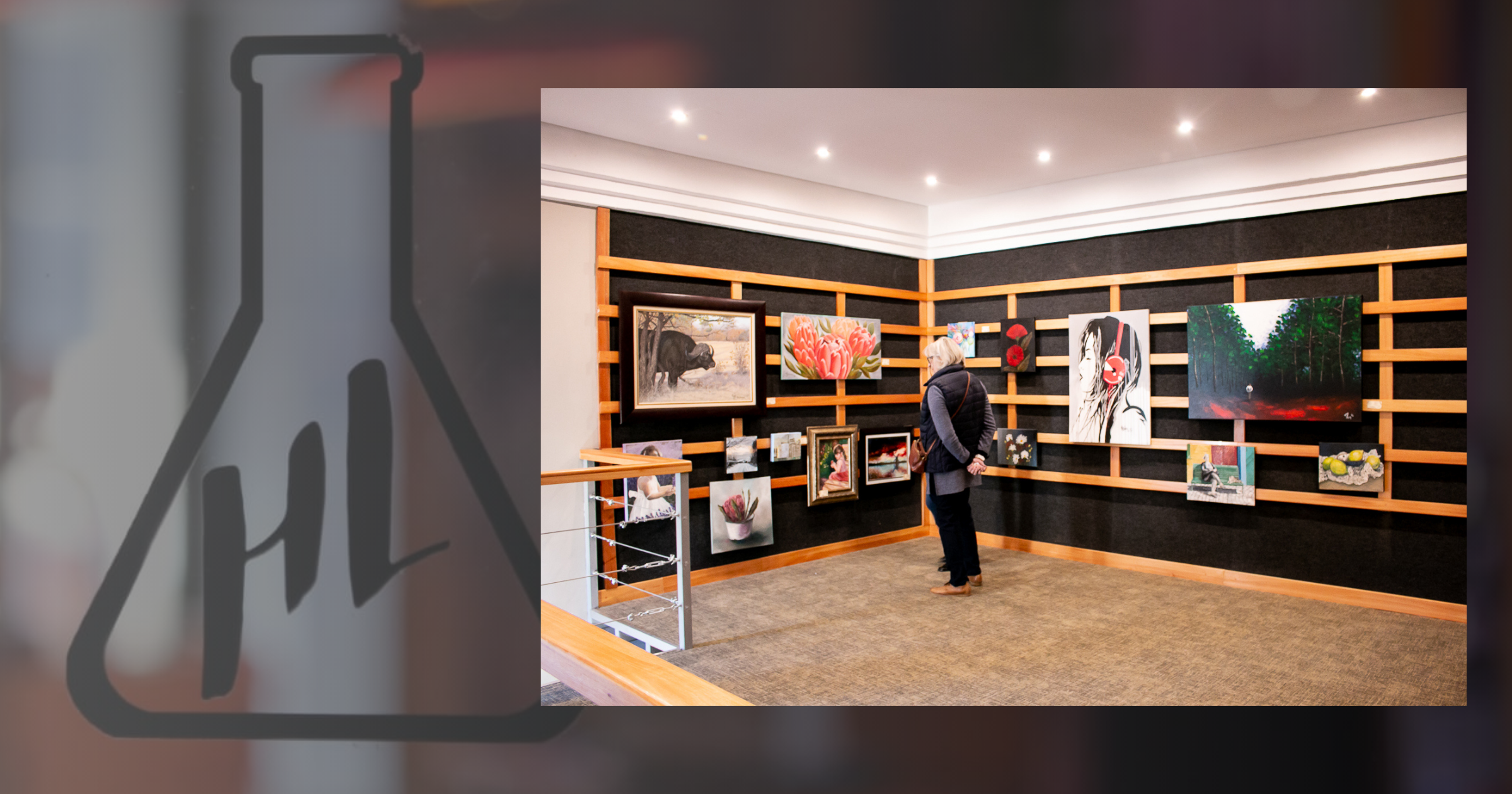 FOR THE LOVE OF CRAFT AND CULTURE
If you are into the finer things in life, like the arts and craft, our new expansion will be the place to be for all Gautenger's seeking a well-deserved weekend breakaway. The new extension will provide a space for those who want to work, play and stay. Enquire now for more information.
WE ARE GROWING! THERE'S MORE TO COME!
Contact Rolin, 0725808563 for more information.
[contact-form-7 id="369″]