It's already July! Can you believe it? We're hoping you've had an amazing first half of the year, and we are here to make sure you have an even better last half of 2022!
Continue reading to find out how you can spend your July – filled with unique and fun events, specials, functions, and lots more at Lake Umuzi!
We have made a list of things to do in Secunda this July. We're going to start you off with the most affordable hotel to stay at, at Lake Umuzi – InnGreen. We know petrol prices are increasing by the second, but that doesn't mean you can't treat your hubby or wifey to a night away. Treat your special person to a weekend at Lake Umuzi and stay in the Eco-Friendly hotel, InnGreen.
InnGreen Hotel at Lake Umuzi is situated in the centre of the vibrant and active Lake Umuzi Waterfront, in Secunda. It is ideal for the budget conscious and millennial traveller.
45 Very modern and uncluttered twin / double en-suite hotel rooms with all the amenities such as complimentary WiFi, a work surface with ample plug points and a 32" LED flat-screen TV.
Every effort has been made to reduce noise levels from The Waterfront patrons and to ensure perfected sleep, day or night (for those having to work night shift).
Contact either of the numbers below to book your room at InnGreen:
Tel: 017 631 3452
Tel: 017 631 3441
Tel: 017 631 3506
This month at Zebra's you can participate in two quiz nights. The first quiz night is a themed quiz night – the theme is the movie franchise Lord of the Rings. The first quiz night is taking place, Thursday, July 14th. The second quiz night is a general knowledge quiz, and will be taking place on Thursday, July 28th!
The next night, July 29th, blues artist, all the way from Johannesburg, Lourens vd Berg is performing live. This is a FREE show and everyone is welcome to join in on the acoustic fun!
Every Wednesday afternoon from 16h00 to 19h00 Zebra's has their delicious cocktail special, where you only pay R80 for two cocktails. And on Friday afternoons from 17h00 to 18h00, it's beer hour at Zebra's – which means you buy one draught and receive the second one for free!
If you desire more information with regards to Zebra's, its menu or events, please visit the Zebra page on the Lake Umuzi website or follow them on their social media pages.
Contact number: 062 490 9584
There's so many fun events happening at Eish this month!
 Every Friday afternoon Eish spoils their customers with not only one, but TWO happy hour specials! The first to take place is eish's Beer Bell Hour, between 14h00 and 15h00. During this hour you buy any SAB draught and get one FREE. The second happy hour entails ordering any pizza between 15h00 and 18h00 and receiving a FREE glass of wine.
Along with their generous specials, Eish has a local artist performing every Friday afternoon and entry is FREE! Start your weekend off the right way with beer, wine, pizza AND live music!
Until mid-August enjoy some rugby at Eish Bokpark, every Saturday from July 9th until August 13th! You can enjoy the rugby on the BIG screen on the Eish deck. Please see the schedule for the Saturday matches below:
9 July, 17h00: South Africa versus Wales
16 July, 17h00: South Africa versus Wales
6 August, 17h00: South Africa versus New Zealand
13 August, 17h00: South Africa versus New Zealand
 Not sure what to do with your younger kids while you enjoy the rugby? Why not make use of the strategically placed tunnel that connects Carnival Square with the Eish deck! That means while the adults are enjoying their meals and drinks, the kids can spend their time playing at Carnival Square! Enter from Eish at only R60.00 per child and they can play as long as they want.
If you desire more information with regards to eish!!, its menu or events, please visit the Eish page on the Lake Umuzi website or follow them on their social media pages.
Email: [email protected]
Contact number: 017 634 5980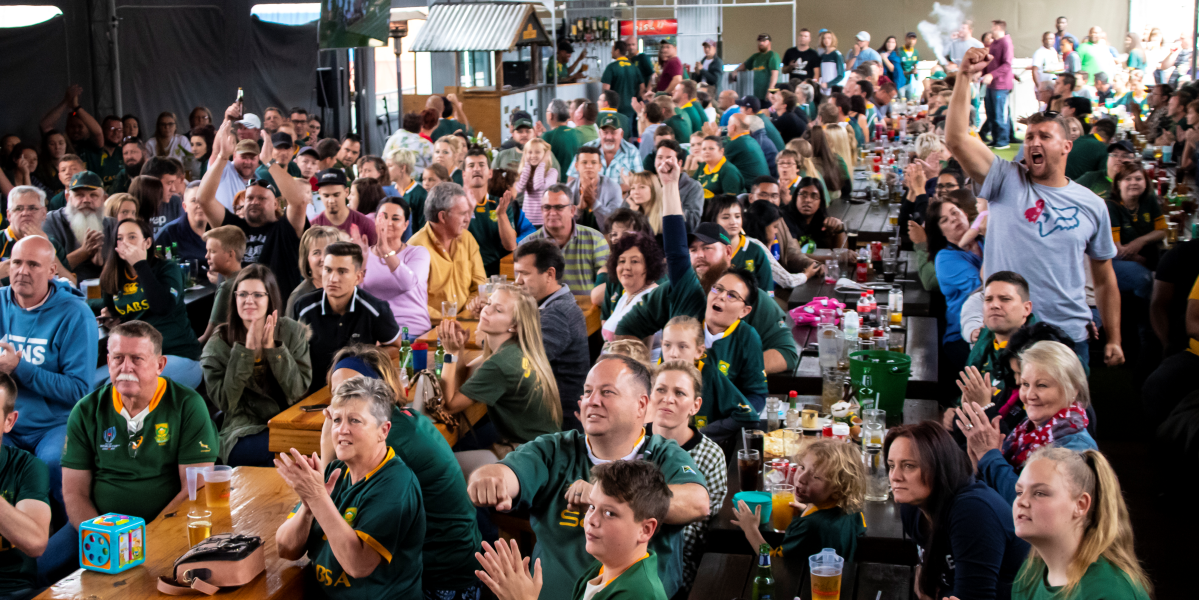 Is this year becoming a drag? Winter cold getting to you? Then why not assist your imagination and spend a quality afternoon on the Upstairs! deck with a tasty Latin American meal and cocktail? Embrace the Latin American culture at Upstairs! The Cuban Sky Bar and pretend like you're sipping away on a cocktail at the beach!
Every Wednesday at Upstairs! The Wine Lady hosts a wine tasting. During this lovely evening of aromas, you get to taste several different wines and learn more about each of them. It's not only fun, but informative! For only R80 this is a fun mid-week outing for you and your girlfriends, husband or even a solo date night!
On July 29th, the lovely Amar Lammar will be performing at Upstairs for another fun, Latin American-inspired evening. The event is FREE and includes R10 tequila shots and R35 for a double Captain Morgan and coke! Join in on the fiesta!
T's & C's Apply
If you desire more information with regards to Upstairs!, its menu or events, please visit the Upstairs! page on the Lake Umuzi website or follow them on their social media pages.
Contact number: 082 554 6327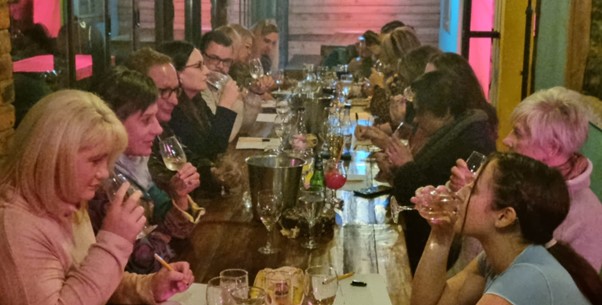 Nestled in-between lush willow trees and lakes you can find Lake Umuzi's very own functions and events venue. Boesies is notorious for its delicious, home-cooked style meals and buffets. Yet, Boesies has so much more to offer – there truly is more than meets the eye with Boesies.
Boesies is one of the most versatile venues in Secunda and its surrounding areas. To give you an idea, there are five different spaces at Boesies to choose from to host your event. A chapel, an outdoor lapa, the restaurant, the Makoro and the newly built Glasshouse venue. These are only the venue spaces that are indoor, all around the property of Boesies are beautiful lawns and wooded areas where events can be hosted in the warmer months.
Boesies can plan and host any function you dream of, from weddings, business conferences, birthday parties, and bridal showers, picnics on the lawn, pool parties, dinners, wine tastings and so much more!
If you desire more information with regards to Boesies its different venues or events, please visit the Boesies page on the Lake Umuzi website or follow them on their social media pages.
Contact numbers:
Meghan: 082 798 6065 | [email protected]
Heleen: 076 990 4468 | [email protected]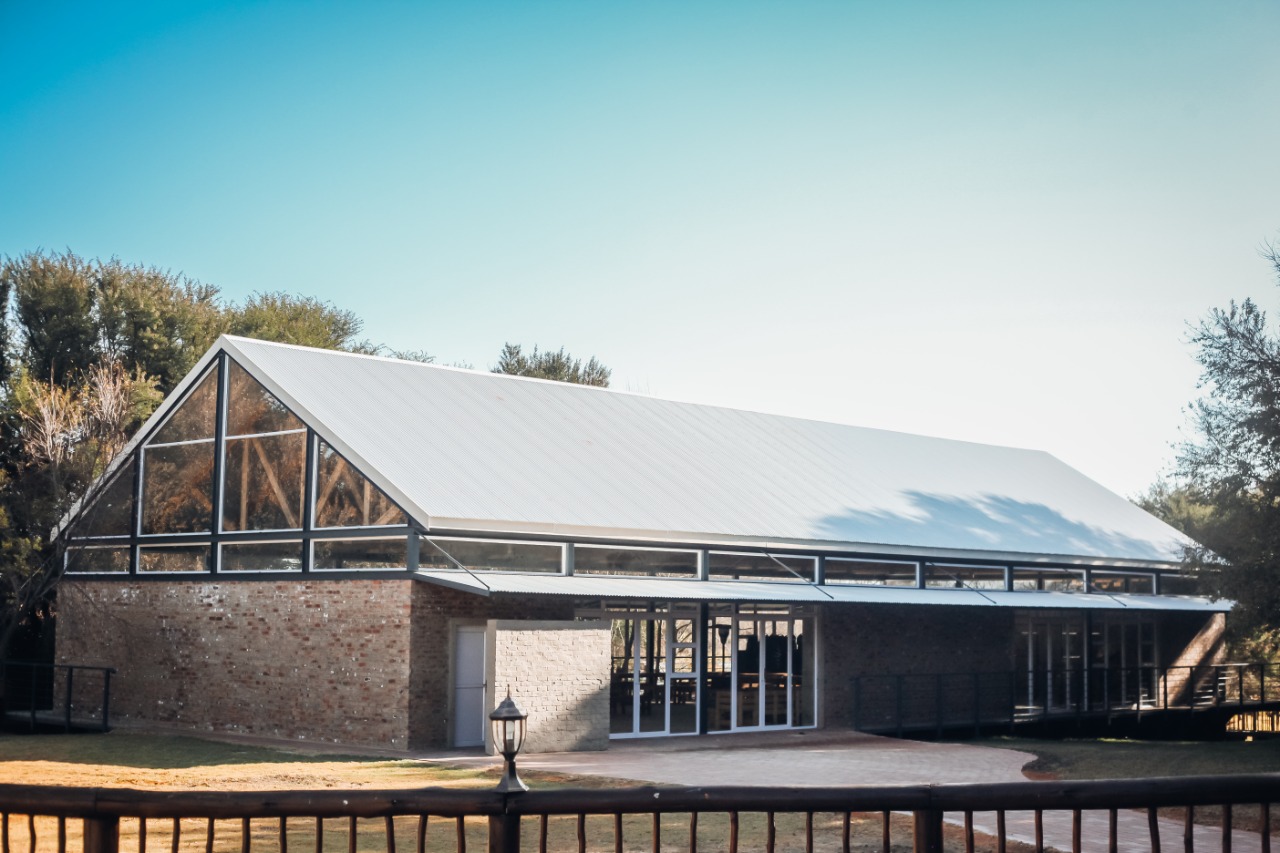 Did you know climbing is not only good for physical strength, but it improves the climber mentally? Other benefit include strengthening of balance, improved blood circulation, AND it's a great form of stress relief! And best yet, you don't have to drive far to experience all of this! Located at South Bank, across from Action Sports, you will find Idwala Adventures, and indoor rock climbing facility. Idwala offers bouldering, wall climbing and kids climbing – so you can bring the whole family for a fun day of climbing.
Idwala Adventures is open during the week from 17h00 to 21h00, and from 10h00 to 17h00 on Saturdays and Sundays. During the school holidays and public holidays Idwala Adventures work on bookings only. Please contact them at least 24 hours before your desired booking slot. They are still operating as normal over the weekends.
Contact number: 083 449 9343 | 079 446 6887
[email protected]
[email protected]
[email protected]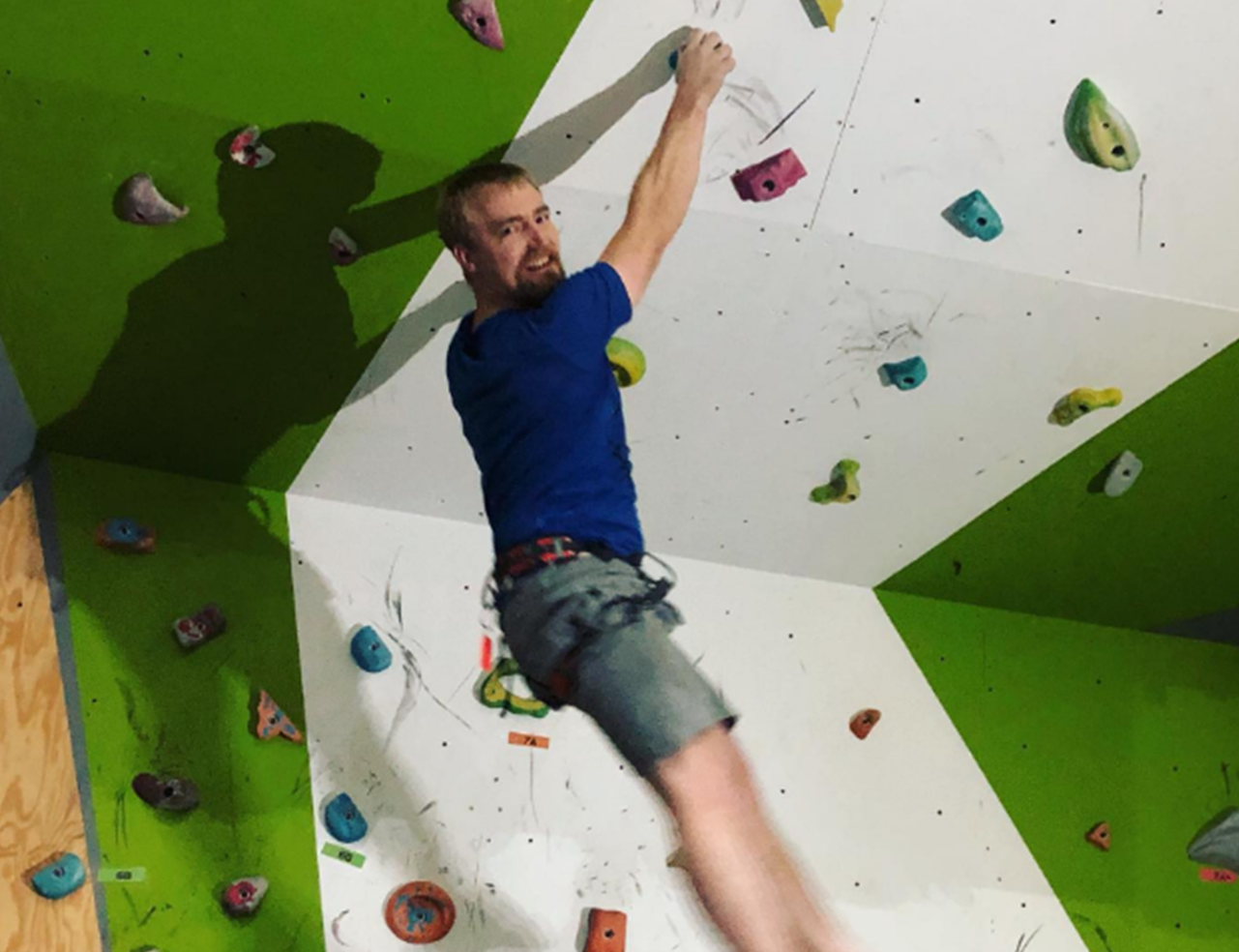 Come for a relaxing massage at Mvua Wellness Spa during the week and get up to 20% discount on all massages.
They have a pensioners discount on all treatments on Wednesdays.
Trading hours:
Tuesday to Saturday 9h00 to 17h00
Sundays: Prior bookings only
Bookings can be made via phone call 017 200 3305 or WhatsApp (Click Here)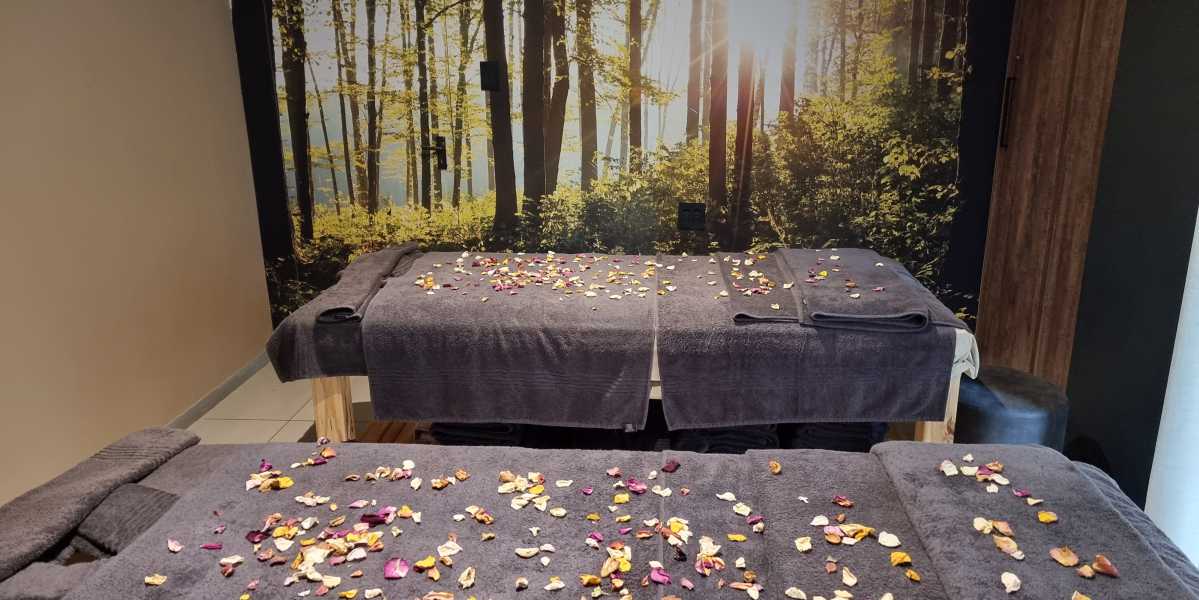 Winter time calls for comfort food and what better way to enjoy it than Bosveld Lapa's delicious "Rich Classic Oxtail" potjie with a glass of house wine for ONLY R35 a glass! This special is available on Wednesdays.
Enjoy a family dinner at Bosveld Lapa and relish in their hearty potjie with a glass of wine. Bosveld Lapa overlooks the beautiful lake and it has heaters on the deck! No complaints about cold over there!
For more information regarding Bosveld Lapa's specials contact:
076 631 4489
Things to do in Secunda for July