Escape the hustle of city life and find yourself in the serenity of nature at Kamp Oase – the ultimate camping destination that rises above ordinary outdoor experiences. Our diverse range of activities is an adventure for every soul, inviting city dwellers to rediscover the joy of camping in a whole new light.
Discover a haven of tranquillity by the water's edge. Picture yourself camping under a canvas of stars, surrounded by the soothing sounds of nature. Kamp Oase offers an ideal retreat for those looking to unwind in a calm environment. Our waterfront camping site, combined with many recreational activities, promises an unforgettable lakeside camping experience, uniquely set apart from any other.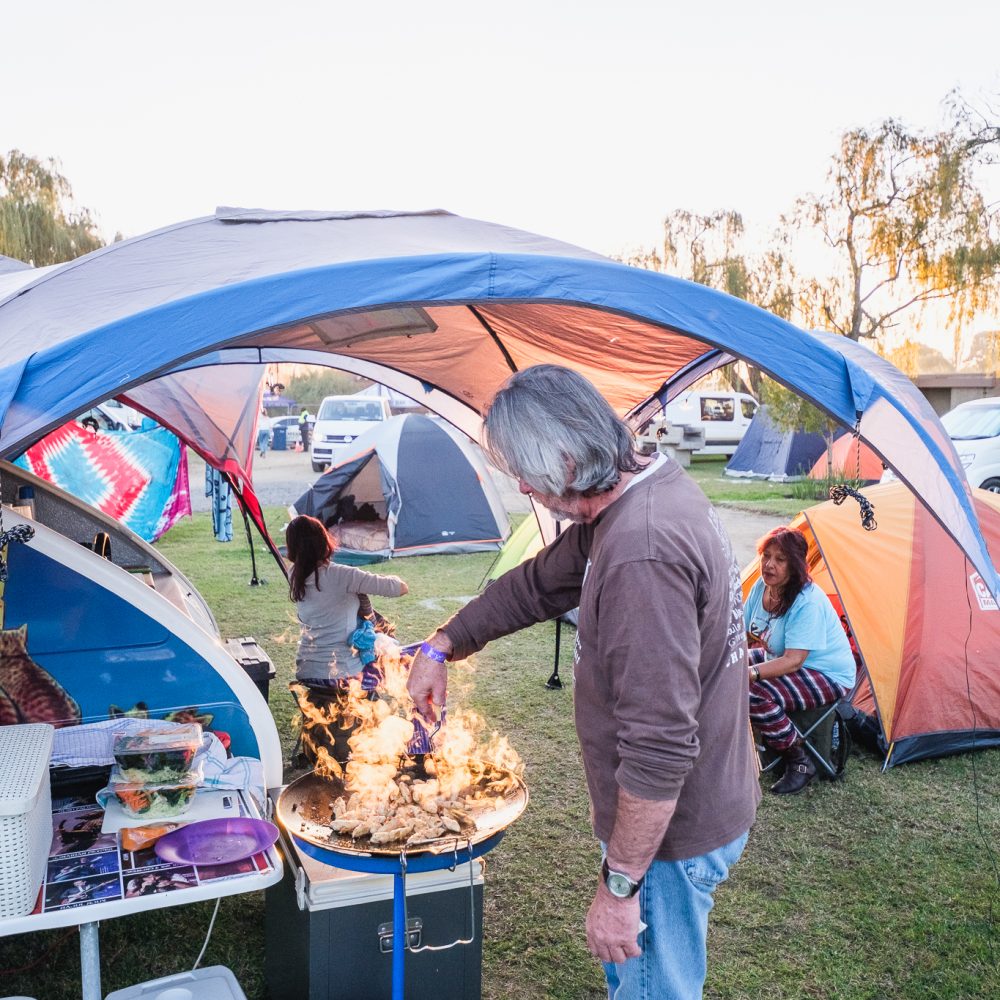 You can indulge in lakeside fishing, explore the waterfront's vibrant restaurants, or engage in thrilling activities like rock climbing at Idwala Adventures, laser tag at Blazing Guns and so much more!
Kamp Oase transforms as the sun sets. Set on a culinary journey, dance the night away, or immerse yourself in the magical atmosphere of upcoming events. The perfect combination for those who are seeking vibrant nightlife amidst the tranquillity of nature.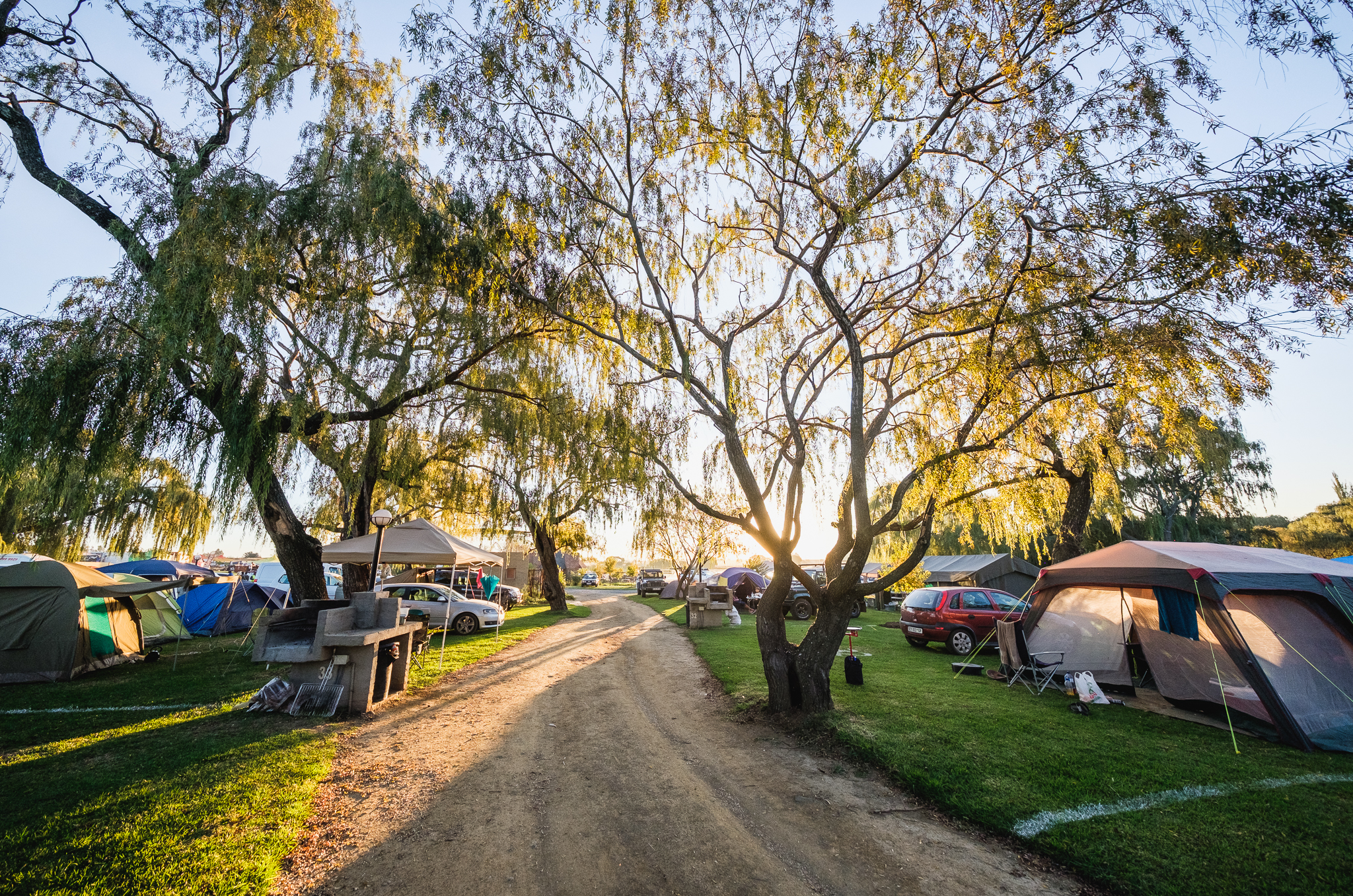 2. Discovering Serenity:
While you are here you can ditch the digital realm and set yourself on a journey of digital detoxing. Kamp Oase invites you to rest, practice mindfulness, and refresh your soul. The waterfront offers many relaxation options like a full spa, yoga and stretch classes, lakeside walks, and unwinding next to the waters with an early nightcap at one of our restaurants or bars. Disconnect from screens and reconnect with your loved ones and yourself while being within walking distance of everything you need to help you relax.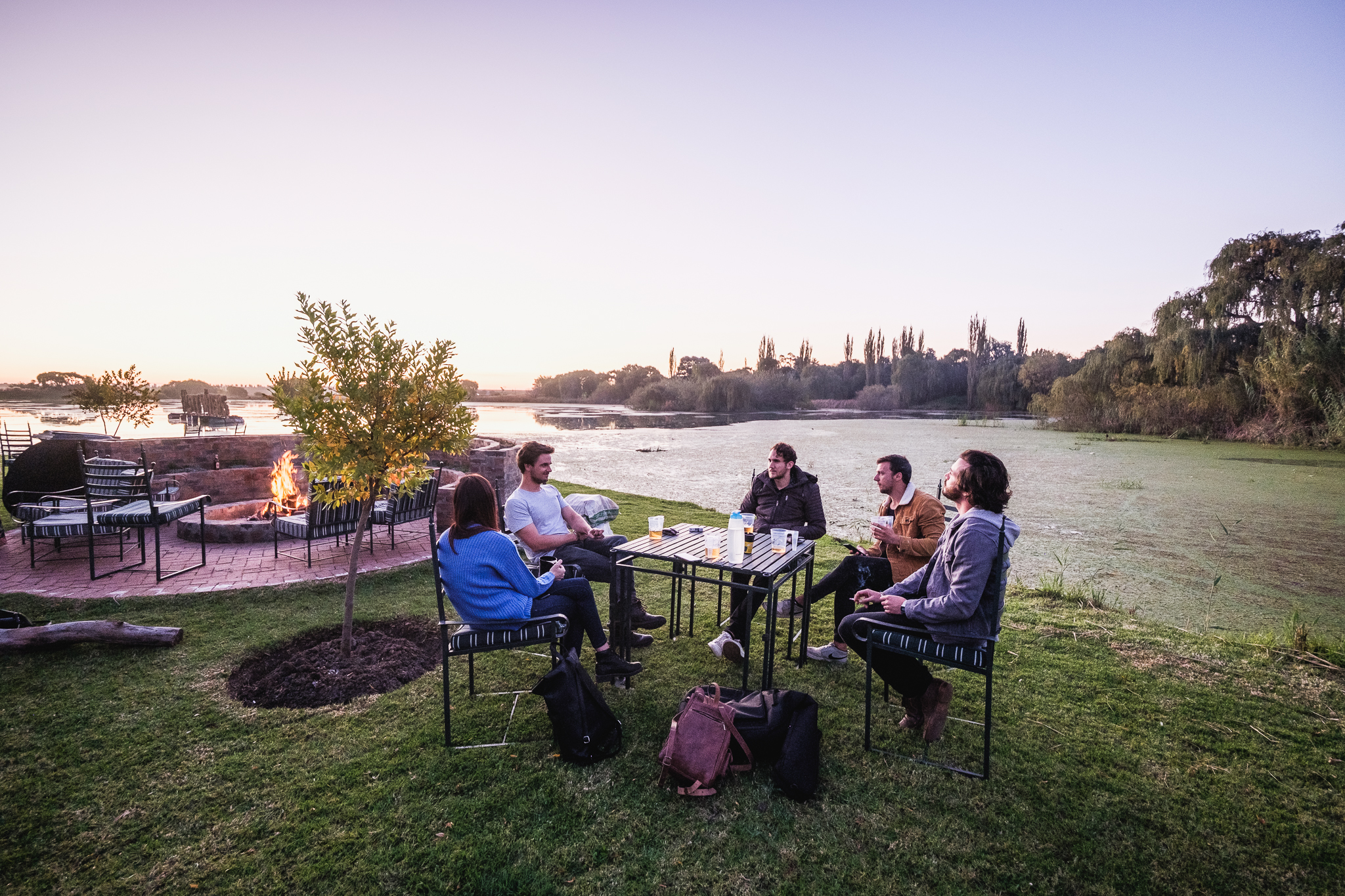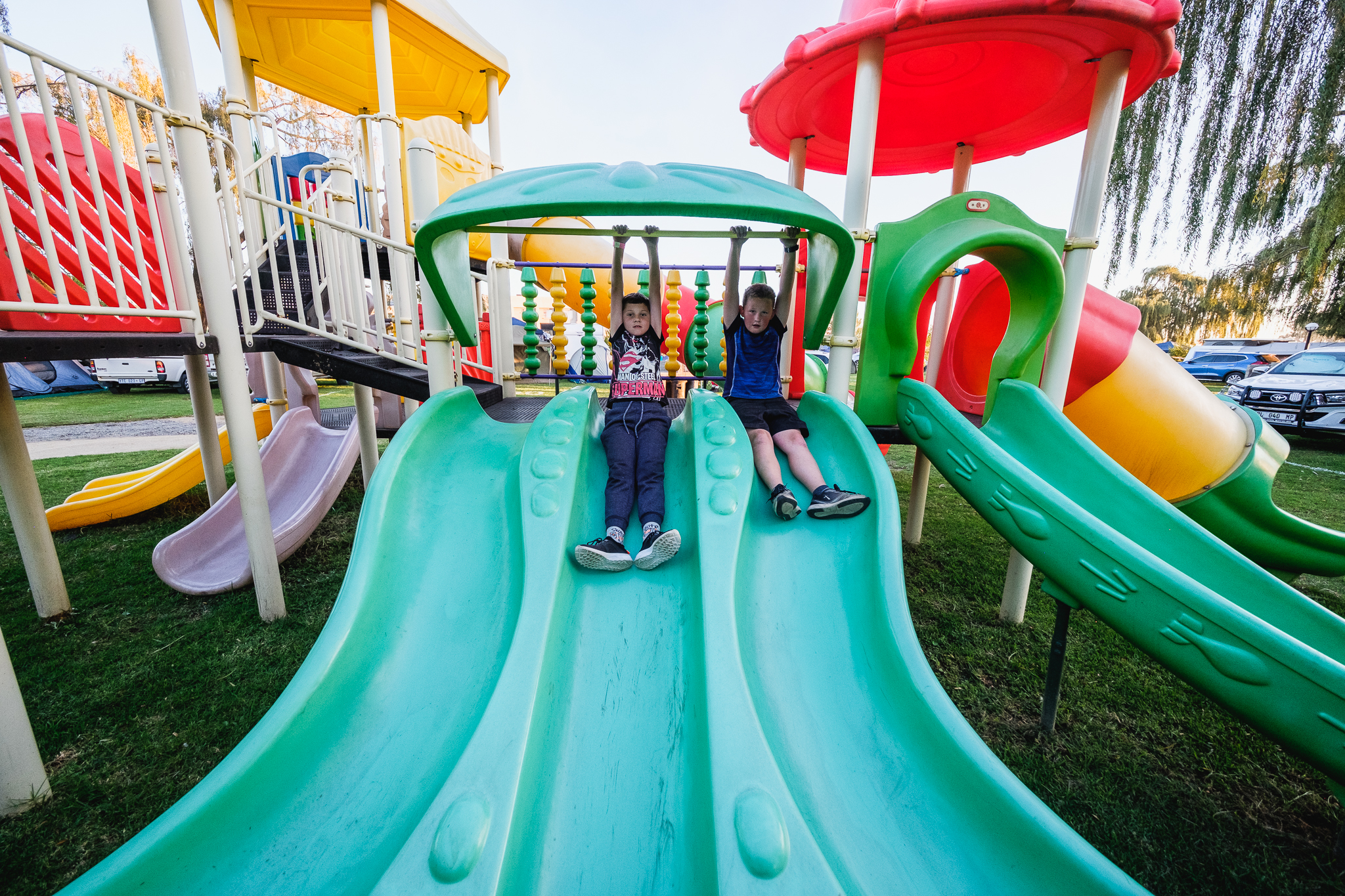 In conclusion, Kamp Oase calls upon city dwellers to embark on a journey of diverse experiences. Ensuring that Kamp Oase is not just a campsite but a destination where nature and adventure become one. Embrace the call and make memories that will last long after you've left the city behind!
Escape The Concrete Jungle At Kamp Oase