The August winds are blowing a few fun events in Secunda and Lake Umuzi's direction! The answer blowing in the wind brings news of Shiraz Festivals, Comedy Shows, Latin American dance events, Women's Day Specials, Wine Tastings and so much more!
Firstly, we'll introduce you to our African-inspired lodge – Umuzi Lodge. Are you tired of the hustle and bustle of the city? Why not treat yourself and your partner to a weekend away to Umuzi Lodge, Secunda?
Umuzi Lodge comprises of 18 four sleeper chalets, 26 six sleeper chalets and a Presidential / Honeymoon Suite with spa and covered braai area. All of the thatched chalets have an equipped kitchenette and outdoor braai area.
Relax on the leather sofa in front of the flat-screen TV or braai outside with family or friends. Do you work hard and exercise hard? Then the well-equipped gym overlooking the Boesies pools is the perfect after work spot to blow off some steam.
Contact either of the numbers below to book your self-catering chalet at Umuzi lodge:
Tel: 017 631 3452
Tel: 017 631 3441
Tel: 017 631 3506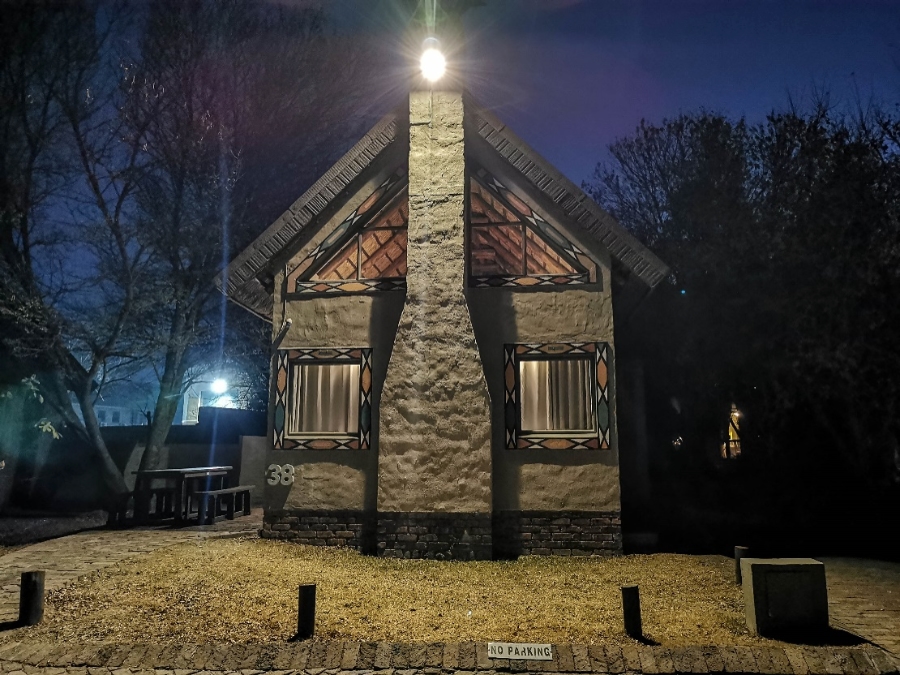 An extraordinary event is coming to Secunda! Chosen as one of the 10 venues across 8 provinces, Boesies invites you to enjoy an evening of dinner and dance as part of the Cederberg Shiraz Festival 2022. A wine experience curated by the Nieuwoudt family and the Cederberg Wine Making Team delivered to wine drinkers all over South Africa.
Join us in our new Glasshouse venue on the river at Boesies Function Venue for the 4th installment of the annual Cederberg Shiraz Festival. A hearty 4-course meal, delectable Cederberg wines, and entertainment by Costa Nicholas are on the cards.
The Shiraz Festival will be on 20 August 2022 at 18h00 for 19h00, with canapés and a Cederberg Rosé on arrival. Tickets are R480 per person which includes a 4-course meal and a selected Cederberg wine with every course.
Follow the link below to purchase tickets for The Shiraz Festival at Boesies.
Contact numbers:
Meghan: 082 798 6065 | [email protected]
Heleen: 076 990 4468 | [email protected]

As always, Zebra's is hosting many events throughout the month of August. The first event to take place is a general knowledge Quiz Night on the 11th of August. Following the Quiz Night is a Comedy Show hosted by local comedian Wayne Stuart and finally the event everyone looks forward to the most each month – karaoke. The karaoke night this month comes with a little twist; it is 80's themed. That's right! Get your best Cyndi Lauper and Michael Jackson voices ready, because this will certainly be a night to remember!
Zebra event dates:
August 11 – Quiz Night
August 26 – Comedy Show
August 31 – Karaoke Night
Every Wednesday afternoon from 16h00 to 19h00 Zebra's has their delicious cocktail special, where you only pay R80 for two cocktails. And on Friday afternoons from 17h00 to 18h00, it's beer hour at Zebra's – which means you buy one draught and receive the second one for free!
If you desire more information with regards to Zebra's, its menu or events, please visit the Zebra page on the Lake Umuzi website or follow them on their social media pages.
Contact number: 062 490 9584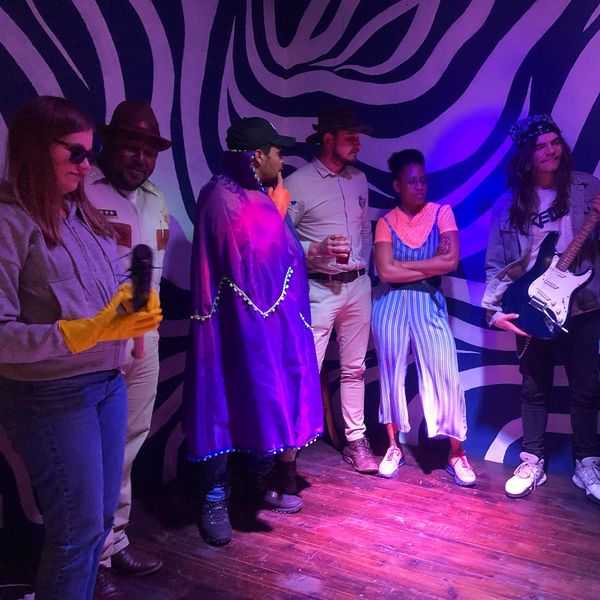 Upstairs! Cuban Skybar
Is this year becoming a drag? Is Winter cold getting to you? Then why not assist your imagination and spend a quality afternoon on the Upstairs! deck with a tasty Latin American meal and cocktail? Embrace the Latin American culture at Upstairs! The Cuban Sky Bar and pretend like you're sipping away on a cocktail at the beach!
Every Wednesday at Upstairs! The Wine Lady hosts a wine tasting. During this lovely evening of aromas, you get to taste several different wines and learn more about each of them. It's not only fun, but informative! For only R80 this is a fun mid-week outing for you and your girlfriends, husband or even a solo date night!
In August the lovely Amar Lammar is performing once more and will leave us in awe with her extremely talented Latin American dance performance! The date will be made publicly soon. This will happen on a Friday night, and it will be free entry! Now, that we're on the Friday topic, don't forget about Upstairs' Havana Night specials:
Every Friday and Saturday night you can get R10 tequila shots (form 18h00 – 20h00) and only pay R35 for a double Captain Morgan and coke (from 18h00 – 22h00).
If you desire more information with regards to Upstairs!, its menu or events, please visit the Upstairs! page on the Lake Umuzi website or follow them on their social media pages.
Contact number: 082 554 6327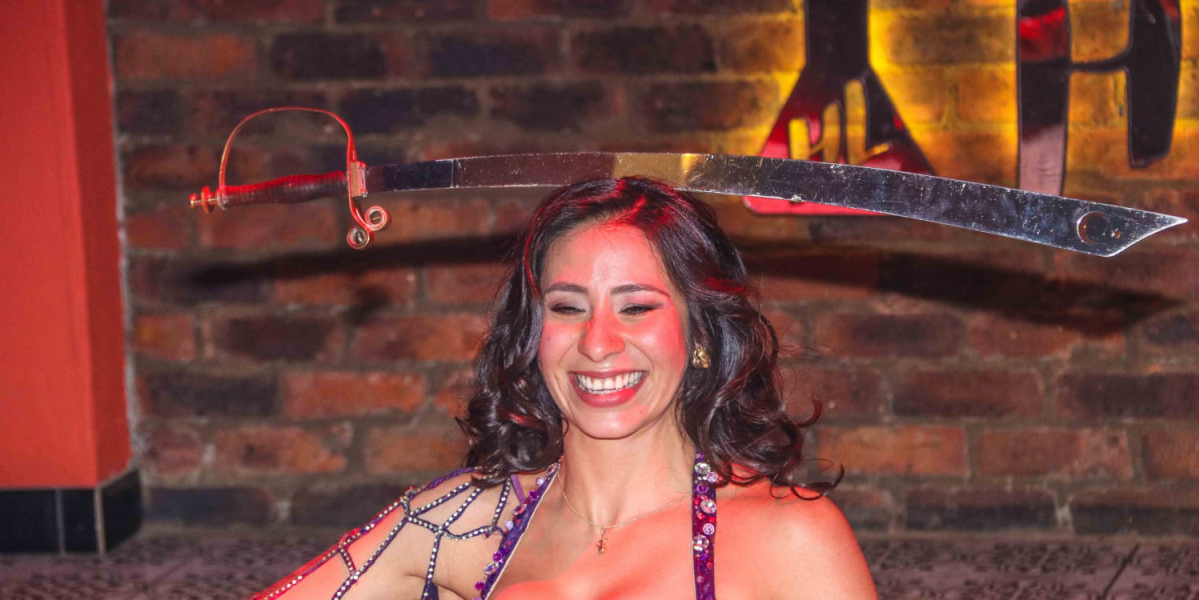 This Women's Day (August 9th) Idwala Adventures will not only be open for bookings throughout the day, but women climb at 50% off!
Did you know climbing is not only good for physical strength, but it improves the climber mentally? Other benefit include strengthening of balance, improved blood circulation, AND it's a great form of stress relief! And best yet, you don't have to drive far to experience all of this! Located at South Bank, across from Action Sports, you will find Idwala Adventures, and indoor rock climbing facility. Idwala offers bouldering, wall climbing and kids climbing – so you can bring the whole family for a fun day of climbing.
Idwala Adventures is open during the week from 17h00 to 21h00, and from 10h00 to 17h00 on Saturdays and Sundays. During the school holidays and public holidays Idwala Adventures work on bookings only. Please contact them at least 24 hours before your desired booking slot. They are still operating as normal over the weekends.
Contact number: 083 449 9343
079 446 6887
[email protected]
[email protected]
[email protected]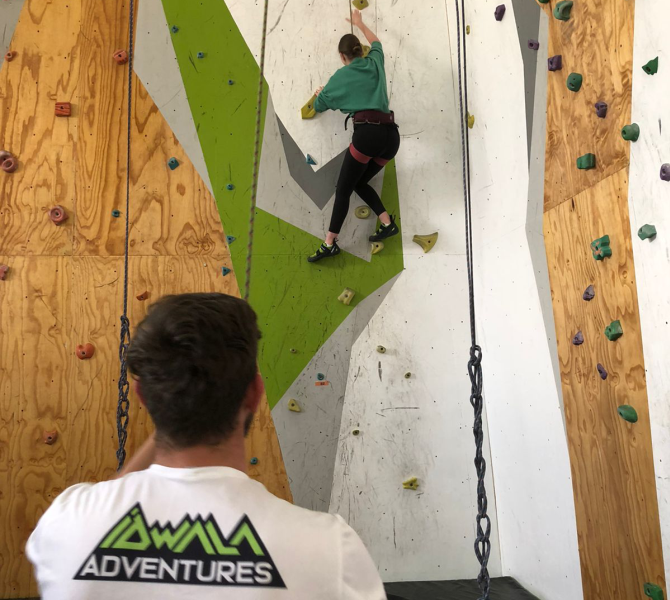 The weather is becoming warmer and that means it's time to creep out of your shells and start embracing the Eish deck and all of the wonderful specials Eish has to offer!
Every Friday afternoon Eish spoils their customers with not only one, but TWO happy hour specials! The first to take place is eish's Beer Bell Hour, between 14h00 and 15h00. During this hour you buy any SAB draught and get one FREE. The second happy hour entails ordering any pizza between 15h00 and 18h00 and receiving a FREE glass of wine.
Along with their generous specials, Eish has a local artist performing every Friday afternoon and entry is FREE! Start your weekend off the right way with beer, wine, pizza AND live music!
Until mid-August enjoy some rugby at Eish Bokpark, every Saturday from July 9th until August 13th! You can enjoy the rugby on the BIG screen on the Eish deck. Please see the schedule for the Saturday matches below:
6 August, 17h00: South Africa versus New Zealand
13 August, 17h00: South Africa versus New Zealand
If you desire more information with regards to eish!!, its menu or events, please visit the Eish page on the Lake Umuzi website or follow them on their social media pages.
Email: [email protected]
Contact number: 017 634 5980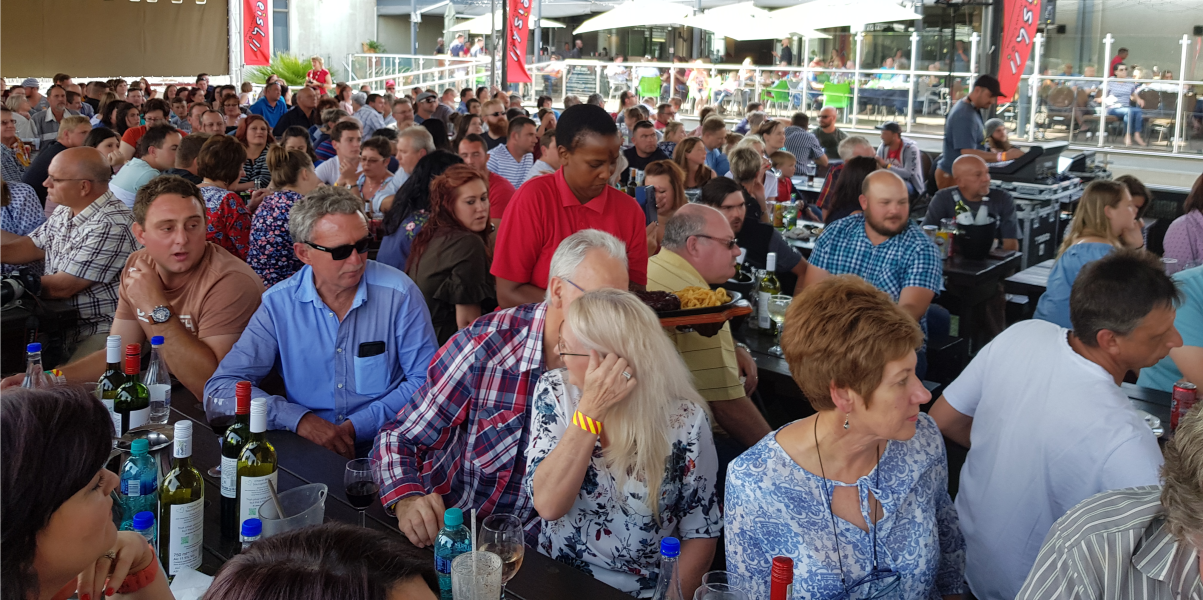 Mvua Wellness Spa is synonymous with relaxation and feeling refreshed after a treatment. Mvua will be open on 9 August to celebrate all the Women in our lives.
Specials for August at Mvua Wellness Spa:
Come for a relaxing massage at Mvua Wellness Spa during the week and get up to 20% discount on all massages.
Pensioners receive a 10% discount on all treatments on Wednesdays.
Wax it at 20% any waxing treatment
Trading hours:
Tuesday to Saturday 9h00 to 17h00
Sundays: Prior bookings only
Bookings can be made via phone call 017 200 3305 or WhatsApp (Click Here)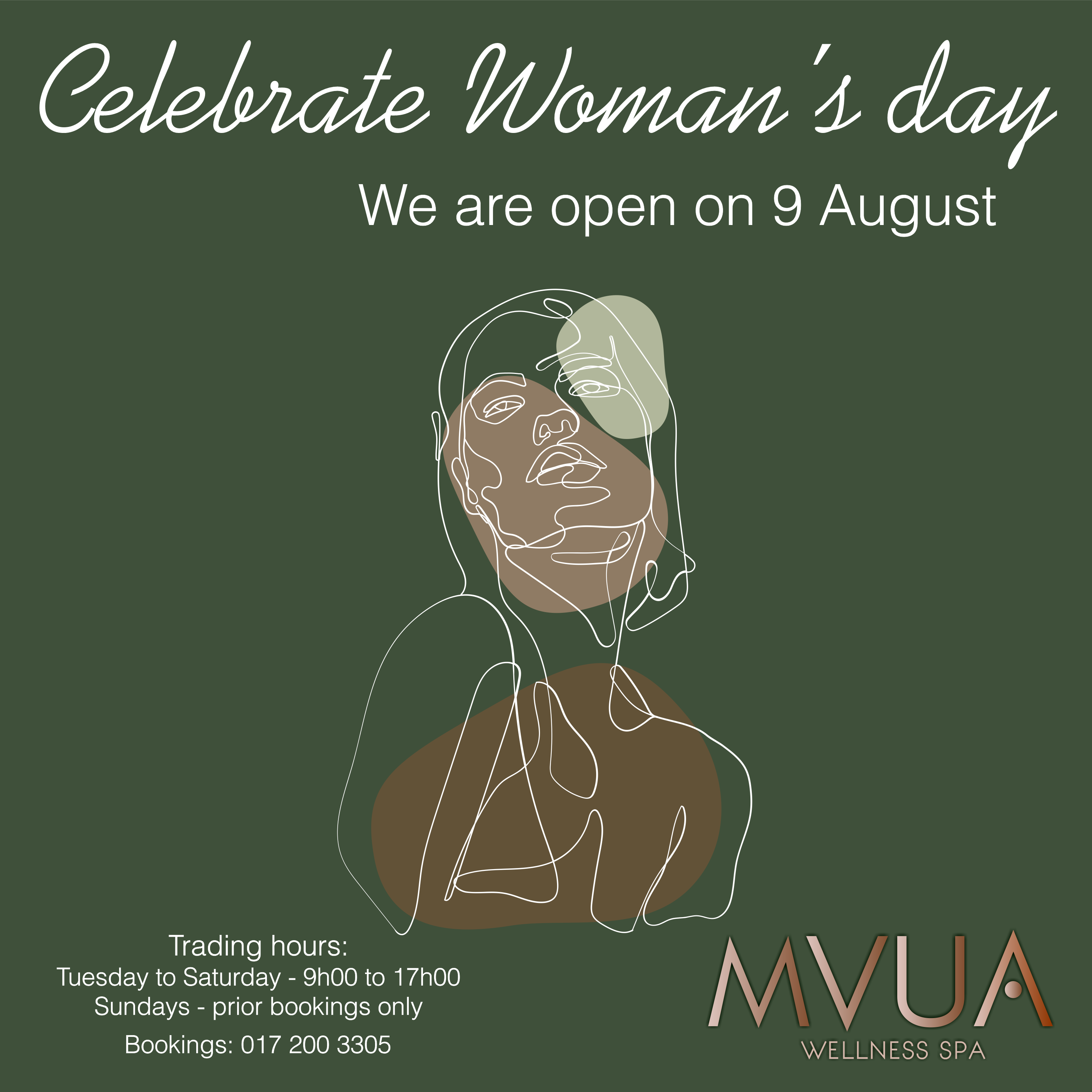 Dros Secunda has so many specials, there's almost one for every day of the week! This is the ideal restaurant to make reservations for during August, seeing as they boast a beautiful large deck overlooking the lake and all of the newly created islands.
On Fridays, embrace their draught special throughout the whole day at only R60 for two 500ml draughts.
Visit Dros on Monday's for their Crazy Chicken Schnitzel special! Or start celebrating the weekend on Thursday Madness at Dros with a 300g calamari pan for only R49.95. And did you know that kids eat FOR FREE on Sundays at Dros? Now, that's a reason to visit Dros at Lake Umuzi!
The warmer weather calls for some outdoor activities with your friends and family!
At only R40 per person, this is the ideal Saturday activity for the whole family to participate in. Rocky Waters opens at 09h00 every day. Grab your friends and challenge them to a match of mini-golf.
For more information regarding Rocky Waters Adventure Putt-Putt, contact Charleen: 064 907 4105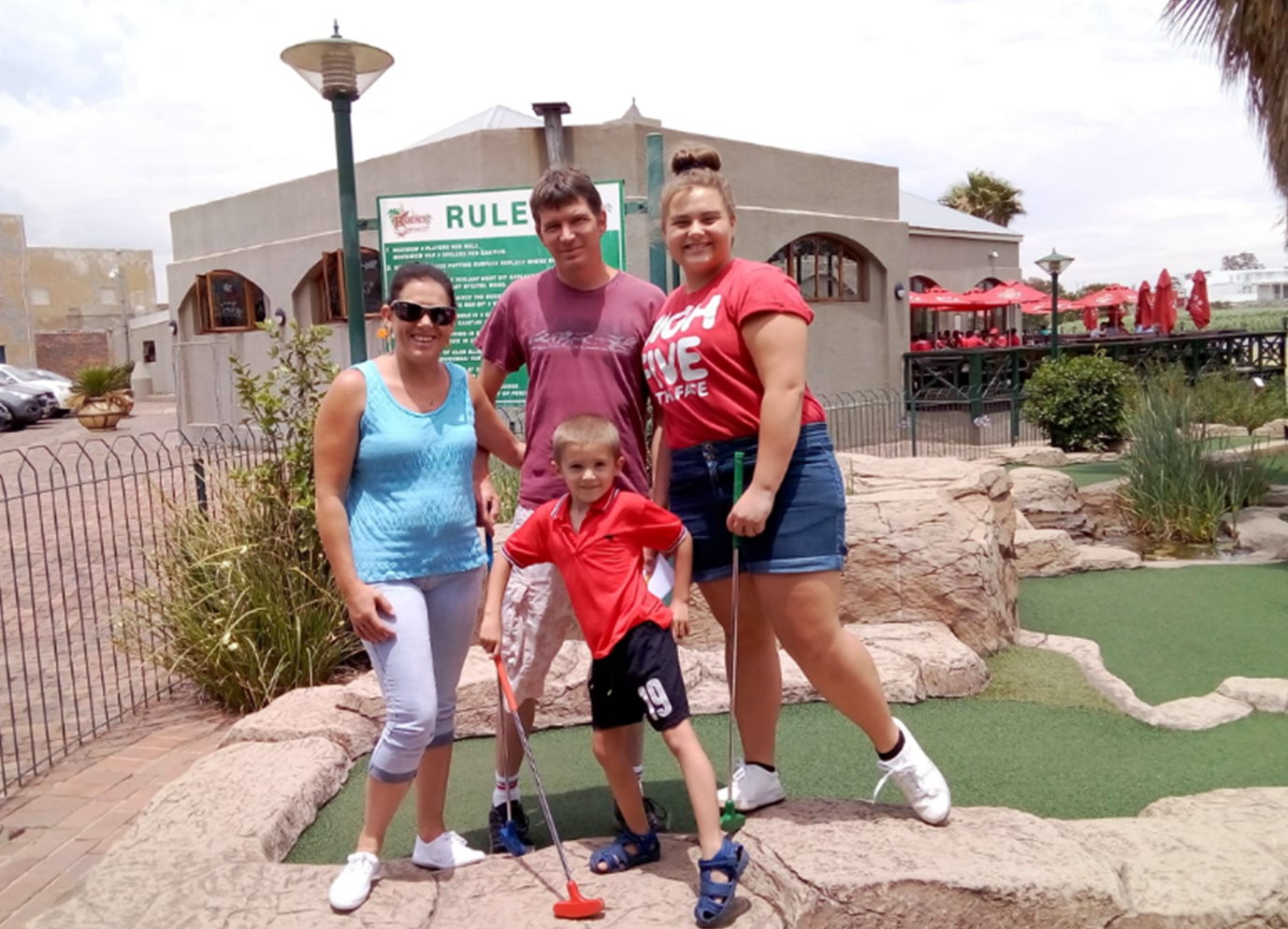 Your one-stop all tactical training and indoor shooting range spot. 1834 Tactical offers everything from self-defense systems, to firearm proficiency training, to TACMED training and stop the bleed training. Their primary emphasis is on firearm training, specializing in the use of handguns, rifles, and carbines in close-quarter combat scenarios. In addition, they also incorporate the use of secondary weapons (bladed and impact weapons), as well as highly effective hand-to-hand combative, which are Krav Maga-based but which have been adapted to enhance weapon access, and weapon use, and weapon retention.
Bookings: 064 908 0253 / www.1834tactical.co.za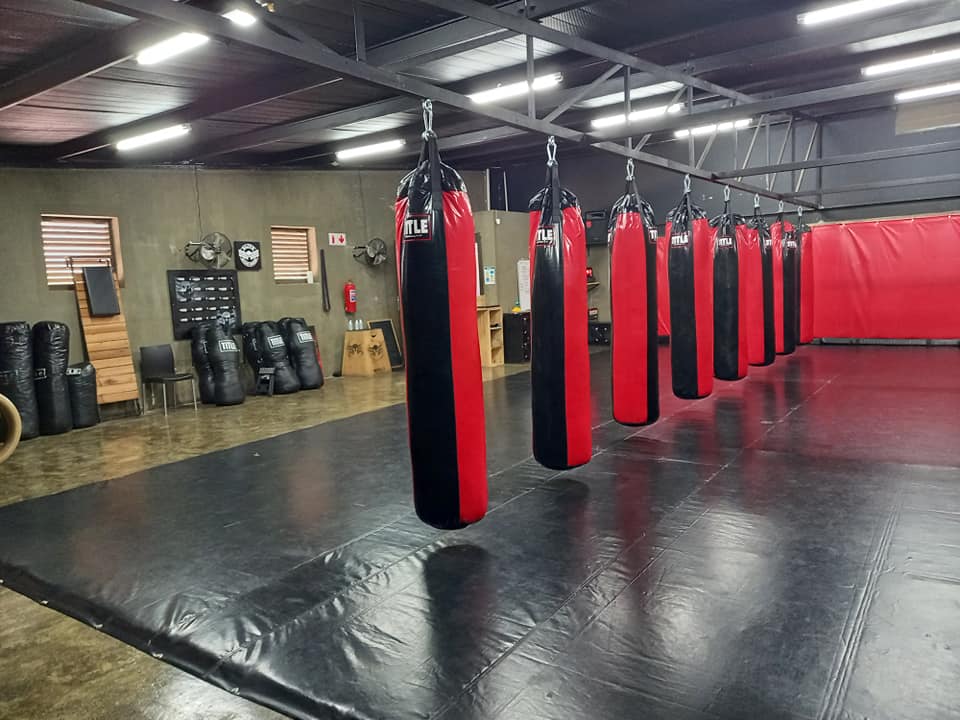 Things to do in Secunda for August 2022