12 Things to do this weekend!
Are you searching for ways to make your weekend memorable? Look no further! We have assembled a list of twelve thrilling activities that will cater to your relaxation, fun, and adventure needs. Without further ado, here are twelve exciting things to do this weekend.
The Billy te Water Memorial Rally: Gearing up for some great action in Secunda this weekend with the annual National Rally Championship. Grab your friends and family for some fun in the dirt!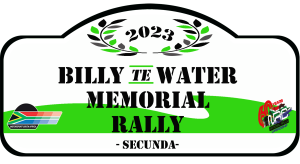 Havana Night at Upstairs: Put on your dancing shoes and get ready to groove with Latin Dancer Amar Lammar. Let loose on the dance floor, socialize with fellow dancers, and create unforgettable memories. There will be a prize for the best dressed! Entrance is FREE and Tequila shots will be sold at R15 each.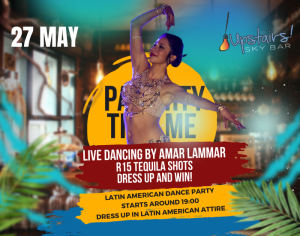 Explore the Boere Mall at Lake Umuzi: Immerse yourself in the lively atmosphere of the Boere Mall Market. Browse through a range of stalls offering local arts and crafts, clothing and more. Sample delicious food and drinks while supporting local vendors and discovering unique treasures to take home. Entrance is free so bring the whole family.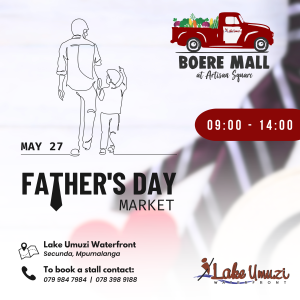 Experience Live Entertainment at eish!!: Join the thrill of live entertainment by Devon Jay Scott at eish!!, a popular venue known for its vibrant atmosphere and talented performers.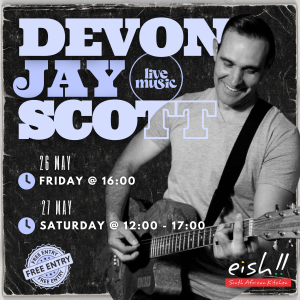 Witness the URC Final – Stormers vs Munster: Rugby enthusiasts should not miss the URC Final between the Stormers and Munster. Head to eish!! to watch the game with friends while enjoying a hand-crafted beer brew.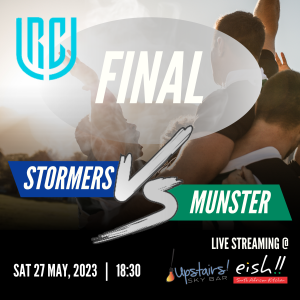 Wheels up at the Hoërskool Oosterland Wieleskou: Get prepared for an exhilarating adventure that will leave you with the thrill of a genuine racing champion. Participate in the yearly Wieleskou Fundraiser event held at Graceland Casino & Resort, where you can enjoy endless excitement and numerous opportunities to win fabulous prizes. Entry fees of R50 and children aged 5-12 is R30.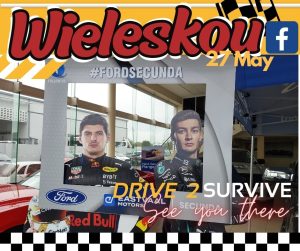 Rejuvenate at Mvua Wellness Spa; with a relaxing hot stone massage, a deluxe anti-ageing facial from TheraVine or spruce up those nails that would be fit for a queen.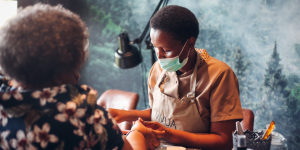 Mini Golf at Rocky Waters: Challenge your friends or family to an enjoyable game of mini-golf at Rocky Waters. Whether you are a seasoned golfer or a beginner, this mini-golf experience guarantees laughter and fun.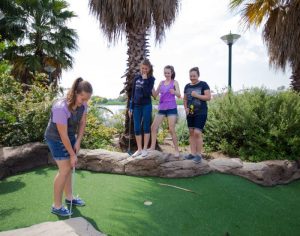 Carnival Square Kids Play Area: If you have little ones, head to Carnival Square for a day filled with excitement and laughter. This vibrant playground offers a variety of engaging activities, including slides, train rides and climbing structures. Kids under 1.35m enter for R70 from eish!! and can play as long as they want.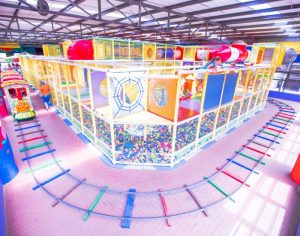 Laser Tag at Blazing Guns: Embark on an action-packed adventure at Blazing Guns Laser Tag. Grab your laser gun, put on your vest, and engage in thrilling battles with friends or other participants.
Conquer the Heights with Idwala Adventures: For those seeking an adrenaline rush, Idwala Adventures indoor rock climbing gym is the perfect activity. Scale rocky cliffs, challenge yourself both physically and mentally.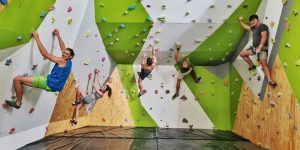 Dine at the Waterfront Restaurants: After an eventful day, satisfy your taste buds at one of the many local restaurants. Whether you crave a romantic dinner, a family-friendly restaurant with comforting dishes, or an exotic dining experience, there is a restaurant to suit your preferences.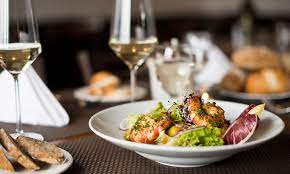 In conclusion, this weekend offers a plethora of activities suitable for everyone's interests. Whether you prefer relaxation, entertainment, or adventure, there is something exciting for you to experience and enjoy.
Things to do in Secunda 2023