This Friday (December 4th) it's Zebra Lounge's first themed party and it's a roaring great theme!
This Friday it's all about sophistication and class at Zebra Lounge as we channel our inner flapper girls and men-about-town. It's Gatsby Night with Deidree and we encourage everyone to dress up in 1920's attire for our Great Gatsby themed party at Zebra Lounge.
Now, let's take a stroll through Central Park with Charlie Chaplin and Bebe Daniels on our way to a Broadway show in the twenties. Here's everything you need to know about the 1920's and the roaring fashion trends to assist with your outfit for Friday night.
They don't call it the roaring 1920's for no reason! The twenties was a period in history of dramatic social and political change. For the first time, more Americans lived in cities than on farms. The nation's total wealth more than doubled between 1920 and 1929, and this economic growth swept many Americans into an affluent but unfamiliar "consumer society." During this time, people from different coastal addresses were purchasing the same goods, listening to the same music, dressing the same and even using the same slang! Many Americans were uncomfortable with this new trend.
This is YOUR time ladies! The roaring twenties brought about a new type of women – a free one also known as the "flapper." The flapper lady was a young woman with bobbed hair and short skirts who drank, smoked and said what might be termed "unladylike" things, in addition to being more sexually "free" than previous generations.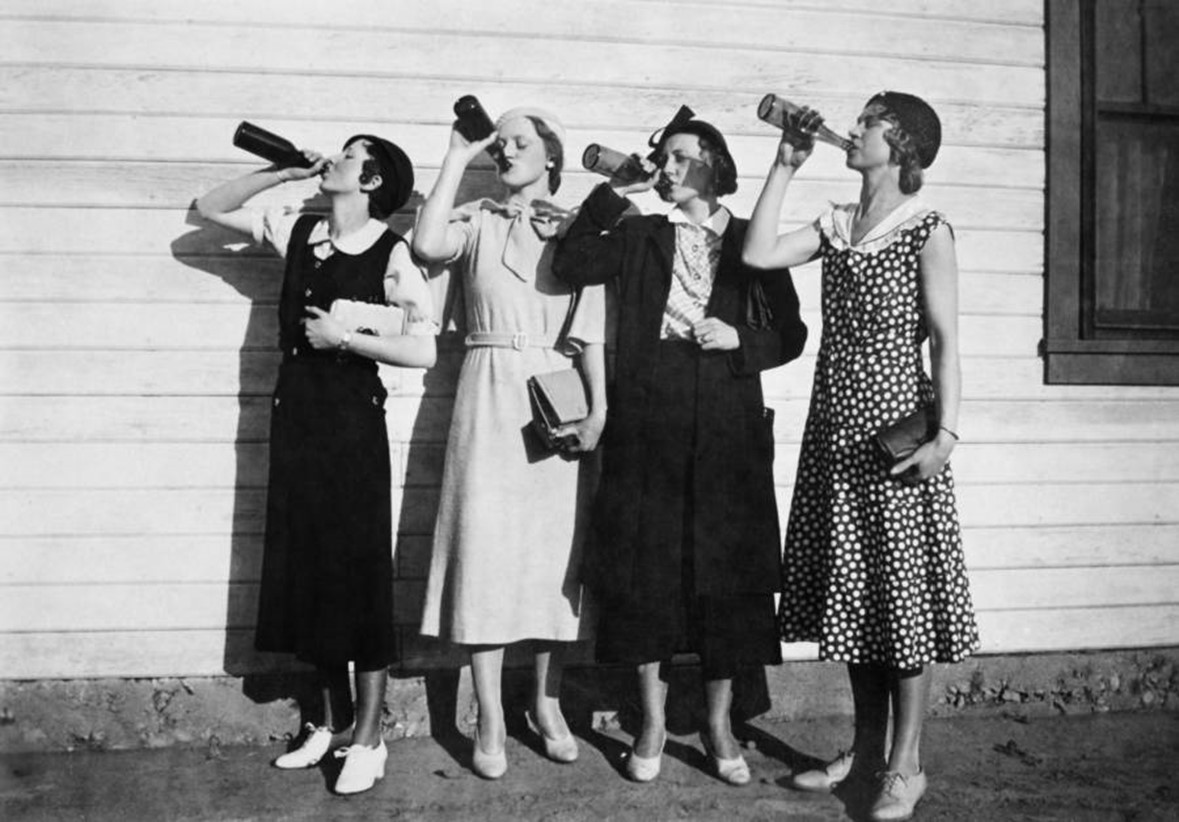 The 1920's were the birth of mass culture, due to the fact that many Americans had extra money to spend, and they spent it on consumer goods such as ready-to-wear clothes. But the most important consumer product of the 1920s was the automobile. With the Ford Model T being readily available for only $260 in 1924 (that's R 3 869 today!) they were practically a necessity towards the end of the decade.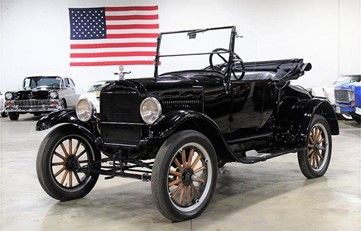 The roaring twenties gave life to jazz music. If you lived in the twenties you could find a jazz band playing at every bar or pub around every corner. Many of the older people objected to jazz music's "vulgarity", however that didn't stop the younger generation from grooving on the dance floor to the good ol' sounds of Louis "Satchmo" Armstrong's trumpet.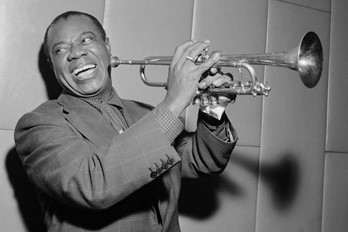 Now, that we're caught up with what made the twenties such a unique period, we're going to delve into the fashion trends that came about during this roaring time! This should guide you in deciding what to wear to our Gatsby Night with Deidree on December 4th.
First, we're going to look at ladies fashion and then a quick scan into what the sophisticated men deemed fashionable during the twenties.
For nearly one hundred years, 1920s women's fashion has been known as one of the most glamorous and innovative periods in modern fashion history. The great thing about 1920s fashion is that it is very unique and relatively easy to identify. So what kind of clothing did the ladies wear? They sported fur coats, silk dresses, plaid frocks, costume jewelry, stockings and reducers.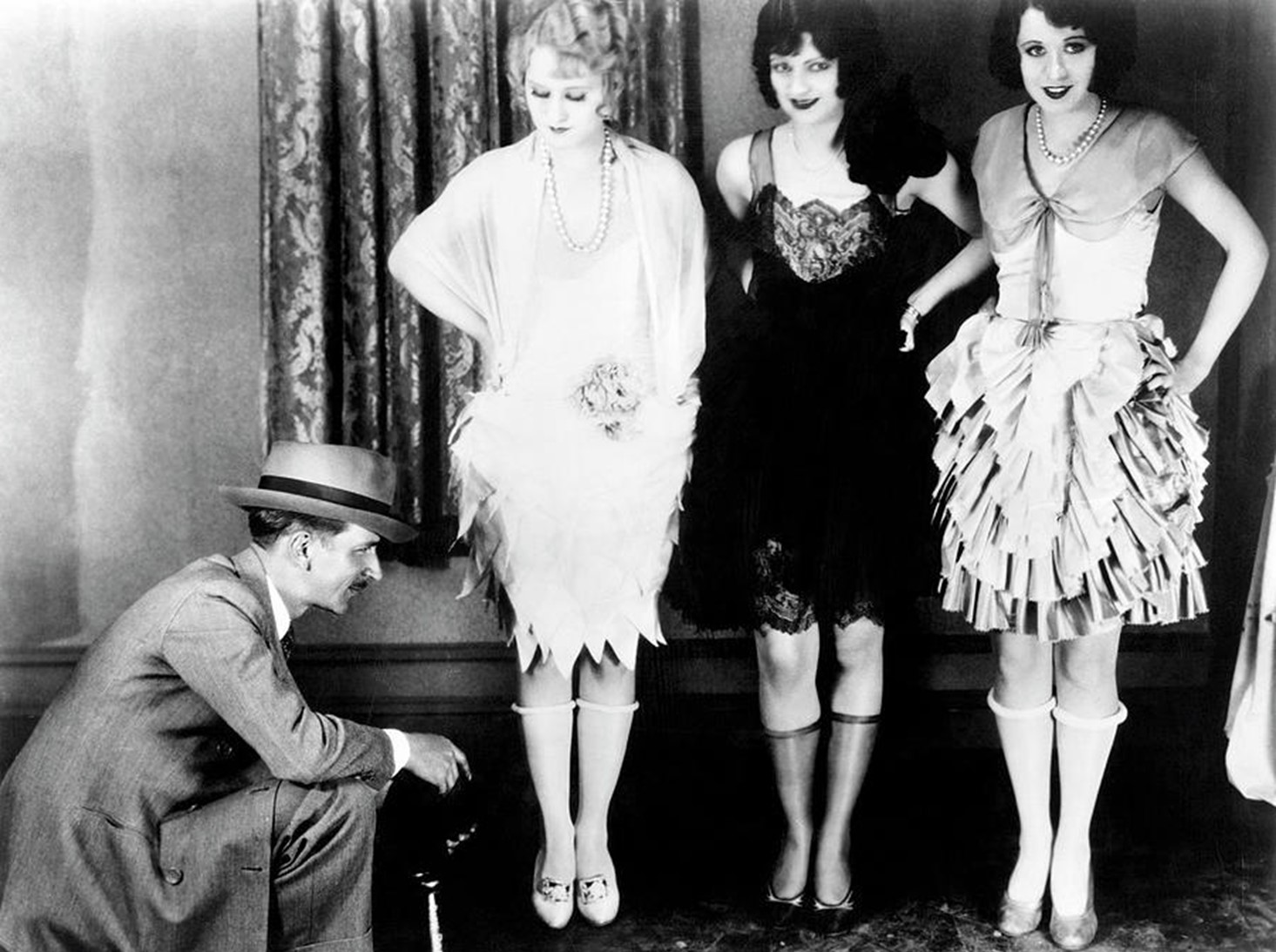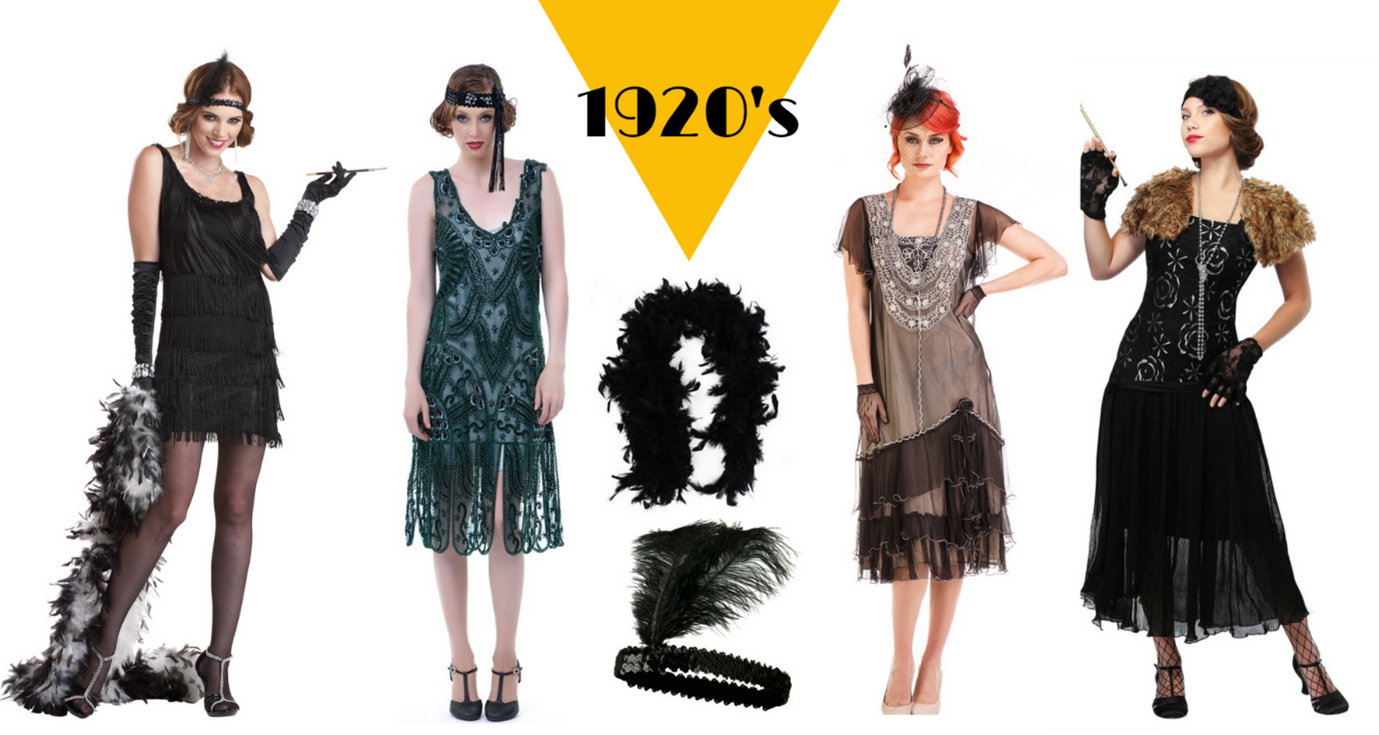 As you can see shorter dresses, A-line silhouette skirts, feathered scarves and over-the-top headwear were very popular with 1920's ladies fashion trends. Small hats were in high demand, as were thin, white gloves. Coats had fur and shoes generally had heels. Brooches and pearl necklaces were common accessories for the modern woman.
And now onto the dashing men's fashion of the roaring twenties. Unlike the ladies, men's fashion were not known for its individuality. Men had designated times when they were supposed to wear a suit, a flannel shirt, and so on. And most men hesitated to deviate from these societal "uniforms." However, the lack of individuality certainly did not compare to a lack of elegance and design. Men's fashion were arguably the trendiest in the history of mankind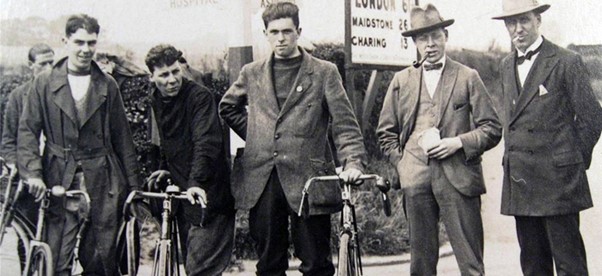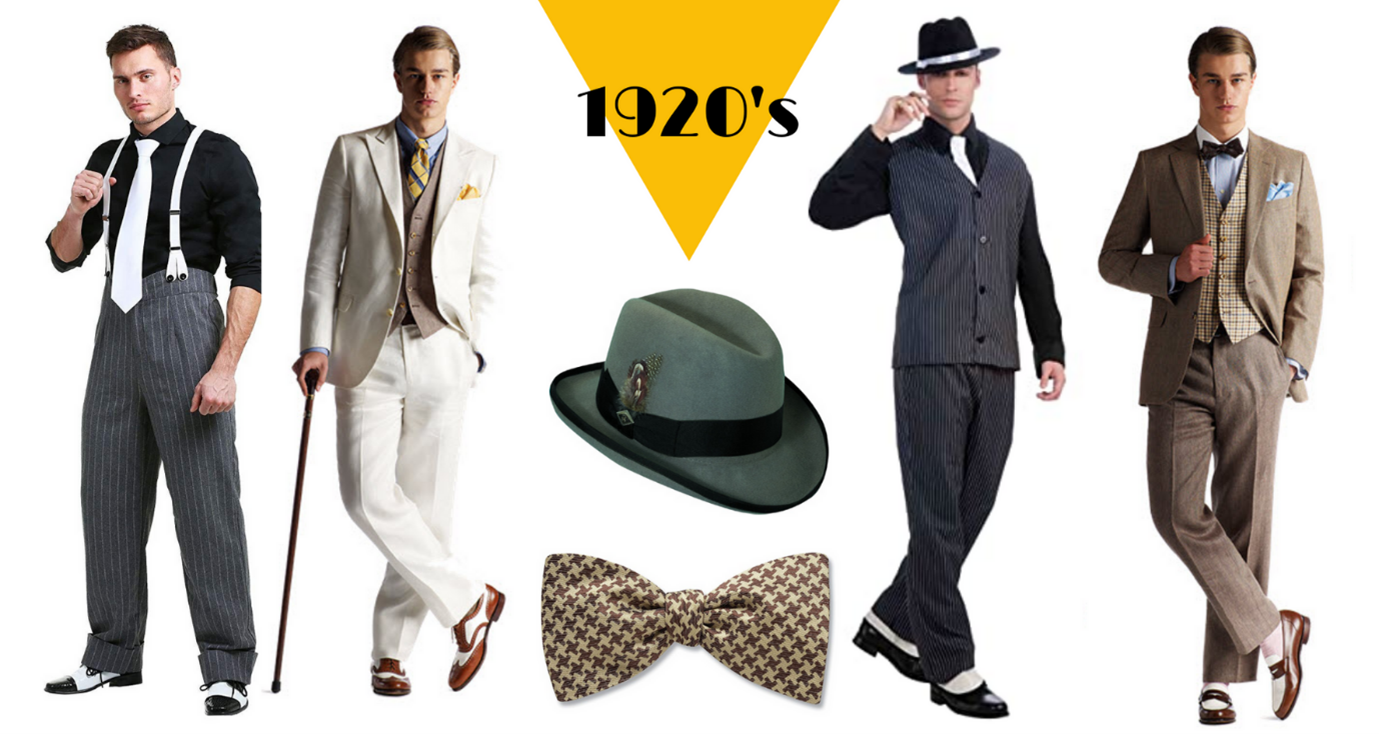 Zebra Lounge – Gatsby Evening