Hollywood often "paints" pictures of love stories that seem so farfetched, but for Thabo Mvulane and Veronica Malatjie it could not be further from the truth.
Veronica's late fiancé was gunned down by hijackers in front of her in 2017 and since then she has been grieving and lonely.
In September 2020, a cousin of Veronica arranged a girls' weekend at Umuzi Lodge in an attempt to lift her spirits, and also invited a friend to join in the fun.
As fate would have it, this friend brought along his friend, the one and only Thabo Mvulane. Out of darkness came light and it was love at first sight. The couple could not be separated the entire weekend.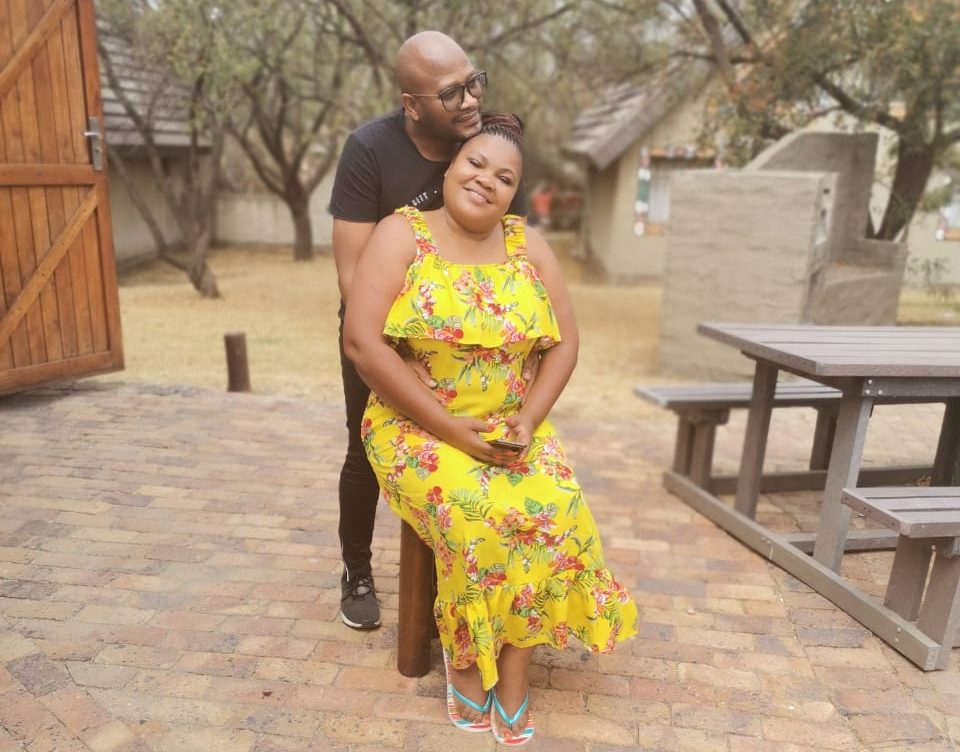 Thabo did not waste any time and proposed to Veronica during their second visit to Umuzi Lodge, in December 2020. Soon they will be Mr and Mrs Thabo Mvulane.
Veronica is currently living in Brakpan and working at Edenvale Roads and Storm Water Department and Thabo is living in Secunda and working at Sasol. They are very excited to be wed but, with the current pandemic still lingering, the date has not yet been set.
We, at Umuzi Lodge, would like to congratulate them on their engagement and wish them all the best for their future together.
So, you see, even amidst the pandemic, love can be found and 2020 had its ups, downs and glimmers of happiness.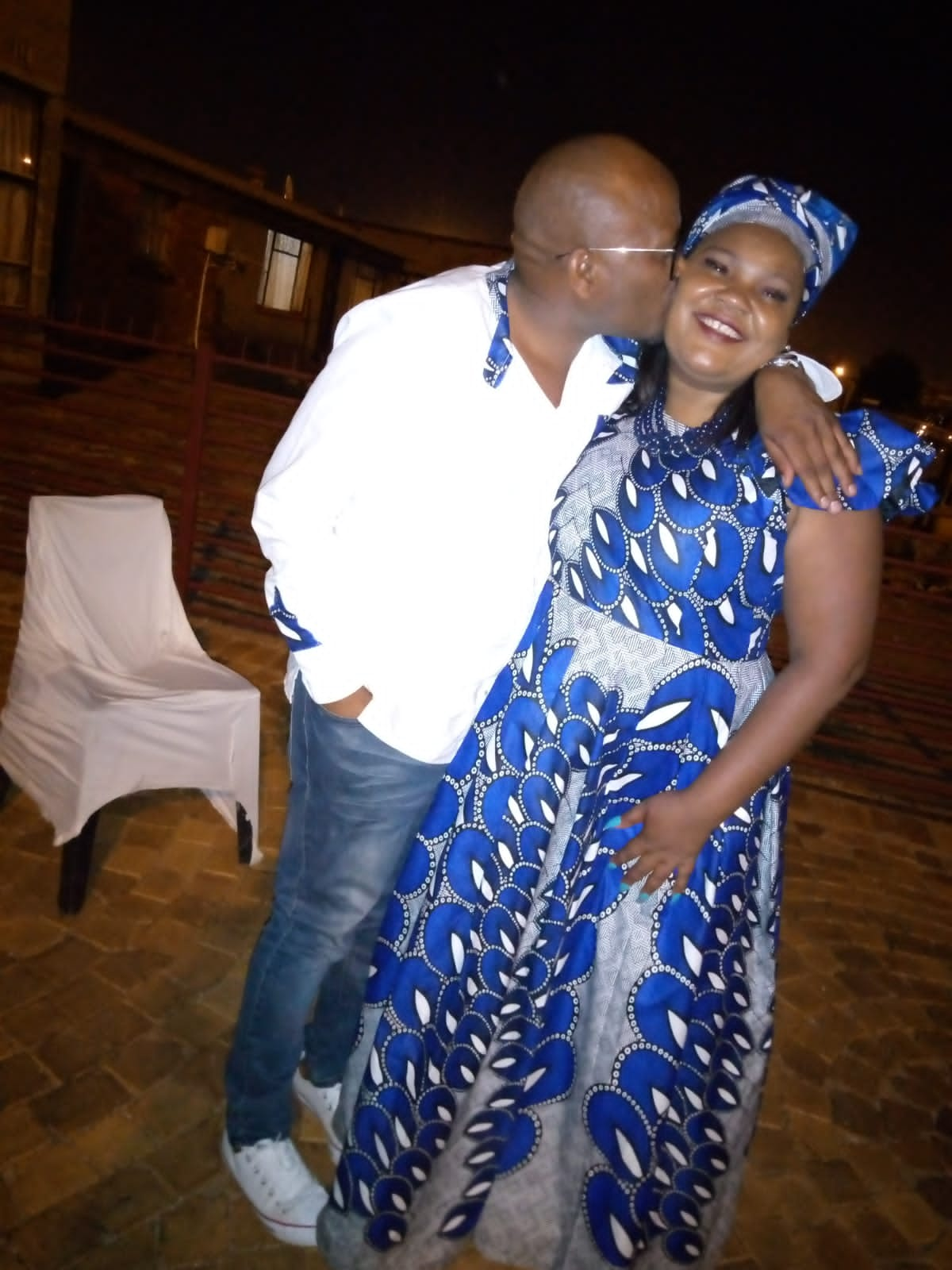 Love found amidst the Pandemic