What is happening at Zebra Lounge, this Thursday Night?
This Thursday night, the 19th of November, Zebra Lounge is hosting its second wine night of the year. After the first wine night was such a success we just had to have a second wine and cheese night before the year ended. Our first wine and cheese night offered a combination of six lovely white and red wines from Jason's Hill to Babylon's Peak, amongst others. Everyone enjoyed tasting these wines, whilst feasting on a full platter of various cheeses, meats, grapes, crackers, olives and blueberries.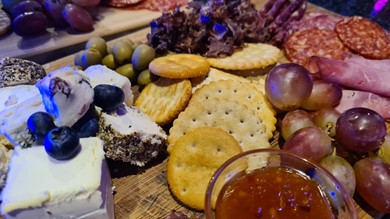 Our second wine and cheese night is going to be an affair to remember, seeing as a very special guest will be attending and hosting the night. The winemaker himself, C.P. Conradie, is hosting this wine and cheese night. We will have the pleasure of tasting five of his own wines and simultaneously learn more about their production process, history and pairings.
Conradie Penhill Artisanal Wines is a boutique winery based at the foothills of the famous Langeberg Mountains in the Nuy Valley. In January of 2015, Gareth and Kate Penny formed a partnership with the award-winning, fifth-generation winemaker of Conradie Family Vineyards Private Cellar, C.P. Conradie. And let's just say the rest is history!
They produce two ranges of wines, most of which have won either gold or double gold awards in both South Africa's and international top wine award competitions. Their existing Conradie Family Vineyards range consists of mainly single noble variety white and red wines including their award-winning 2008 and 2009 Frederick Conrady Method Cap Classique sparkling wine and their 2009 Red Muscadel.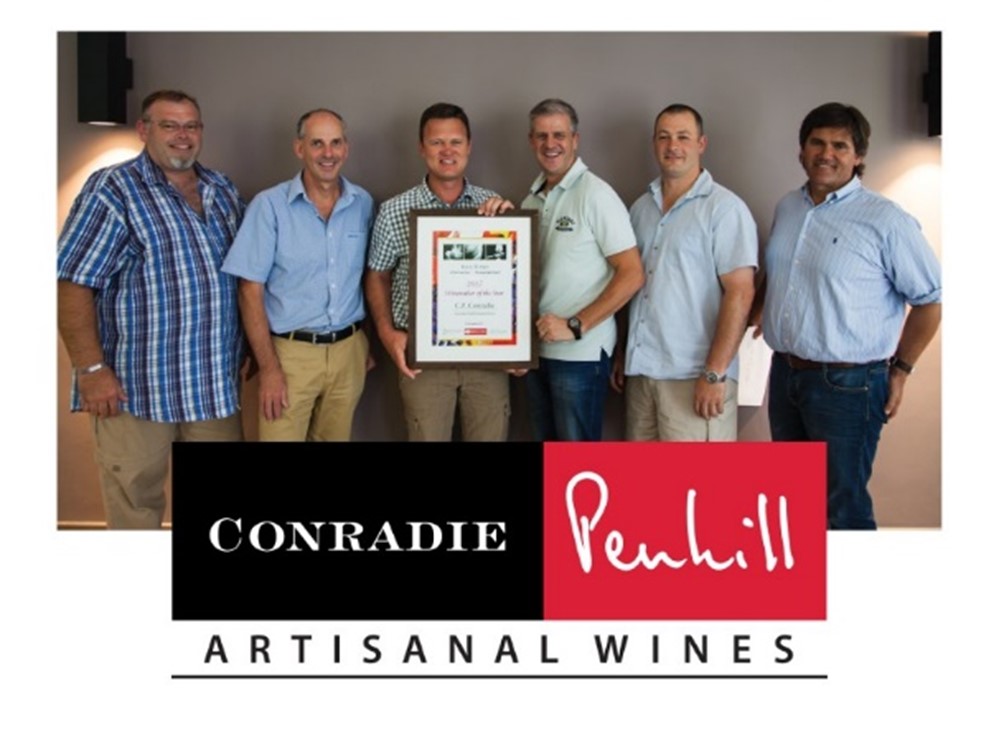 There are still a few tickets left to Thursday's wine and cheese night. Be sure to purchase your ticket to avoid disappointment. Tickets are only R200 per person, and includes tasting five of C.P. Conradie's wines and sharing a delicious charcuterie board with your partner or friend.
Date: 19 November
Starting time: 6:30PM – 7:00PM
Price: R200
Wine & Cheese Night – Thursday, 19 November at Zebra Lounge