Quiz Nights Going Forward: What to Expect and a Possible Tip or Two
Zebra Lounge hosted its first Quiz Night, and perhaps Secunda's first quiz night, on September 17th, 2020. In the craze of a pandemic and after a few lockdown's we mustered up the confidence and our excitement to start this new tradition that we hope will continue for a very long time to come!
From a small seedling of an idea to a monthly affair that has grown to be a part of all of our lives, we are glad to announce that Quiz Nights will become a bi-weekly affair! That's right, from now on we are having two Quiz Nights each month, with the first one happening on February 25th. From there on Quiz Night will be every second Thursday. Don't worry, we are still going to make a big announcement for each one so you won't have to try and keep track of the Thursday's – that's our job.
Our first Quiz Nights were purely general knowledge, with our last two of 2020 being themed popular culture. We had some fun testing our knowledge and learning more about Taylor Swift's cats, but alas we have to focus our energy on other things too. Our Quiz Nights will continue to be unique, with a twist and regularly changing. Here's what you can expect from the next one occurring on Thursday, February 25th.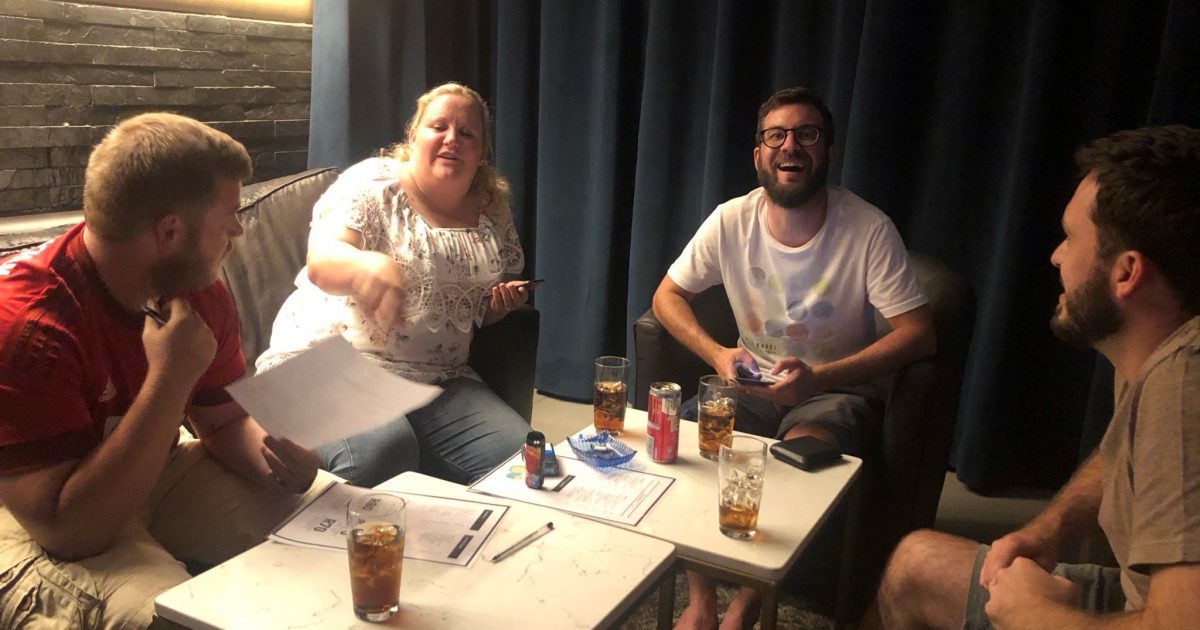 For this Quiz Night, we are back to the basics with no theme – pure general knowledge. However, this Quiz Night will consist of three rounds, each a different category. The first category is going to be trivia maths and science (no, you won't need to bring a calculator), the second category will be history and geography, and the last one pop culture. This ensures that each team can foster up their most diverse group of friends and tackle this Quiz head on.
For the lucky ones who clicked on this blog link and had the time to read all the way to this point you now have a chance to solve this riddle and obtain one of the answers to the quiz:
Throughout the years of a fictional tale, it is now that my relevancy has shifted. If you're a film fanatic this is where your mind could have drifted. With my precious scenes and high peaks, here doom on a golden ring is what you seek. Where do you find yourself? (Ps. you do not find yourself in a fictional place).
All fun aside, until Thursday of course! Remember, only teams of 2 – 6 members are allowed to participate. Please enter your teams by 6:45 PM. The Quiz officially starts at 7 PM.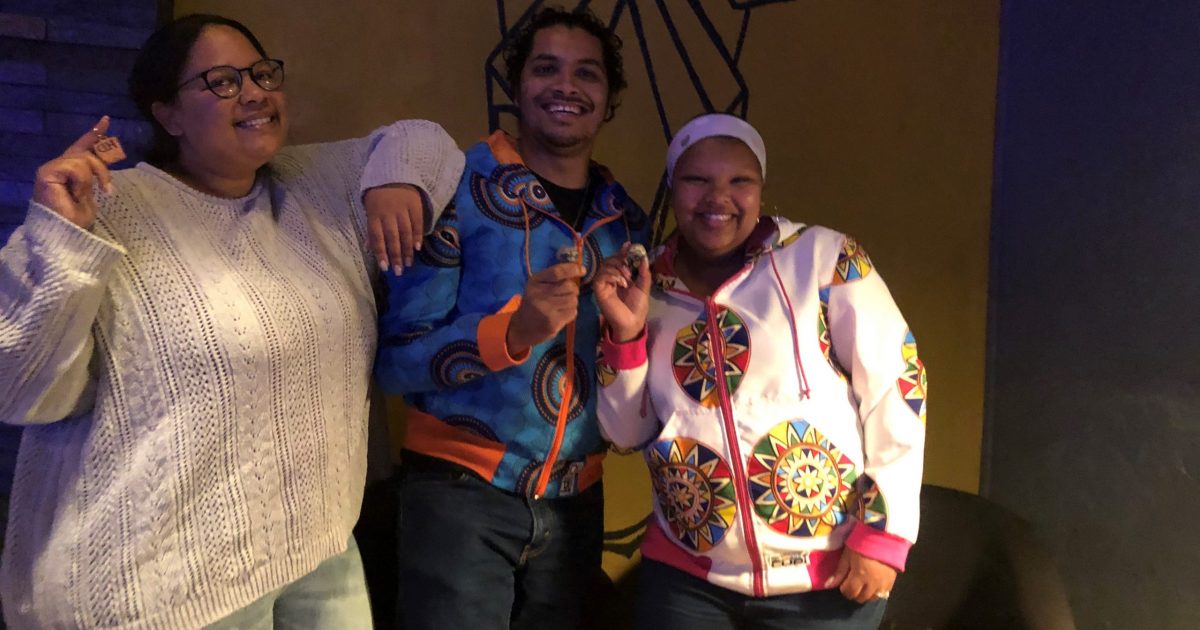 Put on your masks and join us for a safe night of trivia