We're fast approaching autumn, that's if we are not already caught in the middle of it. If you recently got engaged and browsing for some inspiration, or have been engaged for a while and are nearing your autumn wedding, we've got some fun and unique autumn wedding ideas and inspiration for you!
We know a wedding plan requires a lot of structure and guidelines, we have categorised our ideas into colour, cake, centerpieces, and accessories.
Autumn Wedding Colours
Just because autumn mostly screams orange, does not mean your autumn wedding has to consist mainly out of reds and oranges. Fall comes with cool, crisp weather, and gorgeous foliage. The colder crisp weather does ask for a warmer colour scheme, but why not opt for a dark pine green? This colour is very radiant, luminous, luxurious and sophisticated at the same time and perfect as wedding leading colour.
Another out-there autumn wedding colour, aside from your obvious, is black. Many bridal couples have started incorporating this colour into their wedding. It may sound absurd because it is quite the opposite of the traditional white wedding, however, it is very trendy right now.
Along with black, we have burgundy. Both of these colours are different from the usual red and orange colours for autumn weddings, but they still allow for a romantic and moody setting on your big day – not to mention how spectacular these colours photograph.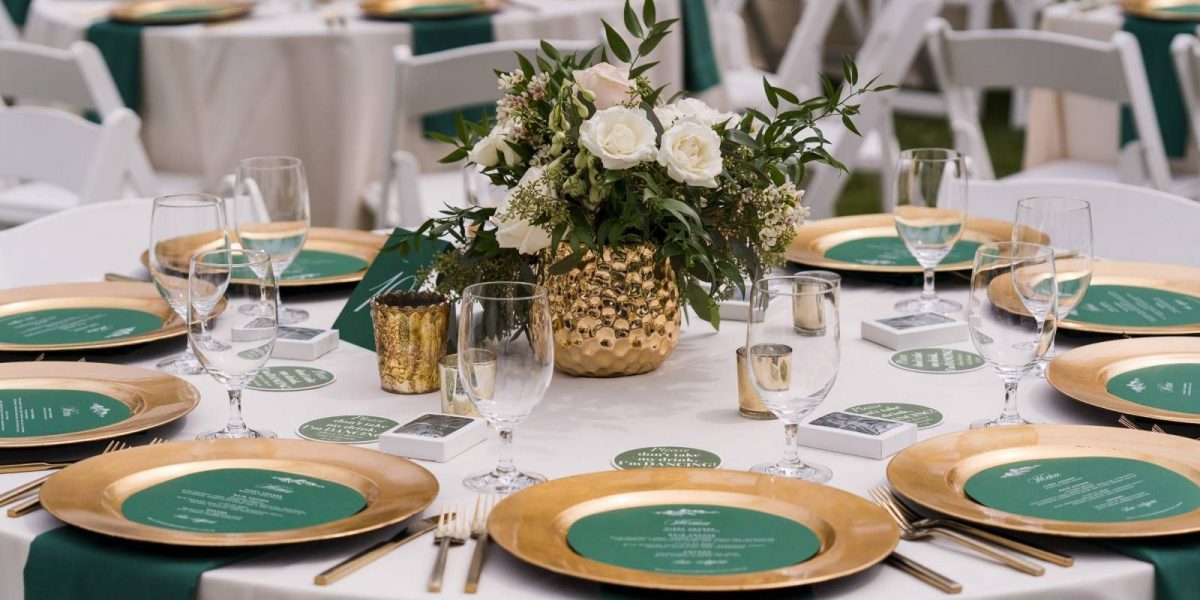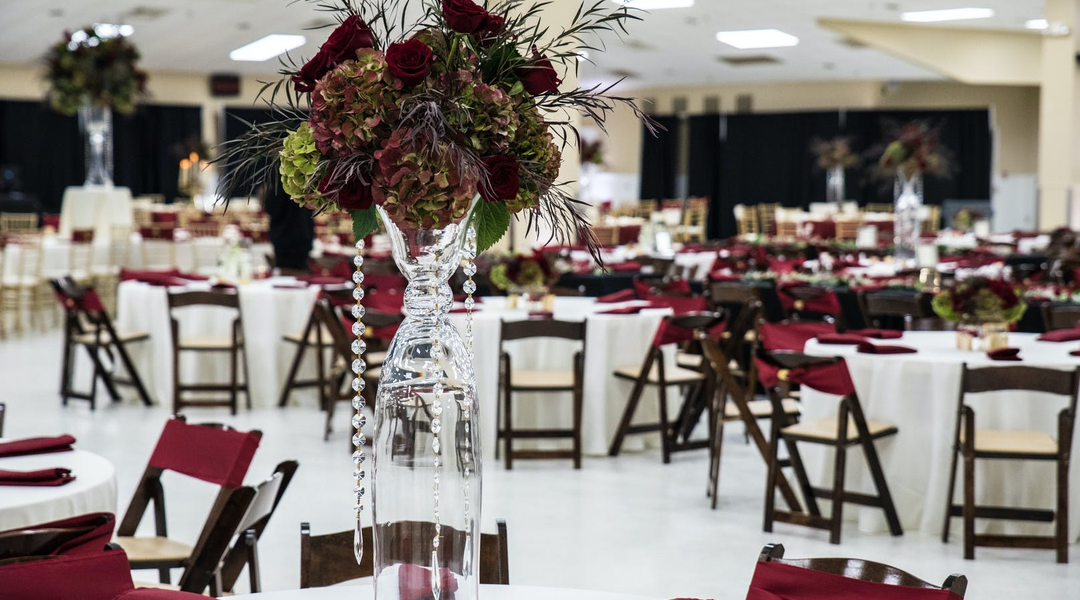 Autumn Wedding Cake
Your cake is the perfect opportunity to bring a bit of autumn charm into your reception. The biggest way to make a statement is with unique cake flavours, since taste and smell are the two senses that play the largest role in crafting a memorable dining experience. Delight your guests with seasonal flavours like pumpkin spice cake, maple icing glazes, or salted caramel drizzles.
After you have decided on the flavour of your cake it is time to ensure your cake decorations also tie in with your amazing autumn wedding. If you're a classic dessert person who prefers a good, old-fashioned vanilla or chocolate cake, opt for a few autumn-themed décor elements or accents to give your tiers a seasonal style. Depending on your wedding colour ask your baker to decorate the tiers with a few autumn coloured buttercream rosettes or craft fondant foliage leaves. If you want the cake to look more natural, dress it up with fresh autumn bloom flowers like sunflowers or dahlias.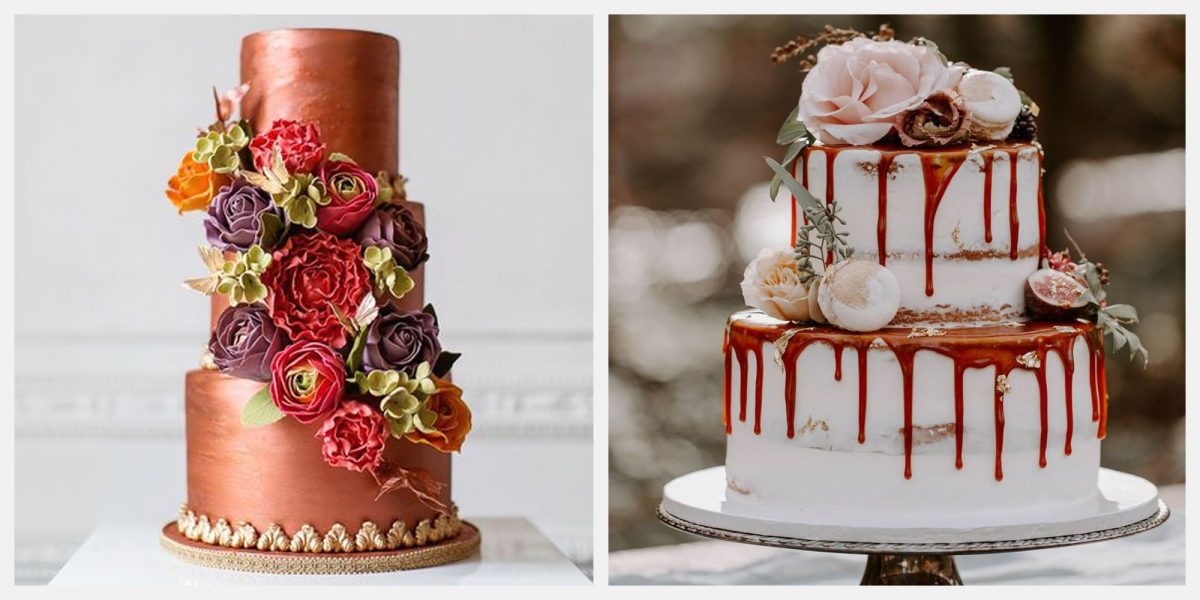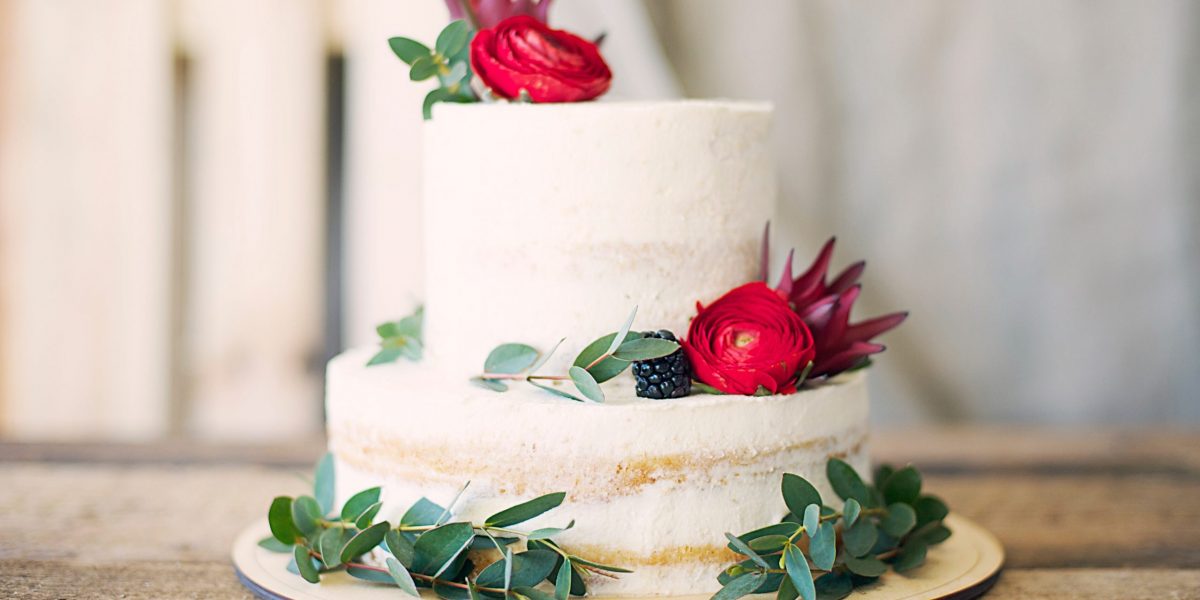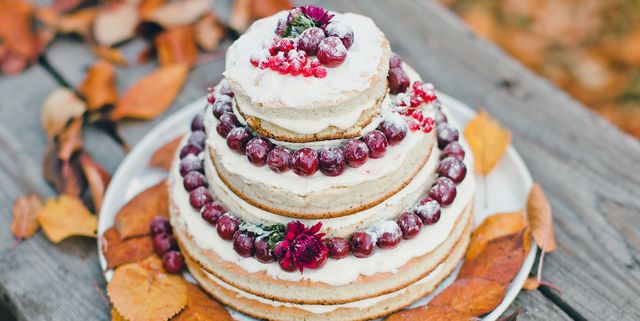 Autumn Wedding Table Centerpieces
A very crucial aspect of your wedding is the table décor. Keep in mind while your guests will definitely be enjoying the food, they'll also be looking at your wedding centerpieces throughout the night. One thing to keep in mind with centerpieces is that you'll want your guests to be able to see and speak to each other, that's why most brides opt for a simple, and minimalist setup.
Something different for centerpieces could be mason jars filled with flowers, and adorable wooden jars with love-heart openings allowing soft candlelight shining through. Don't forget to tie in the rest of your table basics such as the place settings and table numbers with your overall theme.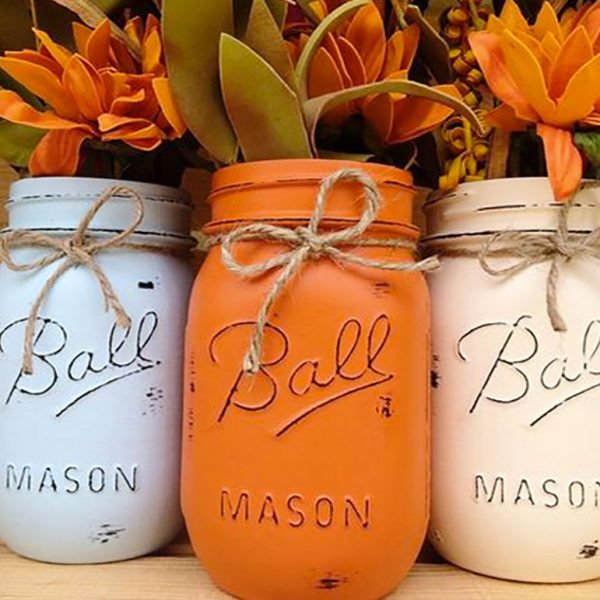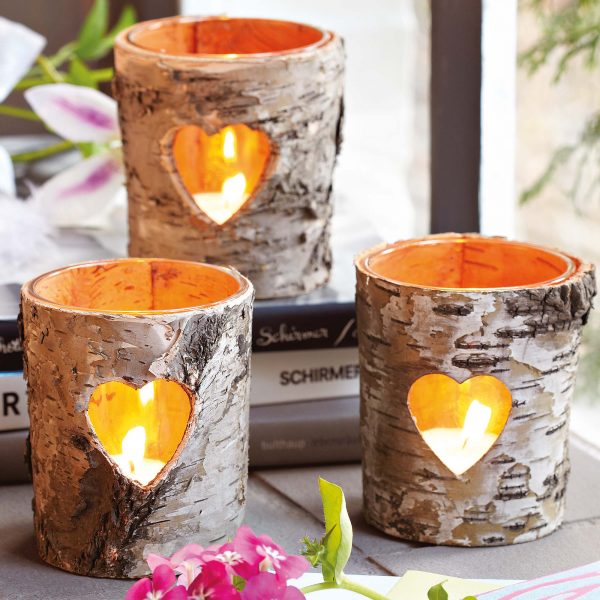 Autumn Wedding Accessories & Decorations
Let's think autumn. It's the perfect time of the year for that moody, in-between wedding theme, possibly with cosy fireplaces, fruit-filled centerpieces, and more. You should consider rustic and harvest-oriented ideas for your autumn decorations. Think the season's transitional burnt orange, scarlet, and ochre leaves create an unparalleled backdrop for your portraits!
The best thing about an autumn wedding is that your options for decorations are so vast and oh so colourful. Everything you choose can make for a warm and cosy wedding. Pendant lights and candles are definitely something to consider. A unique idea for ceiling decorations is branches – hang them above your tables with pendant lights creeping through them, just like the image below.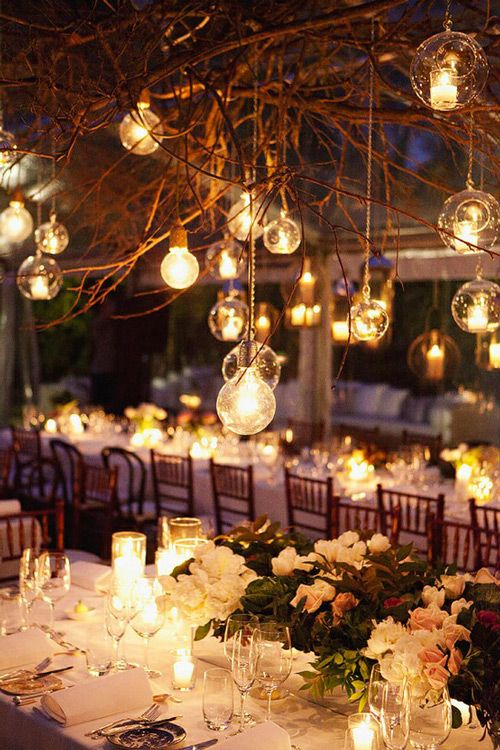 An easy, DIY centerpiece/decoration for your autumn wedding is to have candles in a vase with water and little branches. It is so simple, yet striking. The image below can give you a better idea of how to make this unique decoration for your wedding.
We truly hope that the above examples of decorations, cakes, centerpieces, and colours inspired all of our brides-to-be and helped you to form a better idea of how to pull together your perfect, autumn wedding.
To book your Autumn wedding at Boesies contact us today: