Let's talk flowers, wedding flowers! In this blog we are going to take a look at seven of the most popular and trending flowers for weddings in 2021. What would your big special day be without the elegance of flowers? They bring such joy and colour to weddings.
Wedding flowers tend to be expensive, and for the most part over-priced. However, they are a component that makes a wedding memorable. So, even if you have a favourite flower in mind, you've got to keep your budget, your colour palette, and your style in mind when choosing the right flowers for your big day. Reduce your stress by choosing a common wedding flower that pairs well with your wedding season and wedding theme. It does work out less expensive if you pick a flower that is in season.
Enough talk about stress and seasons, let's dive into the enjoyable topic, the flowers themselves.
1. Peony
The peony with its delicate blossoming petals is perfect for a spring or summer wedding. Available in many colours, the lush and fragrant peony provides a romantic look. Yet, peonies are traditionally pink, white, or red, but you can also find them in shades of coral, mahogany, and yellow. Their dramatic petals and size also work amazingly in a bouquet.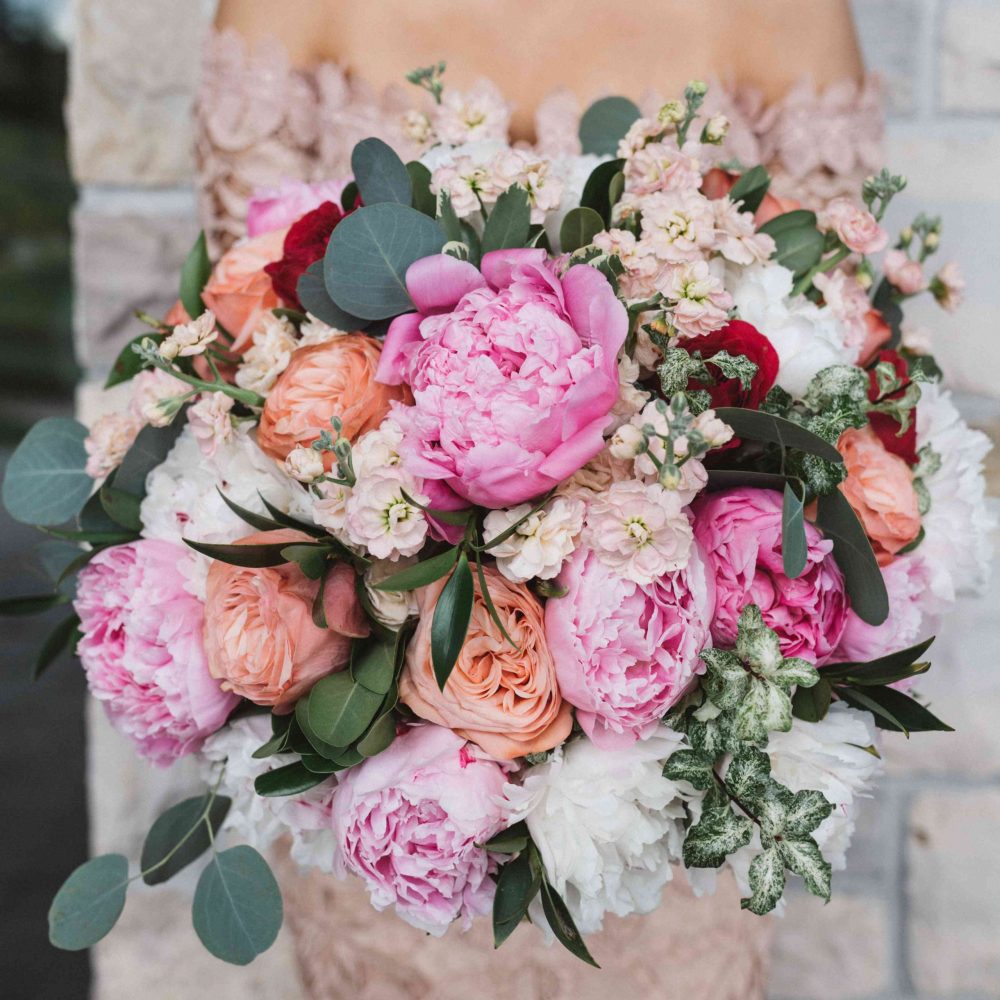 2. Baby's Breath
This certainly won't be your only flower at your wedding, but the baby's breath is such a popular "filler flower" this year. Pop some baby's breath in between your eucalyptus and you've got a classy flower arrangement for your wedding. Baby's breath is an inexpensive option to include in your floral arrangements and decor. For a subtle, aromatic addition, you can include it in a bridal flower crown. The versatility makes baby's breath a popular choice in weddings.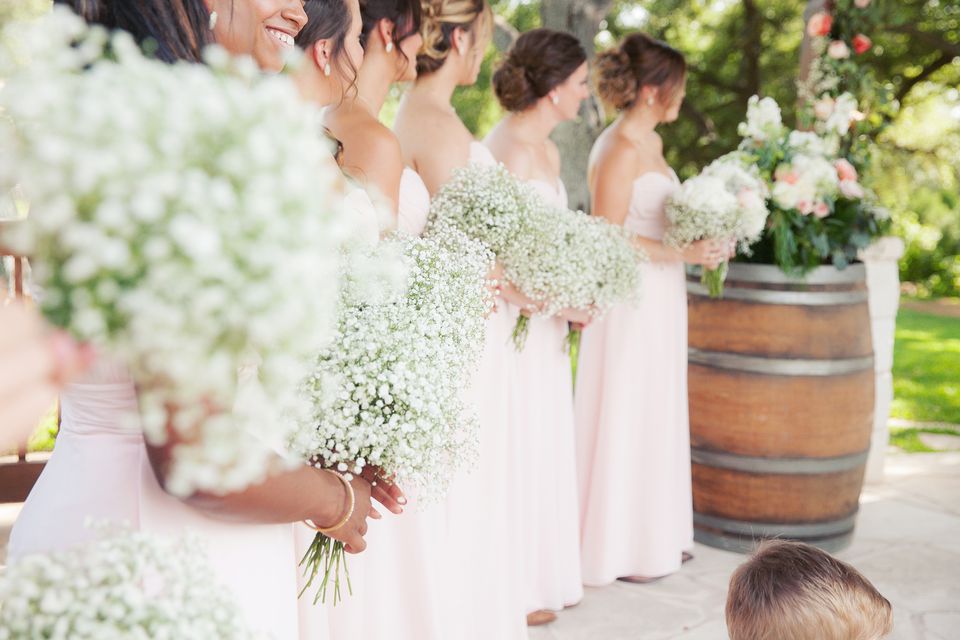 3. Orchids
The orchid is a timeless and exotic flower. They symbolize beauty and refinement, making a stunning accent to any arrangement. They are frequently used in a bridal bouquet, yet they serve perfectly as a refreshing focal point and if you are planning a beach wedding, this is by far the best flower for your tropical, beach wedding.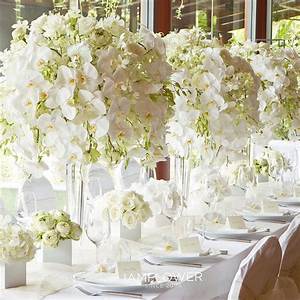 4. Tulip
The precious tulip is native to Eurasia and North Africa, and belongs to the lily family. If you are planning a spring wedding, this flower is a good choice, as spring is its prime season. A tulip allows for so many different uses at your wedding, whether it's in your bouquet, table arrangements or as a boutonniere for the groom. With its oblong-shaped petals and various colours the tulip pairs beautifully with peonies for a textured arrangement.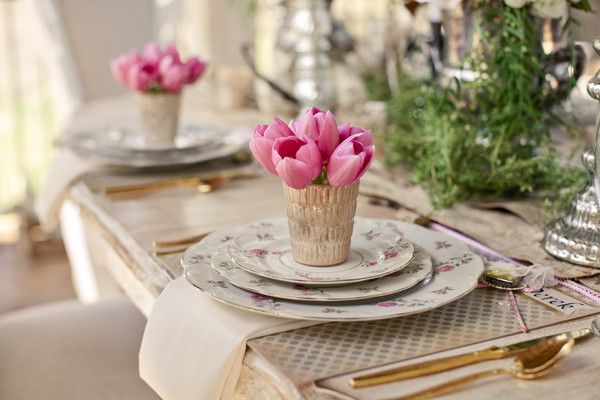 5. Succulents
The best part about succulents is that they are available all-year-round. This trendy plant has certainly taken the wedding industry by storm and is popping up in all forms. Embellish your bouquet, backdrop, or centerpieces by including succulents of any style or shade. They make a stunning finishing touch.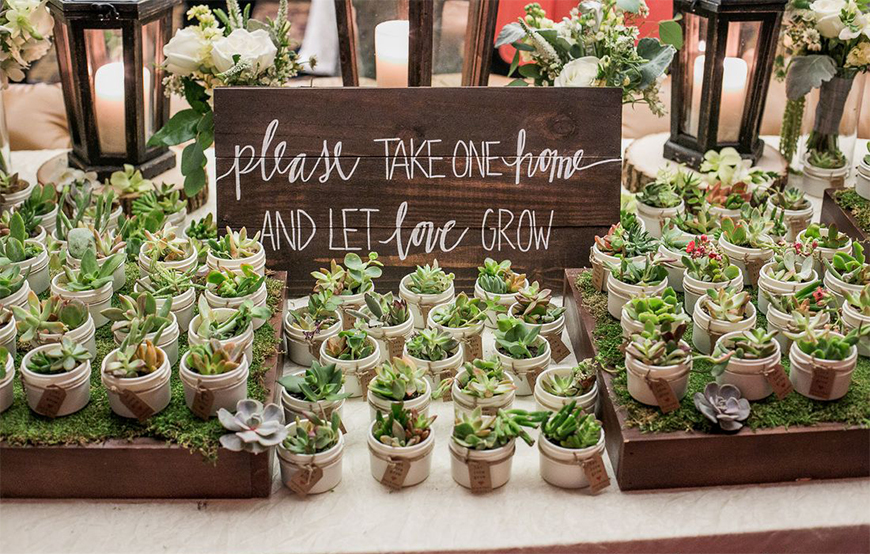 6. Daisies
People tend to think they can't have an alleged, ordinary flower at their wedding, but they forget that most people think the same way and end up with the same flowers at their weddings. Most brides won't choose the daisy for their wedding, but it is such a unique and simplistic flower, that also happens to bloom all year round. The daisy is a perfect choice to brighten up the mood and bring a cheerful feel to any reception. White and yellow is a common colour palette to use with daisies, but they tend to work well with just about anything.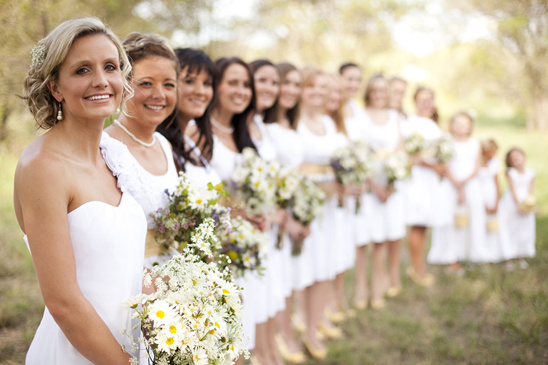 7. Protea
Okay, a little more of a price choice. The protea has started entering the wedding industry once more and is now an extremely popular choice as your main flower. It is such an elegant and large flower, it stuns as a centerpiece and makes the whole church gasp when you walk in with a protea bouquet.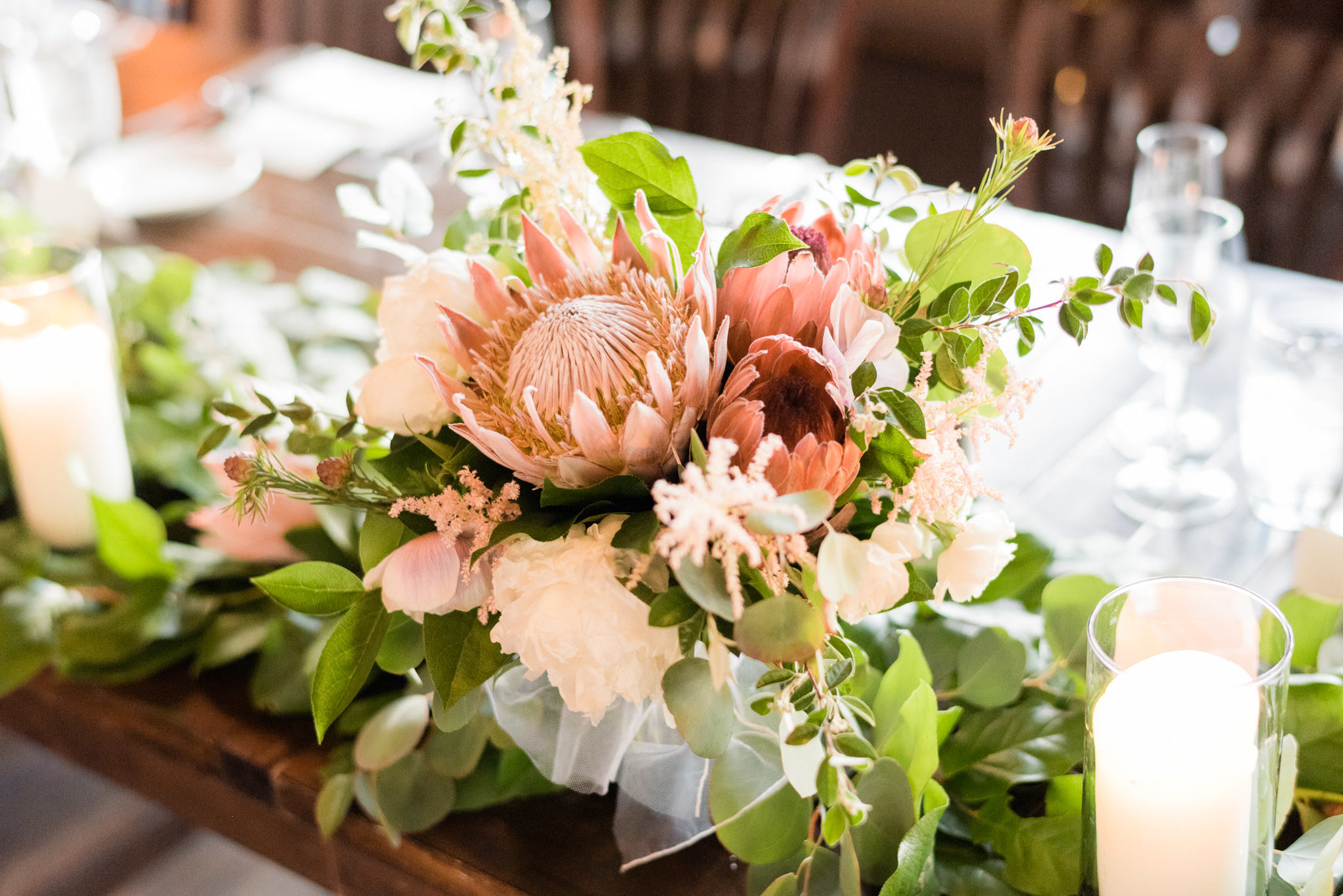 This is of course not a full list of all the beautiful flowers available but we do hope this helps as a guideline for your wedding planning.
At Boesies we found that another stunning "flower" is Pampas grass as you will see in this photo below. It creates a majestical romantic look with a soft touch of neutral colour.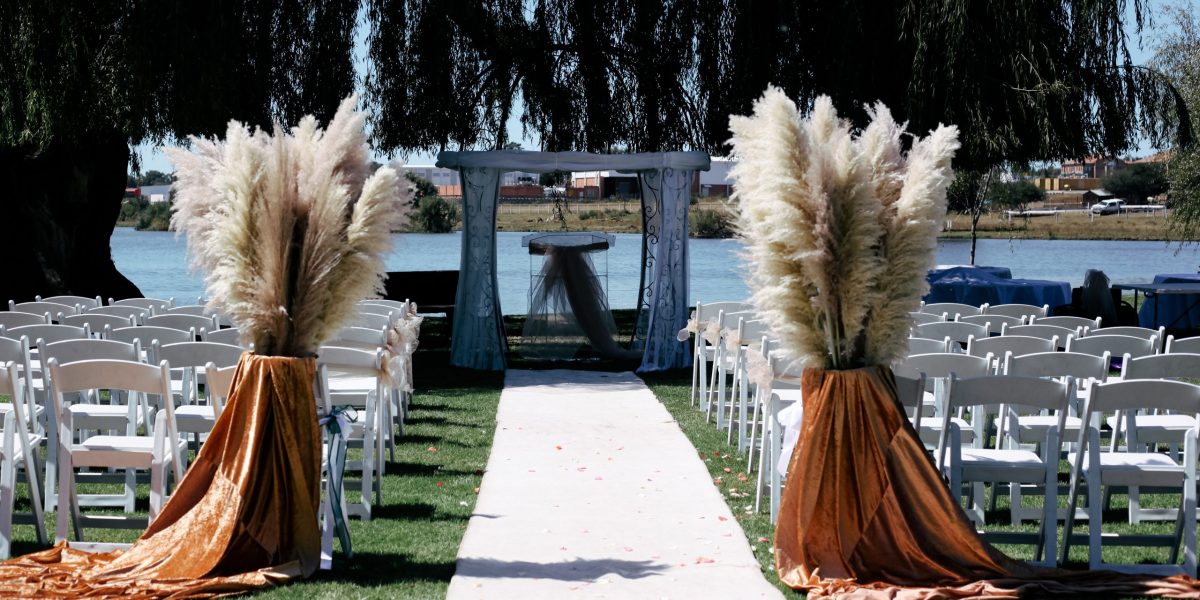 Boesies Wedding, Lake Umuzi, Secunda