We bet you are all tingling inside knowing the Kosmos 3-in-1 is right around the corner. We are excited to announce that after a hiatus of what feels like decades, Lake Umuzi Waterfront is welcoming back the Kosmos 3-in-1. This welcoming is arising after one year of COVID interruption, with a new Kosmos Committee and a brand-new title sponsor in Kijima Construction. We hope that you will find the Kijima Kosmos 3-in-1 as exhilarating as it has been for us at Lake Umuzi for the past 31 years. This year's Kosmos 3-in-1 is taking place on Saturday, March 5th.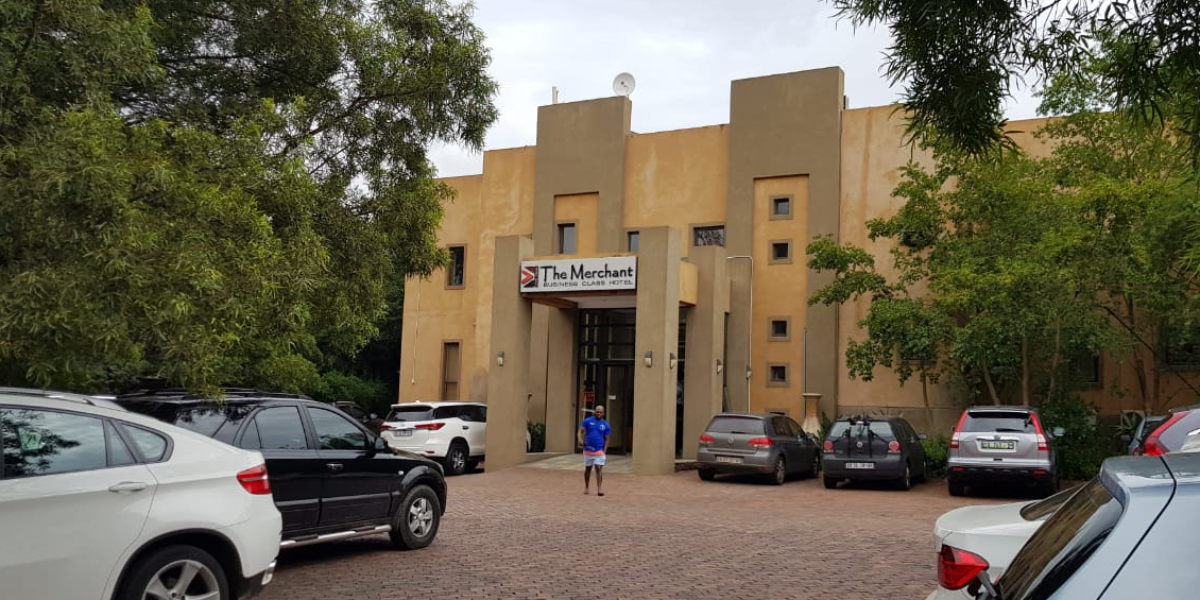 With regards to luxury accommodation, all of the chalet's at Umuzi Lodge, The Merchant@Lake Umuzi and InnGreen@Lake Umuzi, have been fully booked for this year's Kosmos weekend since 2020. Don't let this demotivate you, because there is still an ample amount of camping spaces left at Kamp Oase. Lake Umuzi Kamp Oase is located within walking distance from the starting line of the Kosmos 3-in-1. This allows you as a camper to be close by, relax in between races and partake in the joyous adrenaline-driven atmosphere surrounding the whole of Lake Umuzi. Kamp Oase boasts the finest and cleanest ablution facilities with hot showers – perfect for your aching body after a successful race or two or three. After a long, tough day on the road, nothing beats relaxing around a campfire before you go back home.
Lake Umuzi Kamp Oase has always been a hive of activity on the Kosmos Weekend and we surely hope that this year will be no different. If you're not a fan of camping, but coming from out of town, you may still find some availability at some of the guesthouses in Secunda. Be of haste when considering a surrounding guesthouse as they also tend to fill up quickly during the Kosmos 3-in-1 weekend. Another option is to book at Graceland Hotel, Casino & Country Club.
On your drive to Lake Umuzi you will be welcomed by colourful white, pink and purple Cosmos, as the month of March is Cosmos month at Lake Umuzi Waterfront. We March into their blooming time, as you intend to march during your race – with meaning. This is truly the most wonderful time to visit Secunda and Lake Umuzi as the whole area turns into a real-life Van Gogh painting.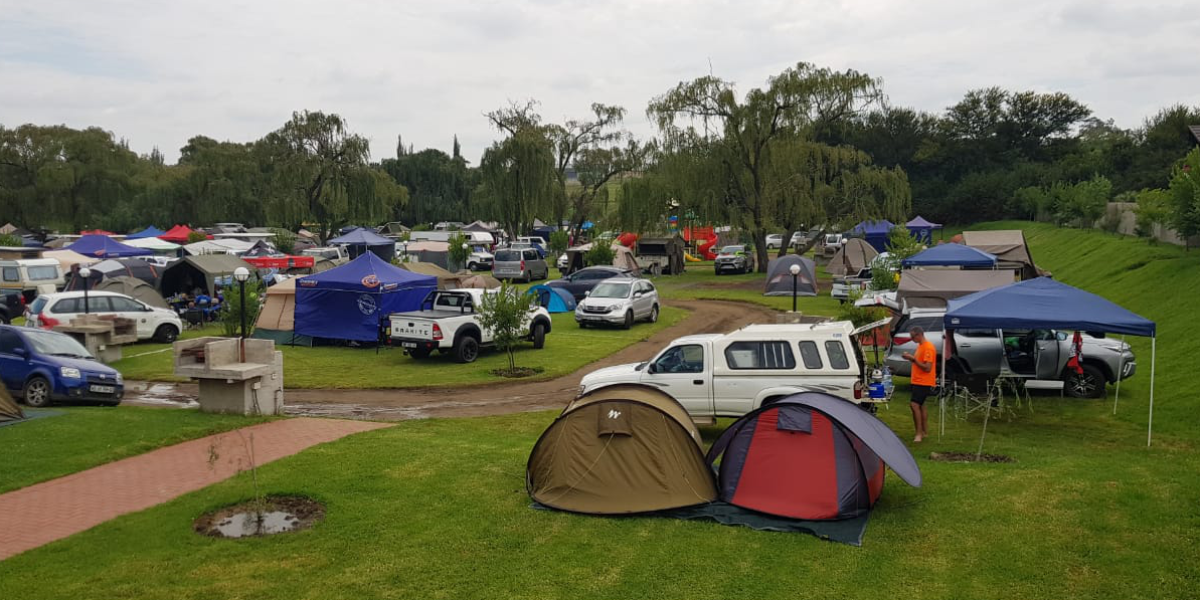 More exciting events are taking placing at Lake Umuzi in March. The Lekker Fees, featuring more than 10 of South Africa's beloved Afrikaans singers is happening during the long weekend on Human Rights Day (March 18th – March 20th). Why not exercise your human right to have a good time on Human Rights Day with your family and friends? With names like Elvis Blue and Jakkie Louw, this is a family festival not to be missed!
The last weekend in March (Saturday, March 26th) will see the return of the Cosmos 3-in-1 Mountain Bike Race. What the Kosmos 3-in-1 Marathon is for road runners, the Cosmos 3-in-1 is for mountain biking, whilst the Cosmos flowers are still in full bloom. Three mountain bike races in one day will challenge the most advanced mountain biker but easy enough for anyone to take part.
If you are a mountain biker, book for 26 March 2022 now.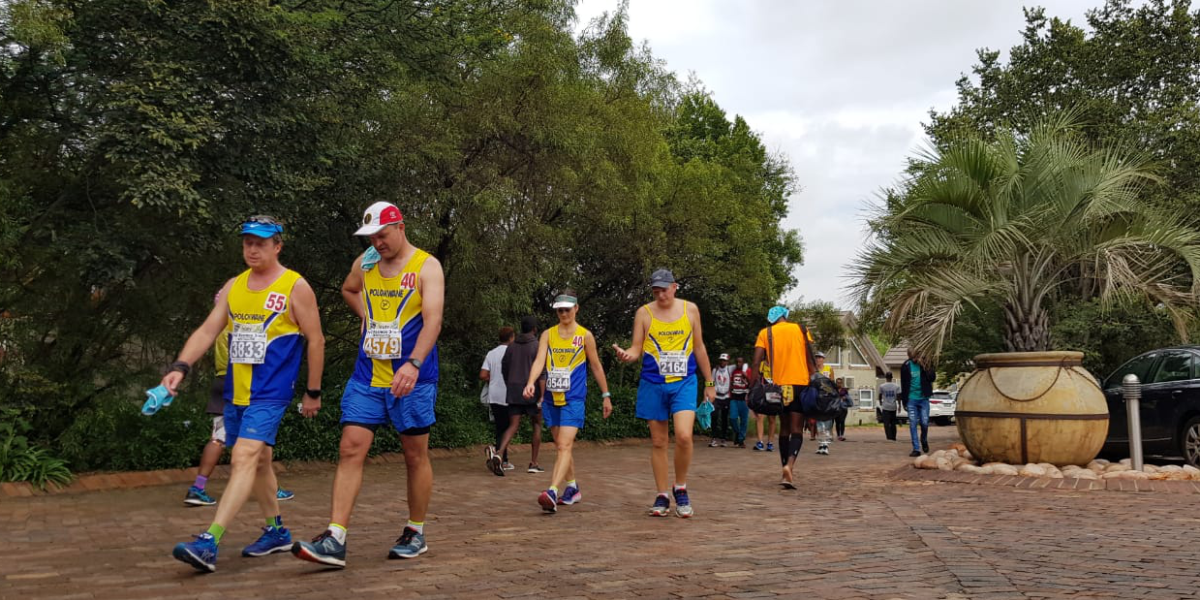 Good luck to all to brave the road in 2022
Kijima Kosmos 3 in 1