The Sasol Synfuels Shutdown 2022 in Secunda, Mpumalanga is around the corner. Lake Umuzi prides itself with a range of long- or medium-term accommodation available. International travellers from all over the world visit Secunda during this time. Travellers from Germany, France, the United Kingdom, Italy and the United States, to local service providers and contractors, will find the proximity to the Sasol main gate of benefit. Minimal travel time means more rest between shifts, more time to break from work and to relax. From upmarket business class hotel accommodation of The Merchant @ Lake Umuzi, to the affordable, minimalist, environmentally friendly InnGreen @ Lake Umuzi. Umuzi Lodge, a self-catering option, offers 4 and 6 sleeper chalets amongst an indigenous forest and camping in Kamp Oase.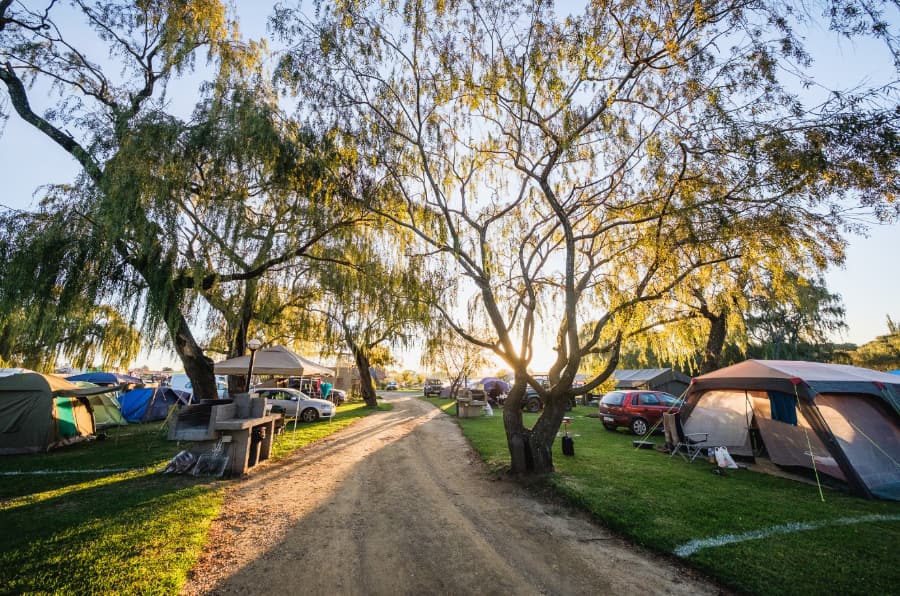 For the budget conscious contractor, Kamp Oase offers 10m x 10m grassed stands, with built-in braai facilities, electrical points and water points. After a long day at Sasol, campers can enjoy hot showers and a braai or eat dinner at one of the many restaurants at Lake Umuzi Waterfront. Kamp Oase camping ground is ideal for any size group. Why not mix work with pleasure and catch some fish when the opportunity presents itself?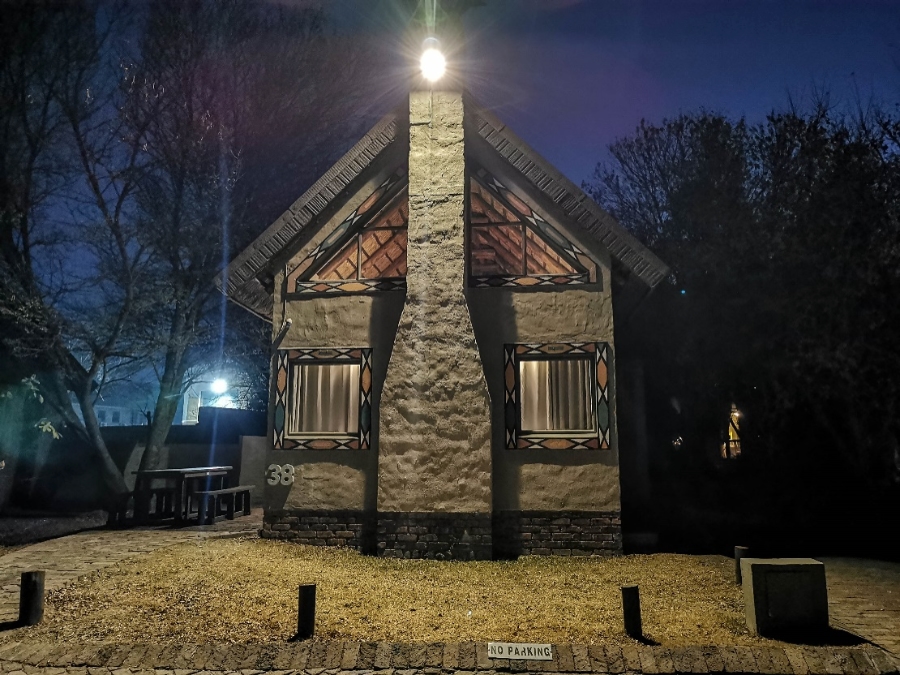 Do you prefer a 4 or 6 sleeper chalet? The chalets at Umuzi Lodge offer a queen bed and single bed configuration with a kitchenette, lounge, and braai area. The shutdown could be fun too. Having a braai with friends and colleagues after a long day, makes life a pleasure.
There is no need to dread coming to Secunda if you are from Cape Town, Johannesburg or Durban. Save on accommodation and have that holiday feeling whilst working away from home by camping at Lake Umuzi Kamp Oase or staying at Umuzi during the 2022 Sasol Shutdown.
We look forward to meeting new faces and welcoming back the old friends of Accommodation at Umuzi.