Boere Mall at Lake Umuzi Waterfront had its first event on 26 May 2018. With locally produced and hand made products ready to be swept up by all the inquisitive shoppers.
Now, 4 years later Boere Mall is still exactly that. Once a month all the talented entrepreneurs showcase their home-made, hand-made arts and crafts at the Boere Mall at Lake Umuzi. This is a farmers' market with a twist. Secunda is not your typical small town. We have an array of people from different cultures from all over the world, roaming the streets. It is very common to find someone trying to order a meal at Bosveld Lapa in a broken English, with a full French accent. It is for this reason that the Boere Mall is like no other. We strive to bring you high quality products at affordable prices.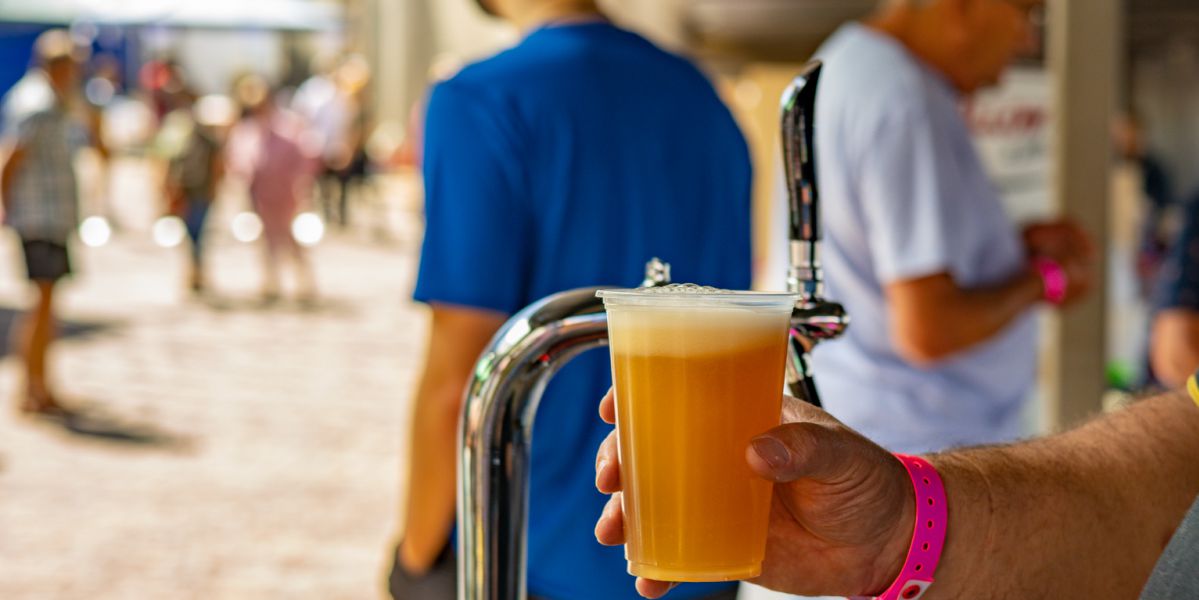 Every month you could find something that was not there before. But you will always be able to meet old favourites that are at the market square. Mhyste's goat's milk cheese or Suzette Silver Jewellery, Redemptive's locally roasted coffee, Rika's Slushy Combi. There is always something for everyone like Ettien's wooden pens, Amanda's rusks and jam, Rialette's colourful dog beds, Tannie Gousia's goose feather pillows, André and Marinda's wooden crafts, Carel and Teresia's Vellies or Jo-anne's decorative scatter cushions to name a few. While you're browsing through the stalls, the sounds of Johnny's music table set the vibe.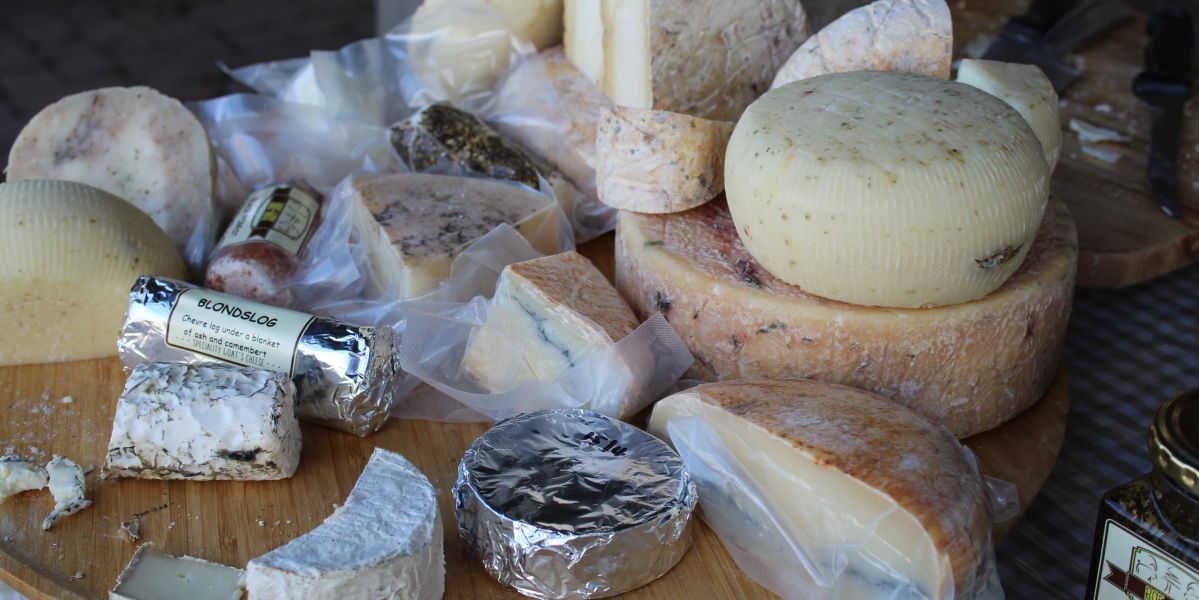 Boere Mall is not just any little market, it is a fun time to spend with friends and family, meet old acquaintances or make new ones. This is a meeting place where locals get to catch up with each other and stay up to date with the local news and events. After browsing and buying at the market you can enjoy lunch at one of the restaurants on the waterfront while enjoying the view of the lake.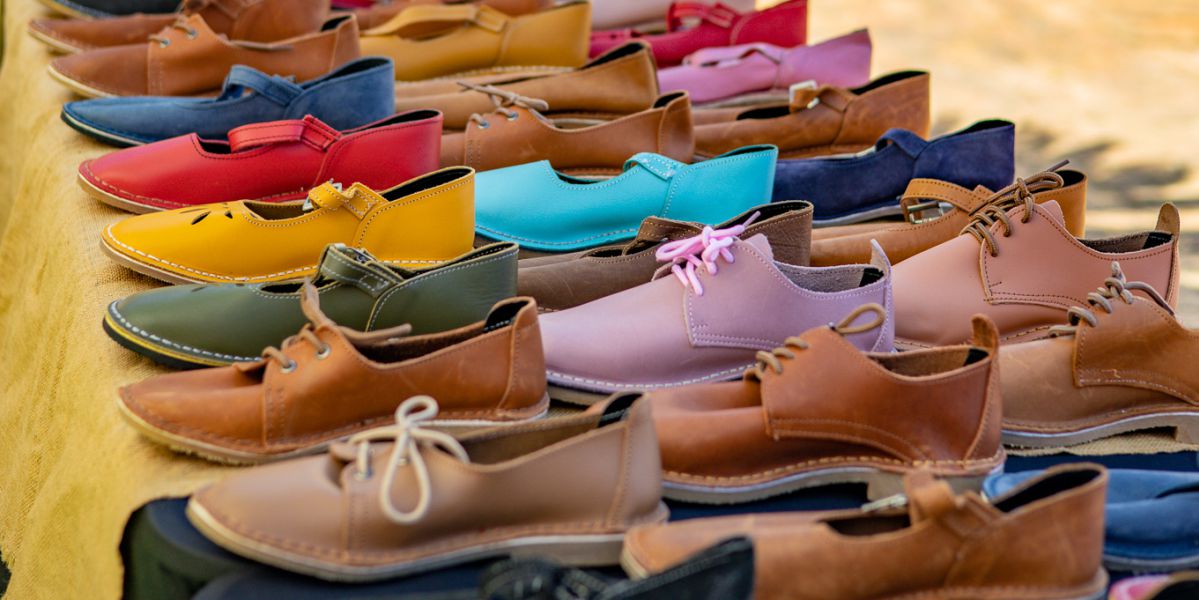 Whether you visit the Boere Mall for the 1st time on 25 June 2022, or for the 10th time you will always find those hidden gems or that sosatie or jaffle that will make your mouth water.
While you stroll through the interesting stalls the little ones can run and play at Carnival Square or you can have a family duel out on the miniature golf course at Rocky Waters.
See you on the 25th of June!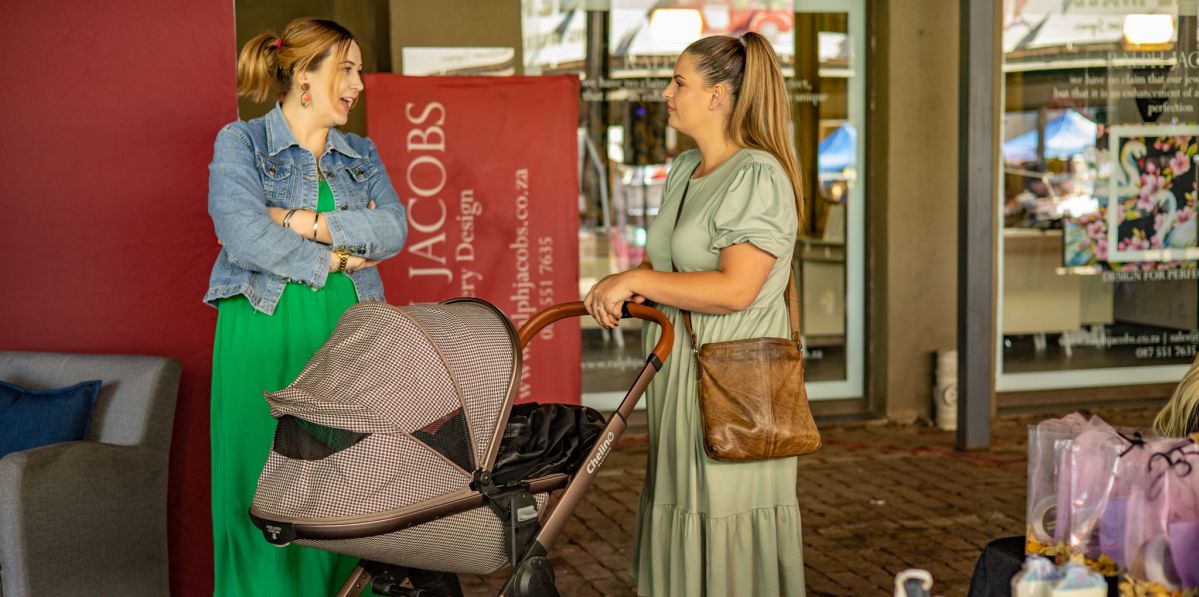 Boere Mall at Lake Umuzi Celebrates 4 years!