Things to do in Secunda this week
25 October
31 October 2021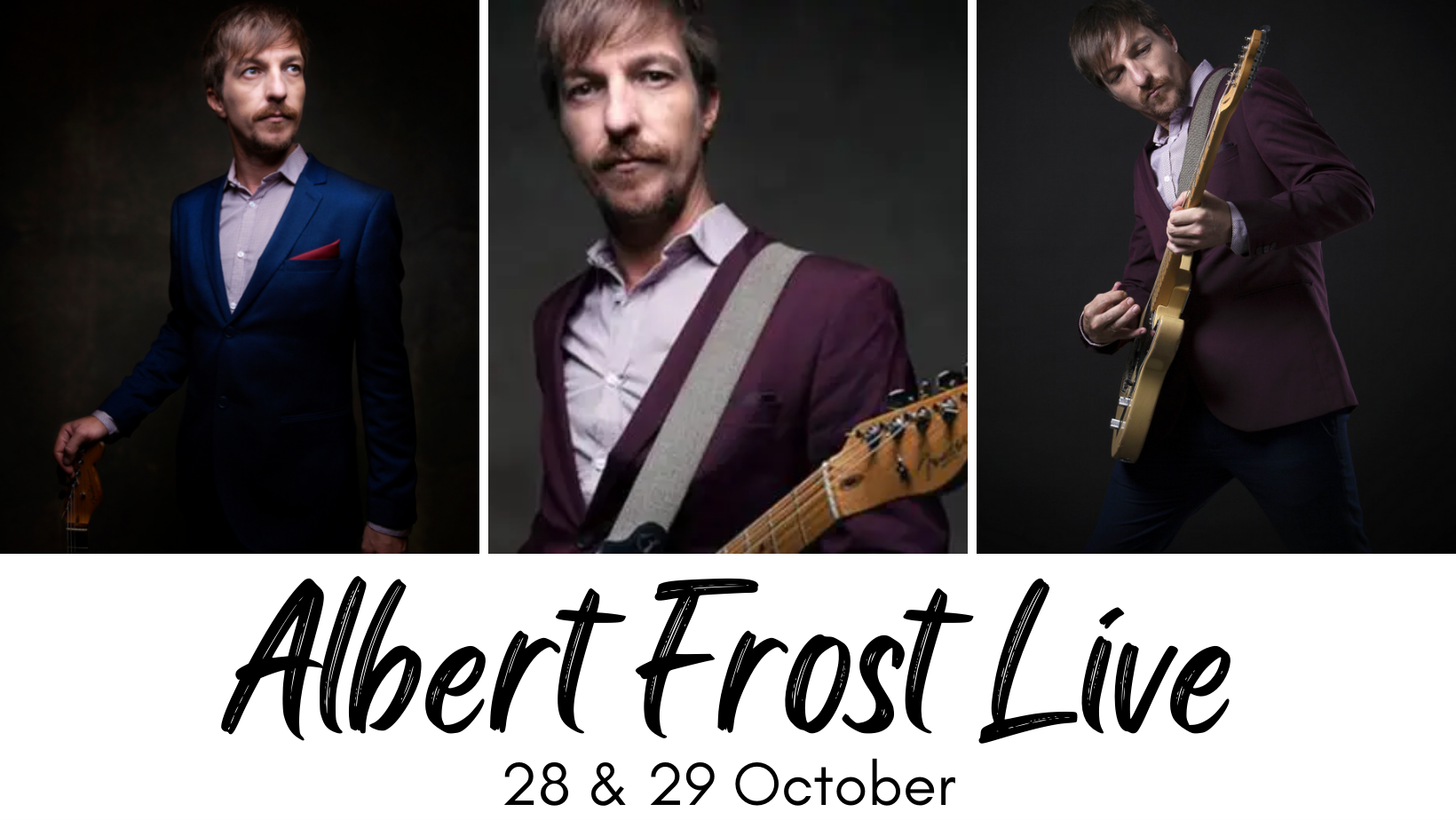 On Thursday and Friday night (28 and 29 October), legendary blues artist Albert Frost is performing at Zebra Lounge. This is a once-in-a-lifetime event. Be sure to purchase tickets before they are sold out.
Both the shows start around 19h30. Tickets are available for only R160 on Quicket.co.za. This is a smoke-free event and food can be ordered from either Eish restaurant or Upstairs, to be enjoyed at Zebra Lounge.
On Saturday night, 30 October, Zebra Lounge has its Spooky Costume Party. It is a dress-up party with the local Secunda band Saving Oliver performing. This event is free entry and there is a best-dressed prize worth R600!
Every Wednesday at Zebra Lounge you can treat yourself to Zebra Lounge's cocktail special between 16h00 and 19h00 when you can order any two cocktails for ONLY R80.
Every Friday afternoon between 17h00 and 18h00 Zebra Lounge has their beer hour, which means you get TWO 500ml Castle Lite draughts for only R29! And be sure to save more bucks with our buckets as well, if you purchase a bucket of five beers/ciders, your sixth drink is for FREE (T's and C's apply).
For more information about any of the events taking place this week, contact Lize: 062 490 9584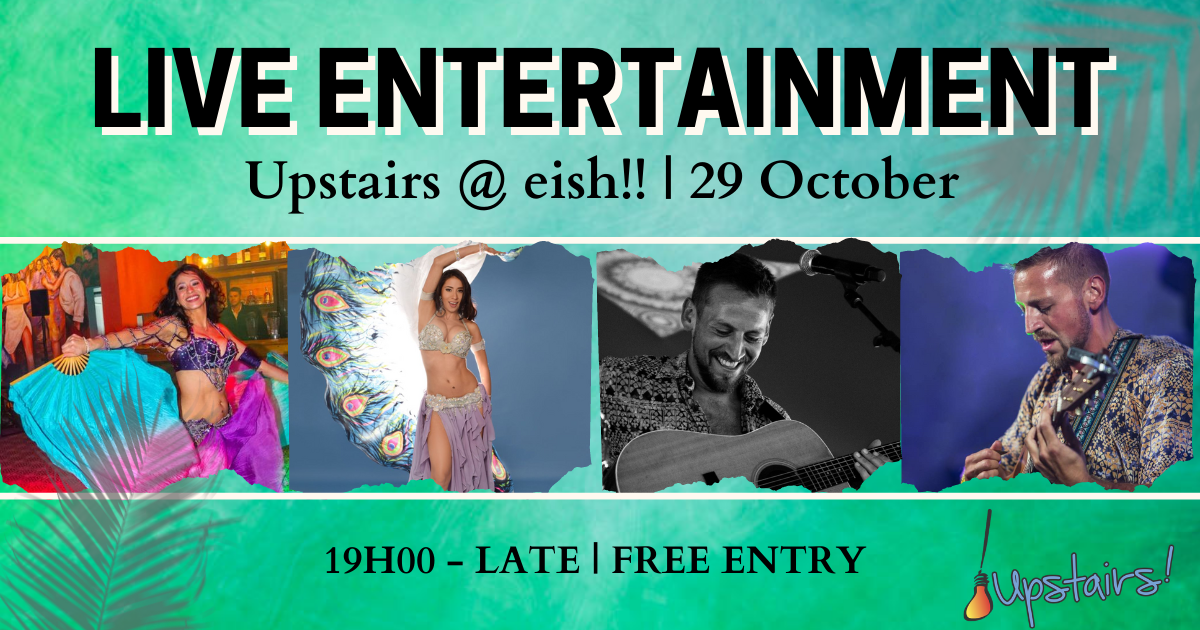 A whole night of entertainment awaits you this week Friday at Upstairs! You will be able to witness the beautiful Amar Lammar's dance performance and upbeat Steve Umculo performing live.
This night of live entertainment is FREE entry and starts around 19h00 on 29 October.
At Upstairs!, everyone can now enjoy any whiskey, rum, brandy and an extensive range of wine with the fully serviced bar. If you're feeling crafty, Upstairs is still the only bar in Secunda that sells Homebrew Lab's refreshing hand-crafted beers and gins. Gather your friends and take advantage of the warmer weather by enjoying delicious drinks and food on the deck overlooking the lake.
Purchase a scrumptious pizzadilla at Upstairs and only pay R25 for a glass of wine.
Contact number: 082 554 6327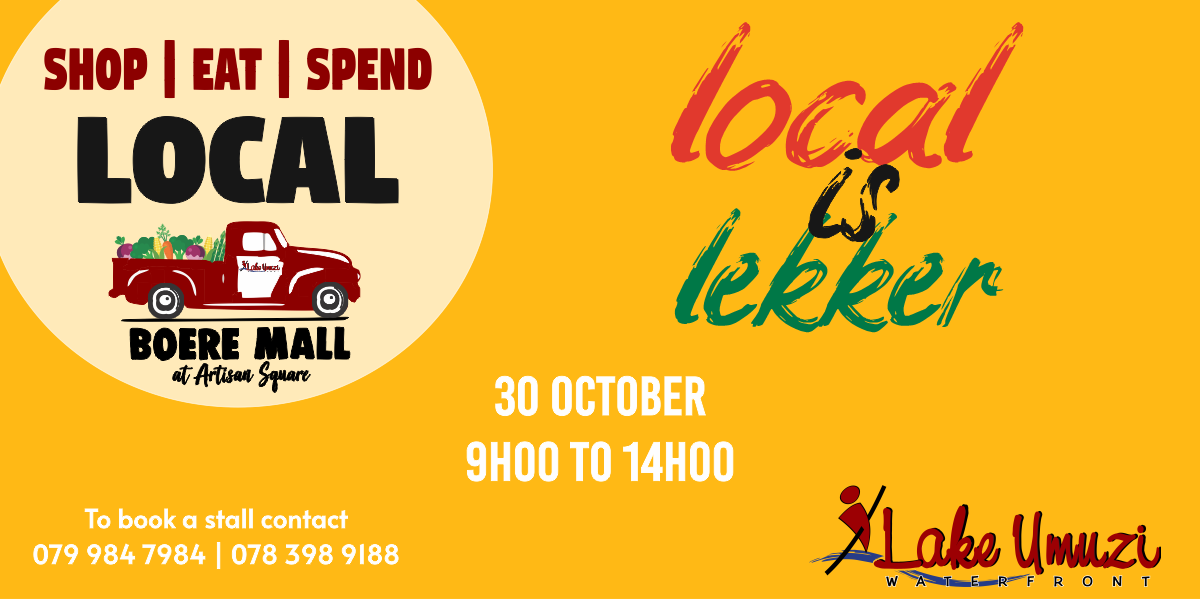 On 30 October it is the 'Local is Lekker' Boere Mall happening at Lake Umuzi, Artisan Square. The Boere Mall features carefully selected stalls selling LOCAL, ARTISANAL, and DELICIOUS products. True to the tradition of community markets, the vendors love to have a chat with their customers and inform them of exactly where the products come from and what ingredients they consist out of.
There is also a seating area next to the stalls, where you can enjoy the products you purchased. After a delightful walk through the stalls and perhaps a purchased item or two, step into any of the restaurants located near where the Boere Mall is taking place to quench your thirst.
For more information regarding the Boere Mall, contact Valerie or Anita.
Valerie: 078 398 9188
Anita: 079 984 7984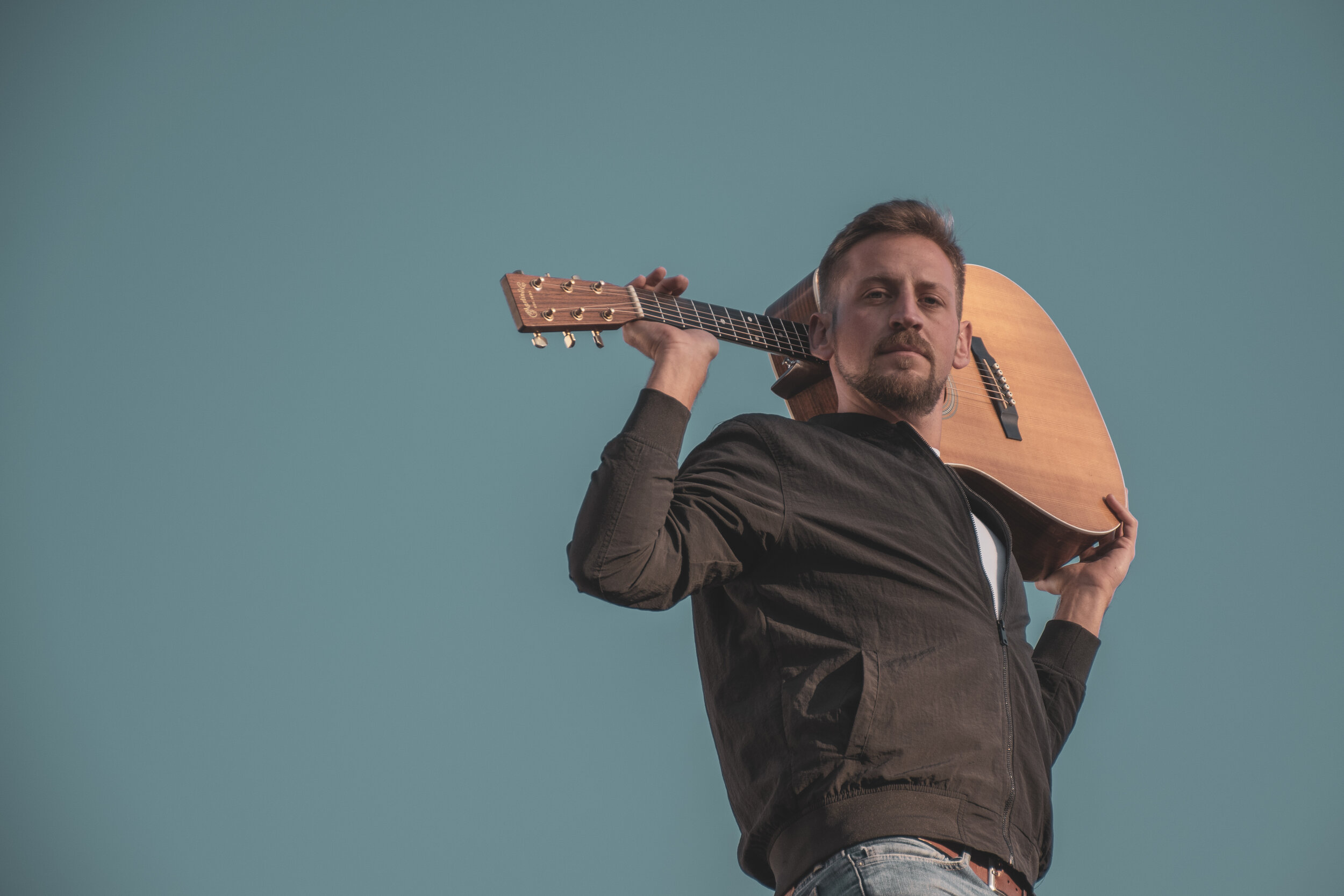 This week Friday, loop artist, Steve Umculo, is performing on the eish!! deck.
Join in on the fun for eish's Beer Bell Hour, between 14h00 and 15h00 and watch Steve Umculo's performance. Perhaps you're not a beer lover, in which case you can order any pizza on Friday from 15h00 to 18h00 and receive a FREE glass of wine.
While the adults are enjoying their meals and drinks on eish's deck, the kids can spend their precious time playing at Carnival Square! Enter from eish!!: at R60.00 per child and play as long as they want.
Email: [email protected]
Contact number: 017 634 5980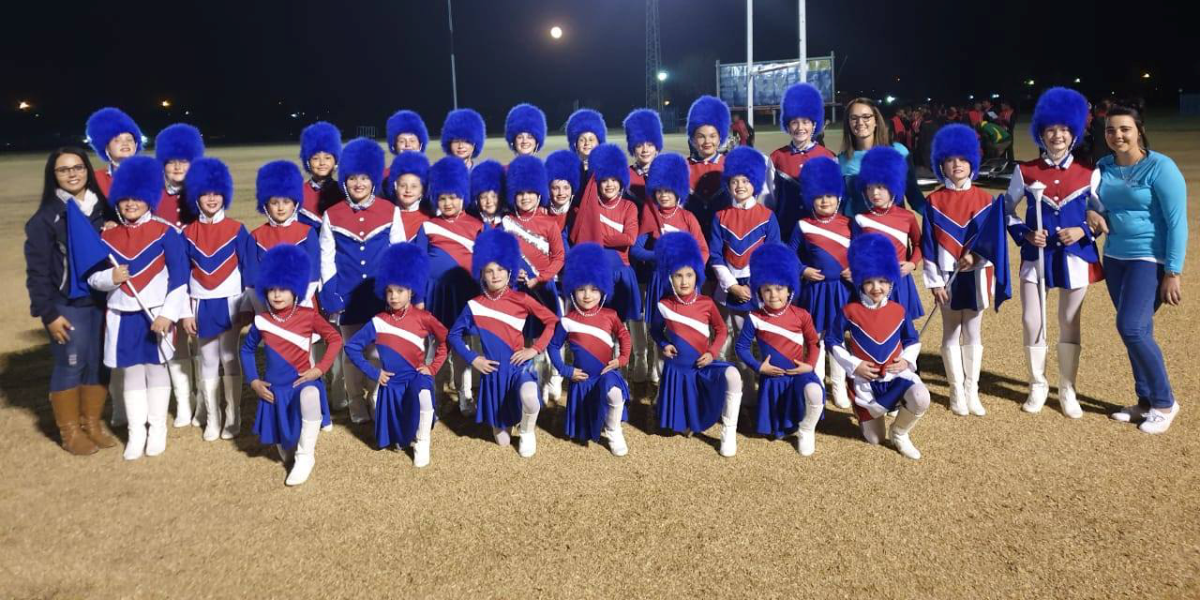 Watch the talented drum majorettes of Laerskool Kruinpark perform at Secunda Mall on Saturday, 30 October from 11h00 to 12h00.
The time to register is right now, considering this season is coming to an end and the new summer season will kick off on 8 November.
This week Friday and Saturday (29 October and 30 October) it is the Netball and Hockey finals. Come and support your favourite team while enjoying two Double KWV 3 years for only R65.
For more information, contact Mariska:
082 851 1797
[email protected]
Perfect for a day visit to Lake Umuzi Waterfront. Enjoy fun in the sun at AquaZone Waterpark. Open every Saturday and Sunday from 10h00 to 17h00.  Bring the whole family for a day in the sun and a braai next to the super-fast closed slide.  Or take a dip in the indoor Olympic pool, laze around on the deck, and start building that summer tan.
You may bring your own picnic basket or enjoy a meal at one of the 4 restaurants at the Waterfront.
If you require any more information please visit the AquaZone page on the Lake Umuzi website.
Bosveld Lapa has an exciting brandy and bar snack platter special from Monday to Saturday, until 19h00. Enjoy their double brandy and coke special for only R30 and their bar snack platter for only R123.
Contact Number: 017 631 4902
Enjoy the BIGGEST jungle gym in Africa, right here in Secunda. Carnival Square at Lake Umuzi provides a safe and enjoyable entertainment area where toddlers and pre-primary school children can live out all their adventures. At the same time, parents can enjoy the hospitality of the restaurants and entertainment at Lake Umuzi Waterfront.
Give your child a birthday party they will never forget. At Carnival Square there are dedicated party areas that include a merry-go-round, train, and the whole jungle to keep your kids happy and entertained during their birthday parties.
Enter at Carnival Square: R70.00 per child for 2 hours
Enter from Eish!!: R60.00 per child and play as long as you like.
For more information regarding Carnival Square contact Charleen: 064 907 4105
Enjoy Black Friday at Dros this week, which means you get two 500ml Castle Lager draughts for the price of one. And on Sunday you can plan a girl's afternoon out and the first 20 ladies get a free glass of wine.
Contact number: 017 634 8448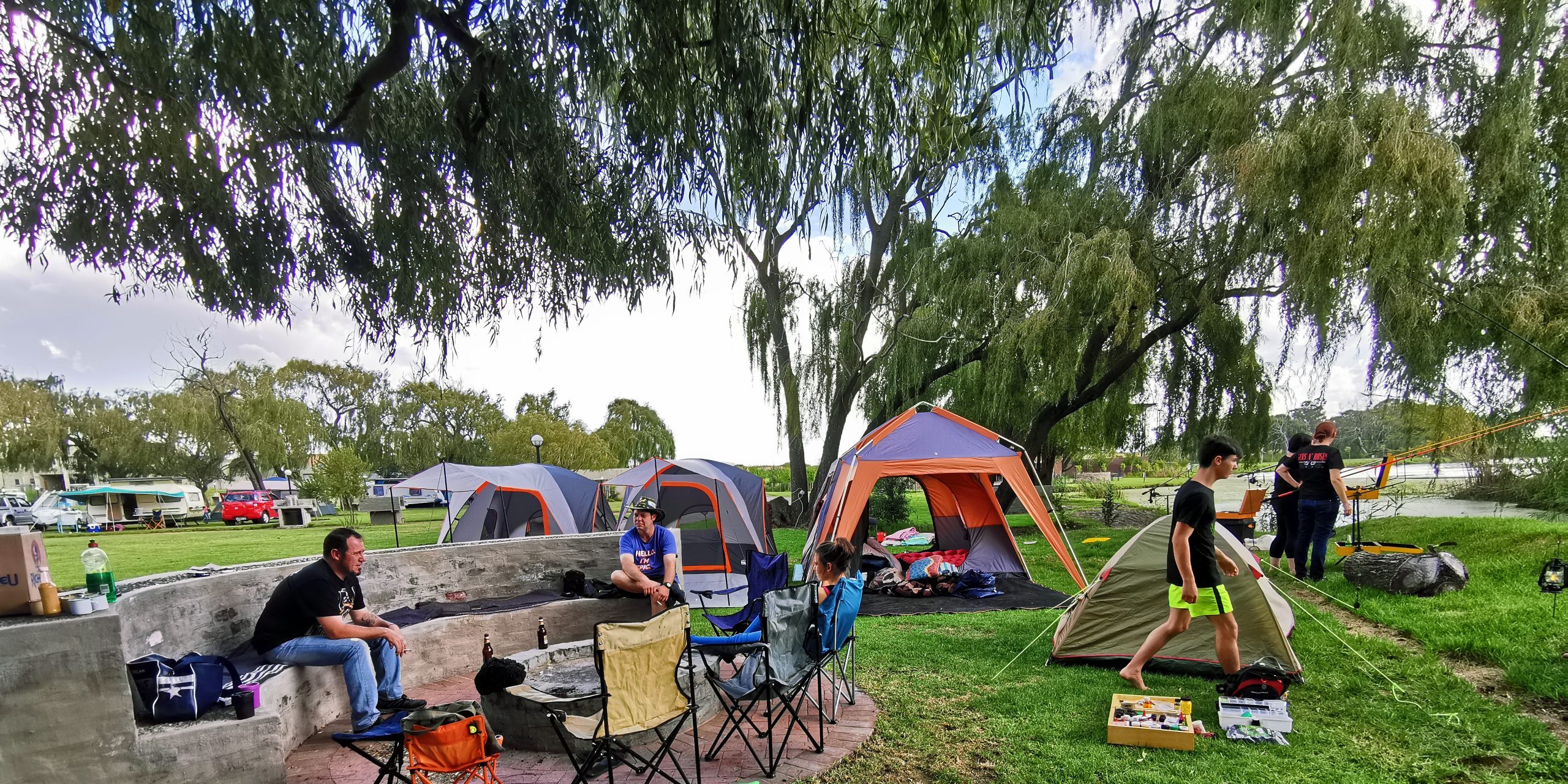 The weather is perfect for camping! You know what they say; the family that camps together, stays together.
Kamp Oase boasts lush green camping spots surrounded by gorgeous willow trees, streams and lakes. Along with the beautiful scenery, one can expect spacious and clean ablutions, indoor and outdoor swimming pools, a braai stand and electricity at each designated stand, a colourful jungle gym for the kids. Feel free to bring your fishing rods, as the lakes offer specimen carp fishing.
The campground is adjacent to the Secunda Action Sport, and within walking distance from The Lake Umuzi Waterfront, with lots of activities for the younger generation, such as putt-putt, AquaZone Waterpark, and a spa for the tired parents in need of some pampering.
To make a booking: [email protected]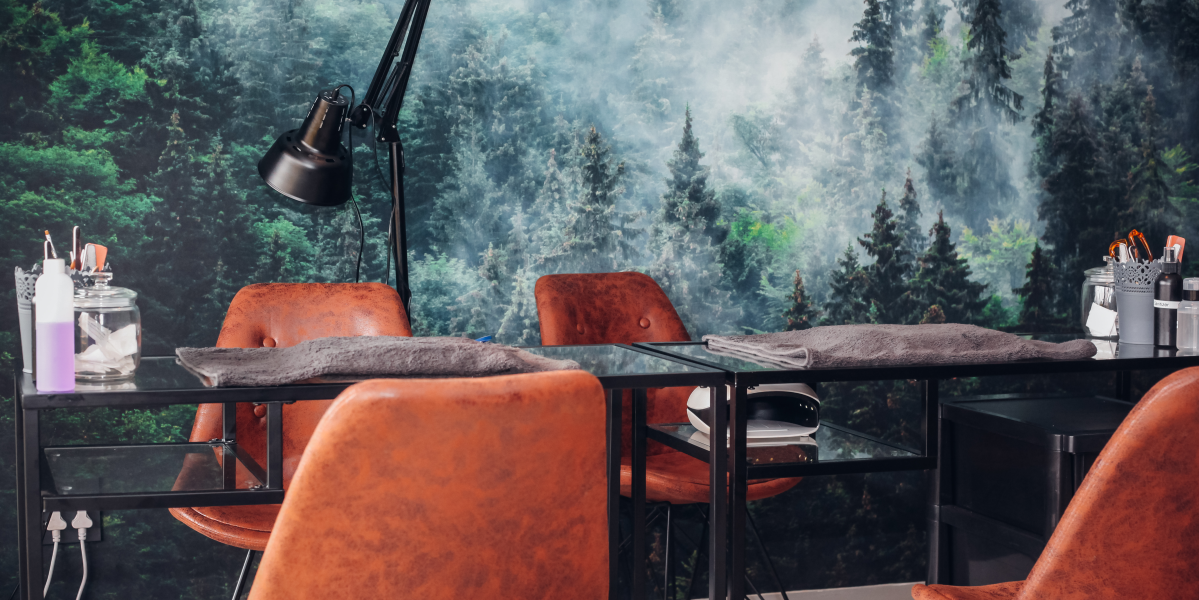 Get ready for Summer with a pedicure and a 30-minute foot massage for R480.
Or book for any massage from Monday to Thursday and get 20% discount.
Mvua Wellness spa, located above Europcar.
Bookings: 017 200 3305 / [email protected]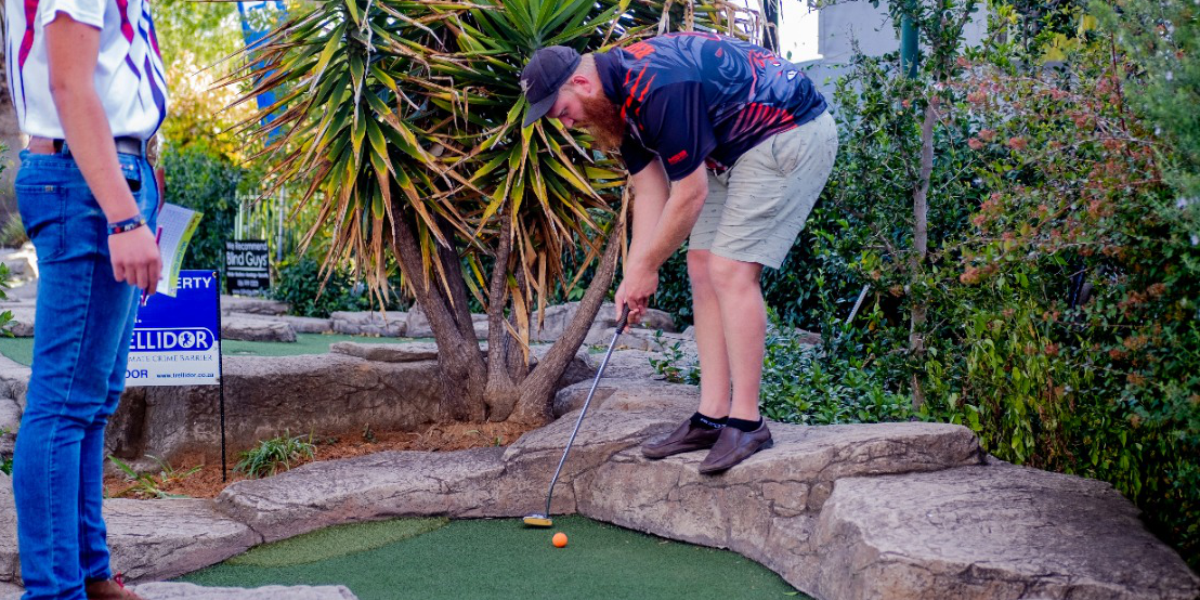 Enjoy a round of miniature golf at Rocky Waters adventure golf course. This 18-hole Putt-putt course is a fun, safe, outdoor activity for the whole family.
R40 per person per round.
Your one stop all tactical training and indoor shooting range spot. 1834 Tactical offers everything from self-defense systems, to firearm proficiency training, to TACMED training and stop the bleed training. Their primary emphasis is on firearm training, specializing in the use of handguns, rifles, and carbines in close quarter combat scenarios. In addition, they also incorporate the use of secondary weapons (bladed and impact weapons), as well as highly effective hand to hand combative, which are Krav Maga-based but which have been adapted to enhance weapon access, weapon use, and weapon retention.
For the whole month of October, 1834 Tactical has a "bring a buddy to shoot and only pay for one" special running. It will only cost you R110/hour per person and a friend can join for that shooting session for FREE.
Book today: 064 908 0253
www.1834tactical.co.za