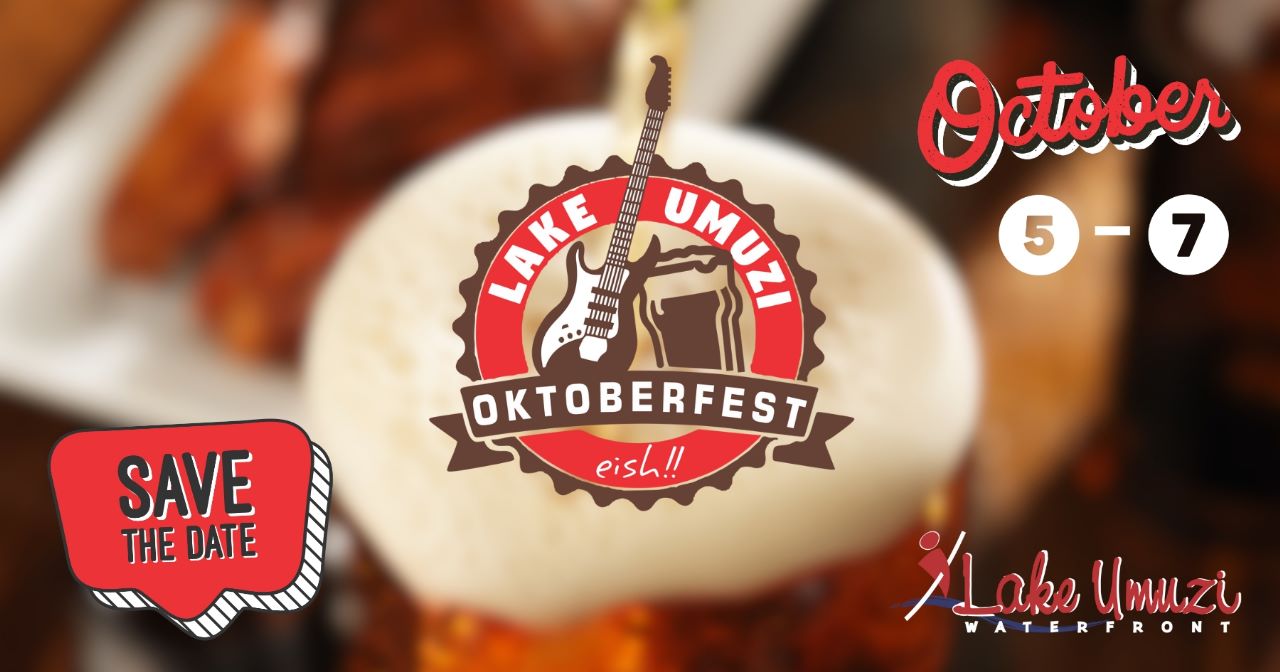 The annual Lake Umuzi Oktoberfest will be taking place once again at eish!! from 5 to 7 October 2023.
Live music | Beer | Food
Lake Umuzi Oktoberfest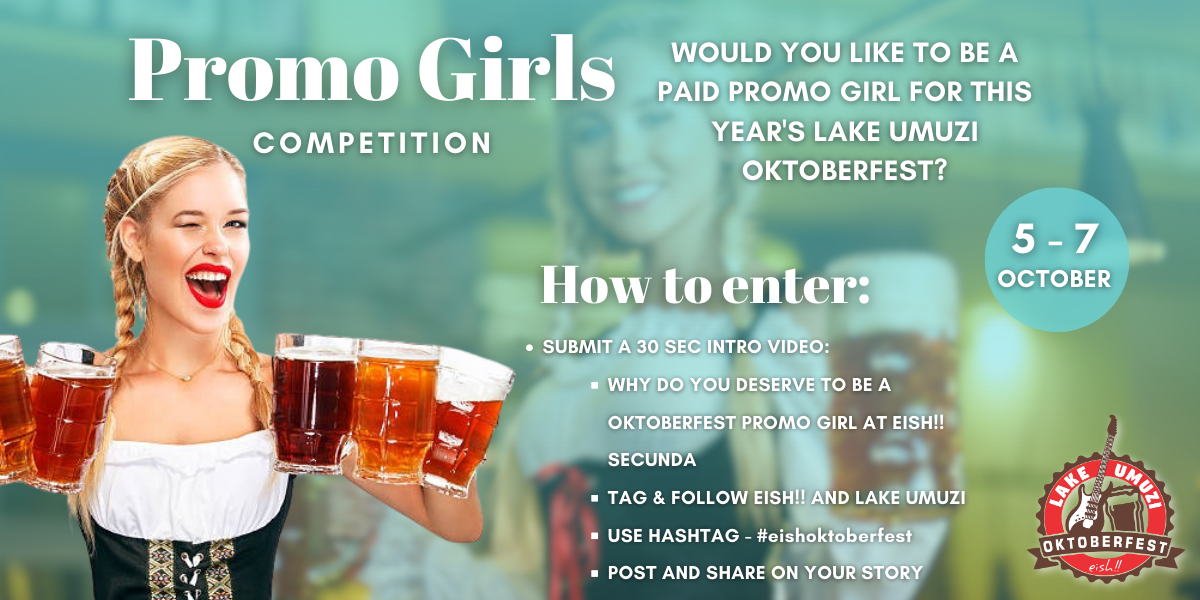 Competition Time
Would you like to be a paid promo girl for this year's Lake Umuzi Oktoberfest?
How to enter:
Submit a 30 sec intro video:

Why do you deserve to be a OKTOBERFEST promo girl at eish!! Secunda
Tag & Follow eish!! and Lake Umuzi
USE HASHTAG – #eishoktoberfest
Post and Share on your story
What to expect?
This year we will get back to the origins of Lake Umuzi Oktoberfest. With a lively line-up, cold beer and good food. In between live entertainment enjoy the original German Music known to be played at an Oktoberfest.
BEST of all is that all this is FREE Entry!
Bring the family and friends and enjoy a weekend of "little Germany"
PROST!!
THINGS TO DO DURING THE WEEKEND