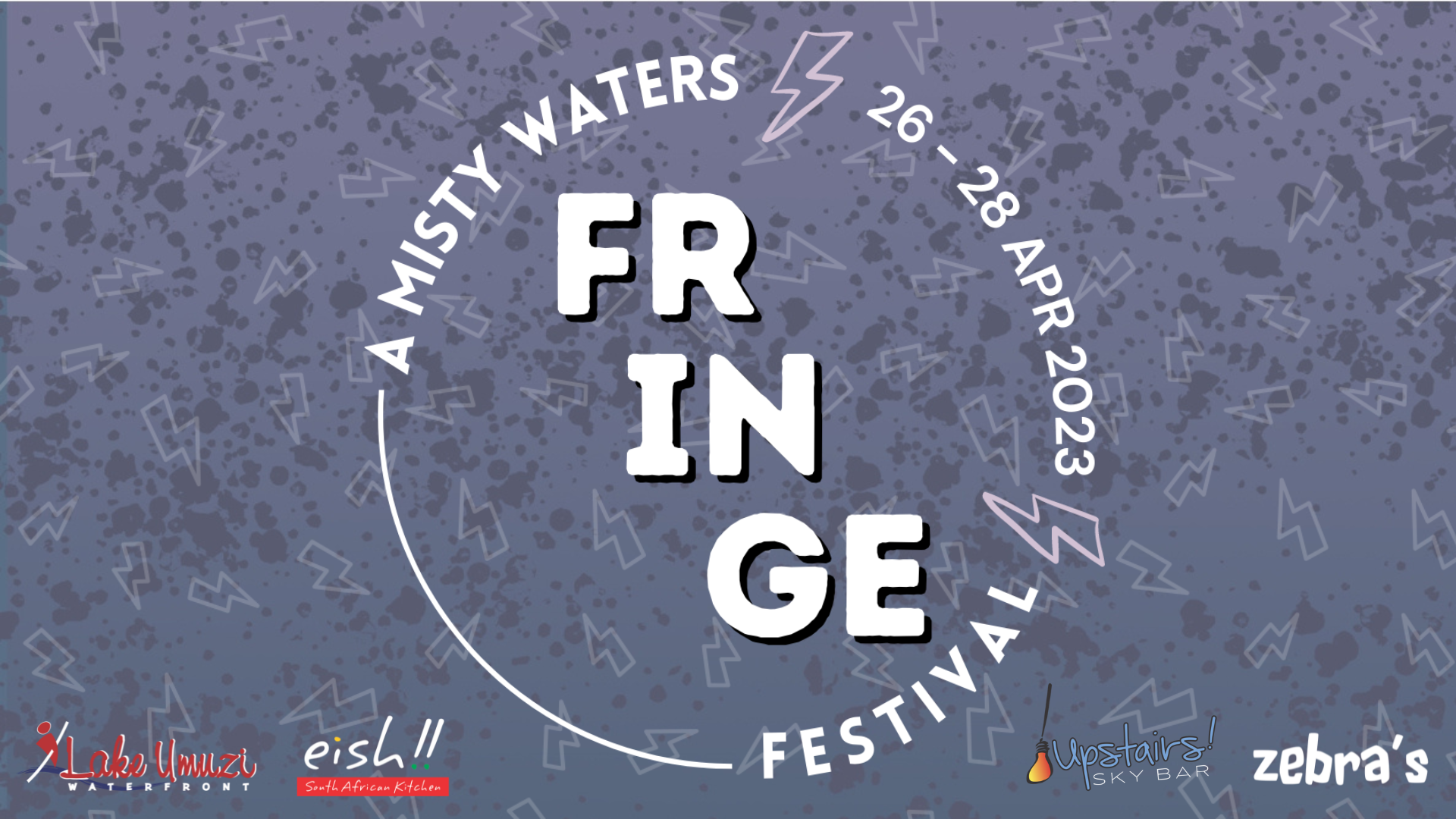 What is a festival without a market? The two just go so well together!
We are organising a Fringe Market during the time of our Misty Waters Fringe Festival and we are looking for merchandise vendors. Do you have something cool or unique you're selling? Perhaps something you know would be a great sell at a market? Then we are all ears!
Located at Lake Umuzi at the new development in Secunda
1 Kiewiet Street, Lake Umuzi, Secunda
Submit your merchandise vendor to Alma to sell at our
Fringe Festival on April 26 and April 27, 2023.
Alma  083 657 5411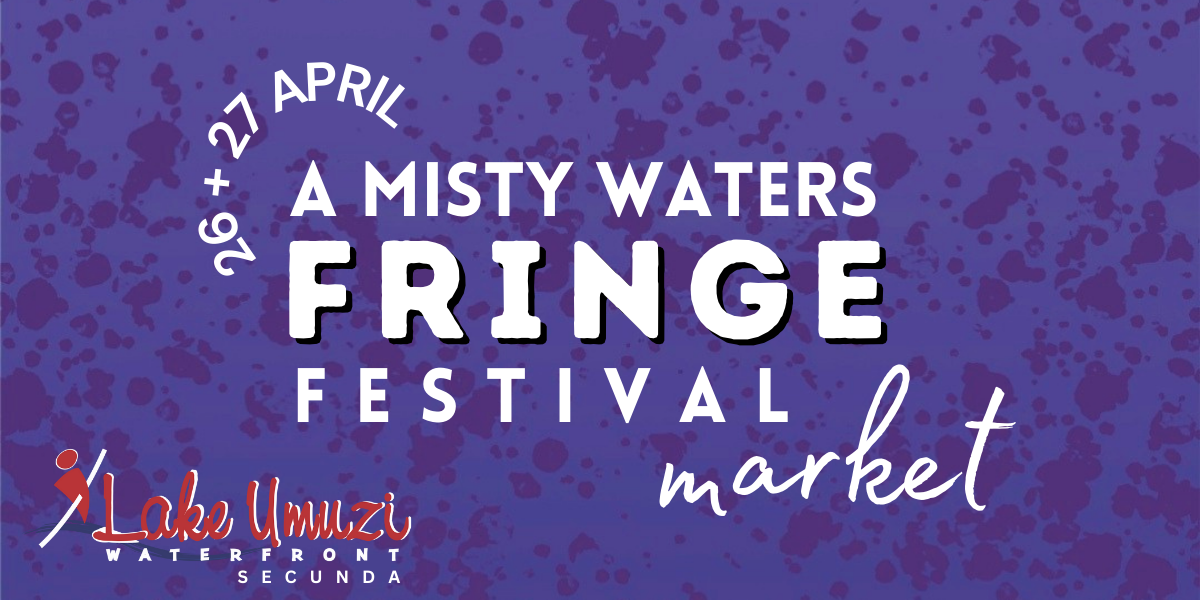 Fringe Festival – Misty Waters Music Festival
WANT TO HOST AN EVENT?
Contact Rolin, 0725808563 for more information.
[contact-form-7 id="369″]