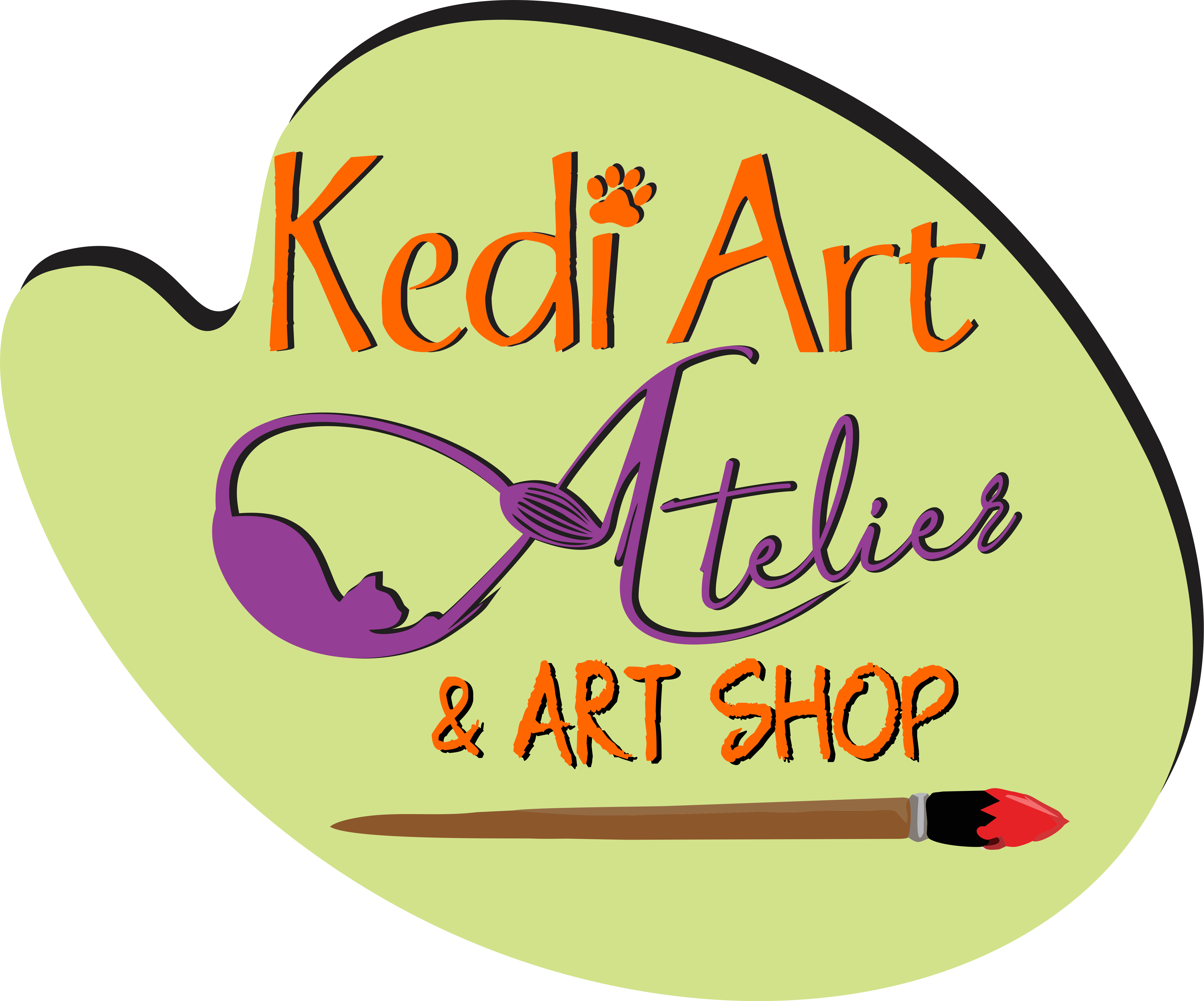 Kedi Art Atelier
A lovely, friendly, spacious art studio for art classes, workshops, art sessions owned and run by a professional artist and situated in the lively and beautiful environment of Umuzi Waterfront. Great art experiences to enjoy here.
What we offer:
Art Courses
Introduction to Art (beginners art course)
Intermediate Art
Advanced Classes
Art Classes for Kids aged 7 to Teens
Workshop Sessions
Monday Morning Bliss
Wacky Wednesday Sessions from 9 to 12
Wellness Friday (Intuitive Painting)
Holiday Art Fun for Kids
Website:  Kedi Art Atelier
Whatsapp: 063 852 5937
December Holiday Art Workshops For Kids
Are you staying at home for the holidays? Bring the kids to Kedi Art Atelier every Tuesday and Thursday morning for healthy, great art fun and arty gift creations for Xmas!
Every Tuesday and Wednesday: 09:00 to 11:30 and 14:00 to 16:30
R250 per child per session: They enjoy 2 and a half hours of creative art fun (all art materials included) and you get 2.5 hours of you -time to pamper and treat yourself at the Spa, go for a meal or drink, to go shopping in peace or just do what you want! ! A win-win situation indeed. Wear OLD clothes, bring snacks and drink for halfway break.
Bookings are essential! Limited space is available. Don't let your kids miss out! WhatsApp Adriana NOW on 0638525937 to book their spaces. Special Offer: Book for 3 or more sessions and pay only R200 per session! That is 20% off!